5 things you probably didn't know about Sami Zayn
240.34K //
Timeless
The internet has been buzzing relentlessly about Sami Zayn, which has sent the muggles into a dilemma since most of them don't know much about him. The references to Sami on the internet have ranged from the brilliant to the utterly ridiculous over the past week, and there have even been some instances of Sami being compared to One Direction singer Zayn Malik.The bottom line is that Sami Zayn has become a social media trend. Everyone kept talking about the match he had with Cena, and though he was soon taken out with an injury, the future looked bright for him. He returned recently to resume his feud with Kevin Owens, and is now en route to making his WrestleMania debut at the 32nd edition of the mega event.Here is a look at some of the lesser-known things about the Canadian native.
#5 Steve Austin once asked Sami to change his style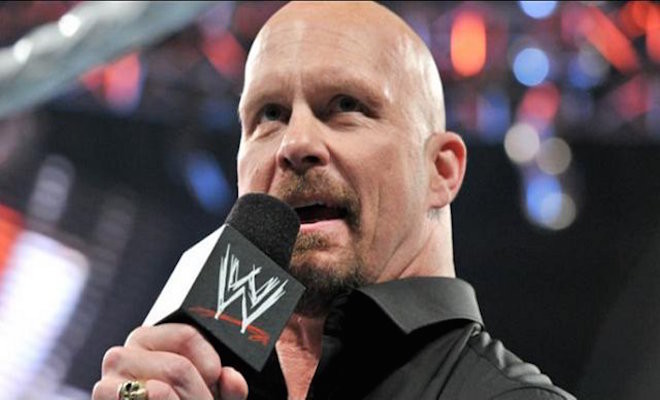 Sami Zayn's high-flying style is a joy to watch for most WWE fans, but it is far from easy to pull off for a wrestler. Only a fellow professional wrestler would completely understand the effort and danger involved in Sami's style inside the ring and when Austin figured this out, he immediately spoke about it.
The incident happened when Zayn came in as a guest on Steve Austin's podcast. Austin said that the planchas that Zayn does on a regular basis are good enough to kill him.
Though Austin made a lot of sense, Sami never changed. He is still flying around the ring, and it's probably this flashiness that earned him a match against Cena.