5 WWE Superstars Vince McMahon punished for breaking kayfabe
34.03K //
04 Jun 2019, 12:09 IST
In the late 80s, Vince McMahon shocked the wrestling world by spilling the beans on professional wrestling being a fixed sport. Wrestlers and promoters had tried their best to keep kayfabe alive for decades on end. You wouldn't see a babyface and a heel traveling together and talking with each other in a public place.
To prevent WWE Superstars from being regulated like actual sportspersons, Vince McMahon announced publicly that WWE was, in fact, a fixed sport, with pre-determined endings to matches. Despite the big secret coming out in front of the whole world, there have been several instances in the past where Vince McMahon wasn't thrilled with his wrestlers crossing the line and breaking kayfabe.
Let's take a look at five WWE Superstars who were punished by Vince for breaking kayfabe.
---
#5 'Hacksaw' Jim Duggan and The Iron Sheik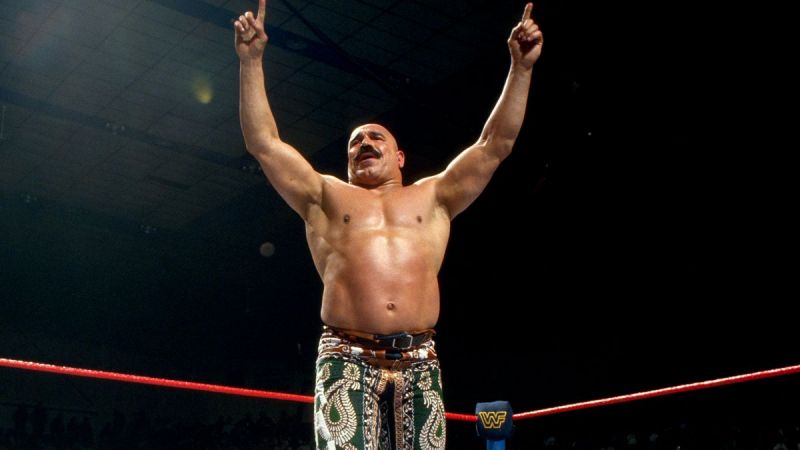 This incident took place in 1987, when Vince McMahon was still of the opinion that the business needed to be protected. After a WWE event in May, Jim Duggan and Sheik were pulled over by police officers. The incident took place in New Jersey and the two Superstars were caught for driving erratically. Duggan and Sheik were under the influence of marijuana and cocaine, respectively.
Their arrests gained massive media coverage and fans were shocked to learn that a babyface and heel were caught traveling together. The fact that Duggan was a patriotic American while Sheik hated the USA with all his guts, only stirred the pot more.
When Vince McMahon learned of the incident, he immediately fired The Iron Sheik, while Duggan was slapped with a temporary dismissal. Although drugs were certainly a part of the business at the time, the two Superstars had committed an even bigger sin by getting caught together and breaking kayfabe.