SmackDown Result - December 07, 2012
- Smackdown opened with The Big Show and Sheamus in the ring to sign a... Link Provided By BhabaniWWE.IN.
News
08 Dec 2012, 12:25 IST
3.36K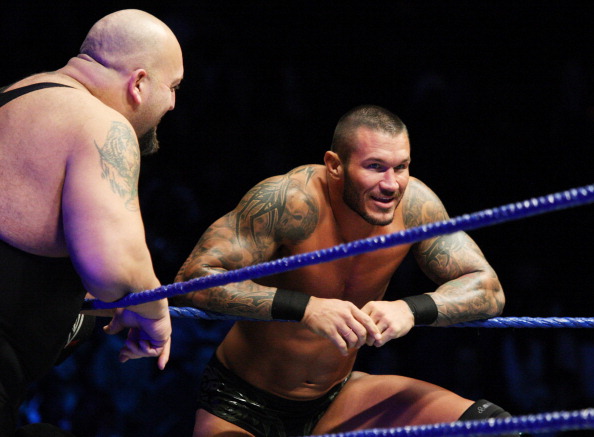 - The Big Show def. Daniel Bryan.
- 3MB def. The Uso's and Brodus Clay.
- Randy Orton def. Wade Barrett.
- The Great Khali and Hornswoggle def. Primo and Epico.
- Sheamus def. Alberto Del Rio in the Main Event.