Top 10 wrestlers above 40
58.05K //
Timeless
Wrestling requires a lot of stamina and while everyone says it is a young man's sport, multiple wrestlers in the WWE have proved otherwise. They're at the peak in their careers and things couldn't have panned out better for them. And these above-40 men aren't only in the WWE. There are a number of them in TNA too.
Here's a list of the Top 10 wrestlers above 40 who we think are killing it in the wrestling industry right now.
10.   Bully Ray (41)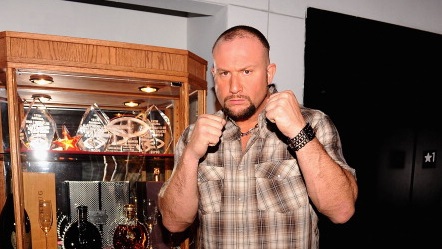 The hottest property in the TNA right now – Mark LoMonaco or if you prefer, Bully Ray. He's in excellent shape, still kicking everyone's a** in the ring. Five days ago, he lost the TNA title to Chris Sabin on a Destination X-themed show, and no one was expecting that. Bully Ray was the man everyone thought who would win; Bully Ray was destined to win!
Bully's reached places being a member of Team 3-D, along with his brother Devon, and moving on from there did wonders for his career. He's the leader of TNA's biggest faction The Aces & Eights and he's brilliant at it. He has the flair, the experience and the skills to become the next TNA Champion or even make a breakthrough in the WWE!