Free agency is a big part of WWE and pro wrestling. Stars become free agents when their contracts end. If a performer is released from a company like WWE, they become free agents once their non-compete clause expires.
The beginning of a given year is always anticipated because many stars have expiring contracts. In 2019, the Elite all became free agents at the beginning of the year, leading to the creation of All Elite Wrestling.
In 2016, AJ Styles shocked the wrestling world by debuting in the Royal Rumble. It marked the first-homegrown star from IMPACT to sign with WWE. Shinsuke Nakamura and the Good Brothers debuted after Styles later that year.
Many popular WWE performers have deals that expire at some point in 2023. Here are seven such stars. Some end throughout the year, while others expire as the year turns to 2024. (Contract expiration dates are according to Fightful.com).
---
#7 WWE may not Walk With Elias in 2023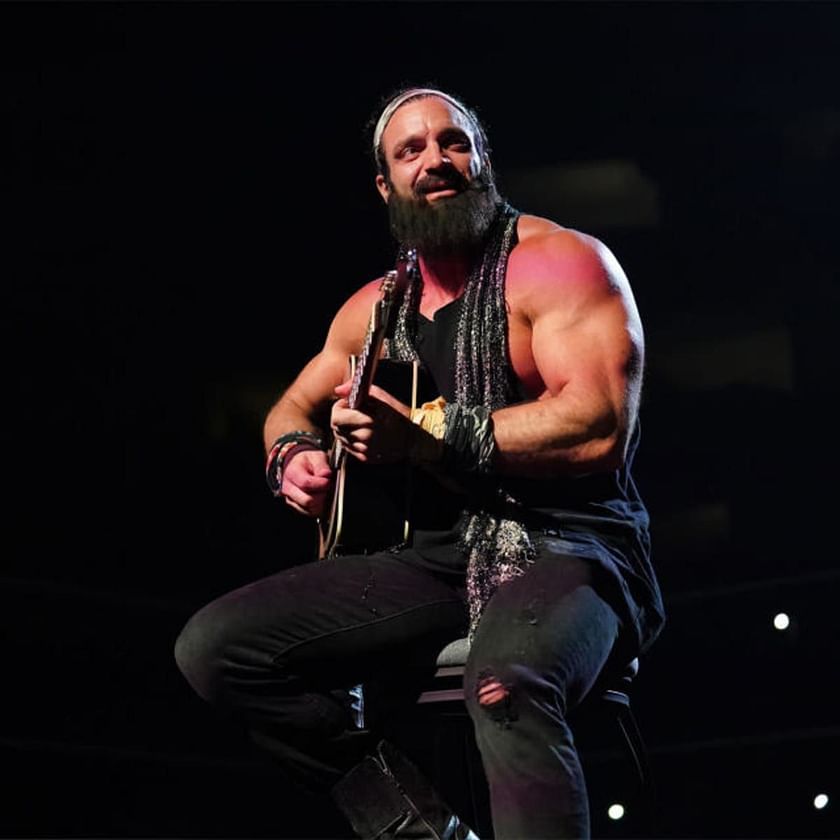 The Drifter's current deal expires at the beginning of the new year. Elias has been a reliable mid-card staple as a heel and a face. While he always elicits a response from the audience, it never led to Championship glory.
The basis of his gimmick is getting interrupted during a performance to start a feud or match. His appearances always get a reaction, but without many noteworthy wins, he hasn't moved up the card the way Matt Riddle has.
As for the way he's been handled, Elias may opt to move on. He was recently attacked several times by various people, including the Bloodline. Those attacks may have been to write him off of TV until his situation is resolved.
---
#6 Matt Riddle and #5 Alexa Bliss have deals running out at the end of 2023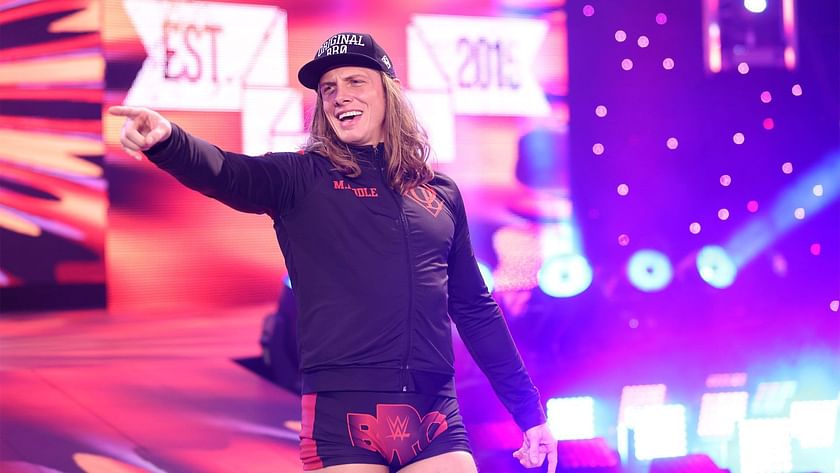 If they don't agree to new deals, the two other reliable WWE performers will both become free agents at the end of 2023. Matt Riddle and Alexa Bliss both have deals that end next December.
Riddle has won both the United States and RAW Tag Team titles. He also put forth star-making performances against Roman Reigns and others in 2022. Despite his success, he's currently off of TV.
Bliss, on the other hand, is a multi-time Women's Champion in WWE. She was an alternative to the dominance of the Horsewomen of NXT but hasn't sniffed singles gold since 2018.
Due to her ability to play characters, she could move on to Hollywood if she desires. If she does, WWE will lose one of its best and most versatile performers.
---
#4 Rey Mysterio has a decision to make in September
Despite moving brands to avoid having to deal with his son, Dominik, Rey Mysterio will have to make some decisions.
Not only will he likely face off against Dominik at WrestleMania 39 but he'll also have to decide if he wants to re-sign. His current deal ends in September 2023. Mysterio still has gas left in the tank, but he's better suited to face up-and-coming stars.
His smaller size makes it hard to believe he can hang with newer stars like Gunther, Karrion Kross, Bray Wyatt, and others. If Rey doesn't agree to a new deal, which seems unlikely since Dominik is now in WWE, many other companies will look to secure his services.
---
#3 Brock Lesnar may cash in big again
While he's currently not on WWE programming, Brock Lesnar is just a big event or match away from returning. The Beast inked an 18-month deal back around SummerSlam 2021. That would mean it's up in February 2023.
Lesnar is a huge name for WrestleMania even without a title, so it seems like he'll agree to a new contract in the next few months. WWE is his home and it wouldn't seem right for him to go elsewhere.
There has already been speculation about The Beast squaring off with Gunther at WrestleMania 39. Will he re-sign in the next few months or has he already done so?
---
#2 Goldberg and #1 Edge could bid farewell in 2023
Edge's return has been a success. He's played both a face and a heel but recently lost a big match to Finn Balor at Extreme Rules in October. The Rated R Superstar signed a three-year deal in 2020 for five matches a year.
He's exceeded that limit, but time might have been extended due to the injury he suffered after facing Randy Orton at WrestleMania 36. When his contract runs out, it will be at some point next year.
Goldberg agreed to wrestle two matches a year for WWE. He has already met that quota for 2022 with his last match being a loss to Roman Reigns in February at the Elimination Chamber event. What will his next move be?
WWE Hall of Famer reacts to CM Punk's big return right here
Edited by Ashvinkumar Patil