WWE Payback 2015: 5 Storylines that can come out of the Pay-Per-View
9.02K //
11 May 2015, 20:11 IST
Payback is an important pay-per-view in the WWE calendar even though it doesn't look like one. It falls right before Money in the Bank and at the same time, is one of the major stops before we reach SummerSlam. Despite the importance, WWE is showing no signs of building it up as a credible show.
A lot of things have already been said about the sorry state of the buildup so let's keep that aside for some time and take a look at the path after Payback. WWE does have the luxury of sowing some seeds in the show which could then later be grown into full blown storylines and here is a look at them.
Revenge of the Brit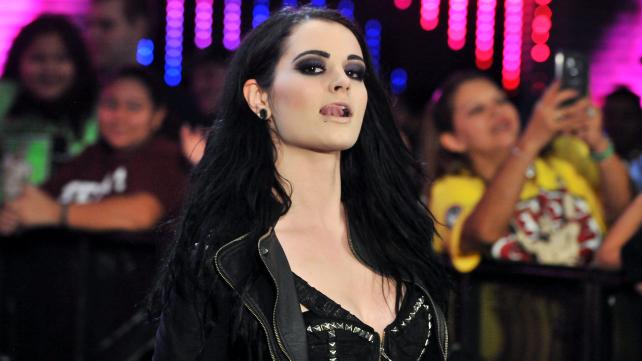 Paige's absence in the divas division has been a big blow so far. WWE tried to bring up the Bella Twins as the top babyfaces of the division but the WWE fans found no reason whatsoever to rally behind the girls. This has affected Naomi and Tamina as well since they could have been more over as heels, if they had someone like Paige against them.
Payback should solve this problem and spark of a feud between Paige and Naomi. Now that Tamina is in the picture, we are bound to see some physical matches after the pay-per-view and if they find a fitting partner for Paige as well, the interest level will rise.
The challenger called Heath Slater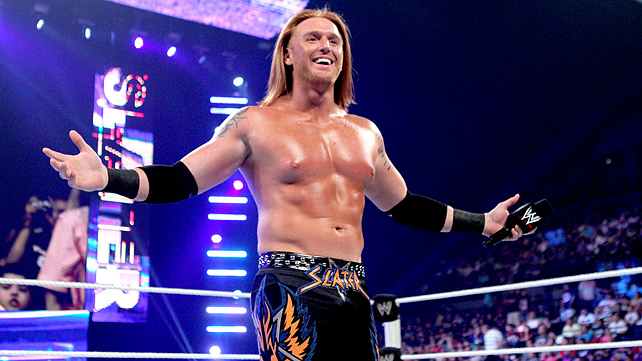 This might sound a bit ridiculous but Heath Slater's run behind John Cena is indeed an entertaining storyline. Slater has not been able to get near Cena till now due to various reasons and it would be a great moment once he does.
His microphone work throughout the segments have been gold as well and if WWE backs him for just one match, Slater is going to get himself over with the fans.
Anyone fighting against Cena would be cheered from how things stand now and Slater would be no different. Once the storyline is done, WWE could include Slater into the tag team division with an odd pairing.