Blue Lock has truly taken over the world, with over 22 million copies in print worldwide. It is clear that the characters in the series have grown on the fans.
While each of the characters has their own distinct personality, Blue Lock's intense facility and regimen have caused them all to exhibit their aggressive side. As a result, this article will look at the most aggressive Blue Lock characters.
Disclaimer: This article contains spoilers from the Blue Lock manga.
---
Yukimiya to Barou: Blue Lock's most aggressive characters, ranked
8) Kenyu Yukimiya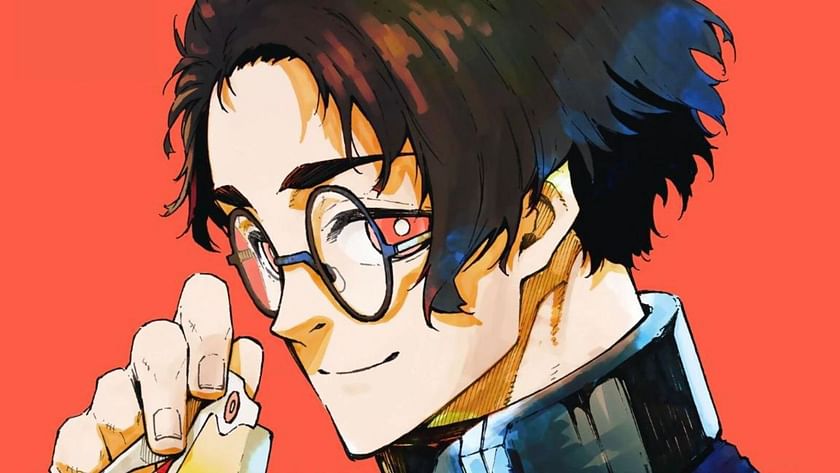 While Kenyu Yukimiya seems to be of a composed disposition, fans know that his calmness is a sign of his aggressive side. He always seems to ask for the reasoning behind the decision of his superiors, which is a sign that he does not accept their decisions without hearing their reason.
Furthermore, his aggressive side was on display during Bastard Munchen's game against Manshine City.
---
7) Reo Mikage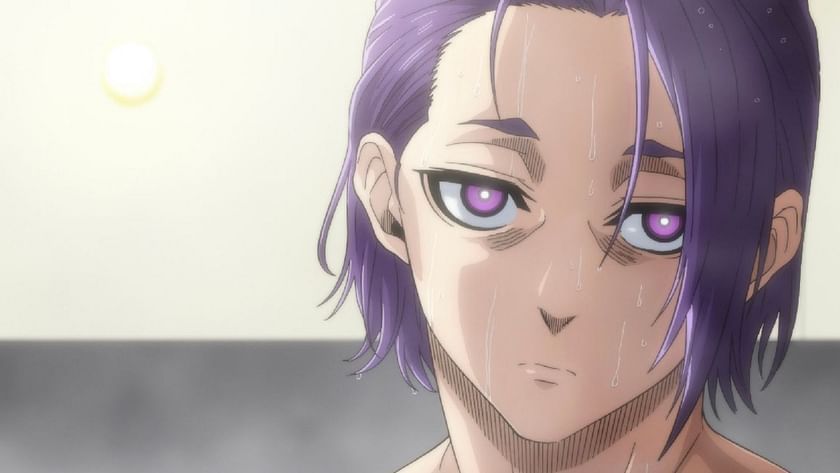 Reo Mikage is most proud to have Seishiro Nagi by his side. So, when Nagi parted ways with him in order to play with Isagi, he was broken. Following that, it was his goal to defeat Nagi as his aggression started to leak out during his day-to-day actions.
Reo's aggression was quite evident before his match against Nagi during the second selection's third stage.
---
6) Yoichi Isagi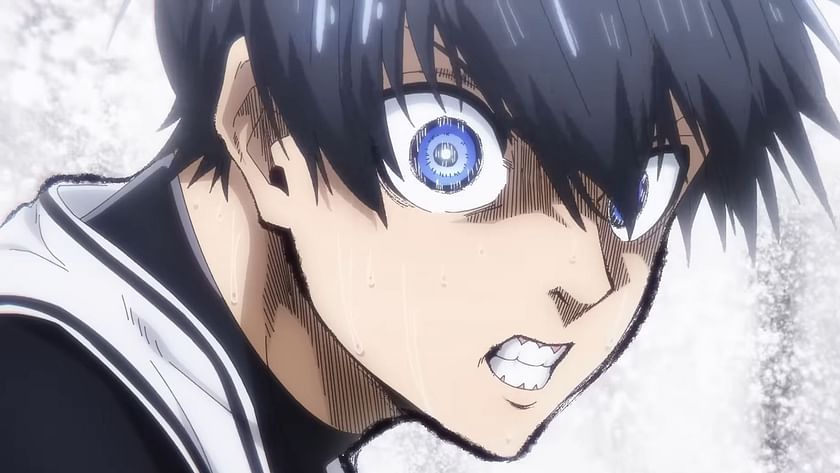 While Yoichi Isagi isn't the most aggressive player out there, he becomes one of the most intimidating players while playing football, especially when it comes to a game of wits. Thus, it can be said that Isagi is quite aggressive.
Isagi's aggressiveness is evident during the second selection's third stage match, during which Isagi devoured Barou, all while calling him a donkey.
---
5) Michael Kaiser
Michael Kaiser is easily one of the most aggressive players, given how he does not just treat his rivals with aggression, but also his teammates. During his first appearance, he made sure to get Isagi to acquire no points, following which, he was the last in Bastard Munchen's rankings.
Kaiser's aggression is evident from how he treats Ness, as he has been seen forcing him to bow down and throw water at his face.
---
4) Rin Itoshi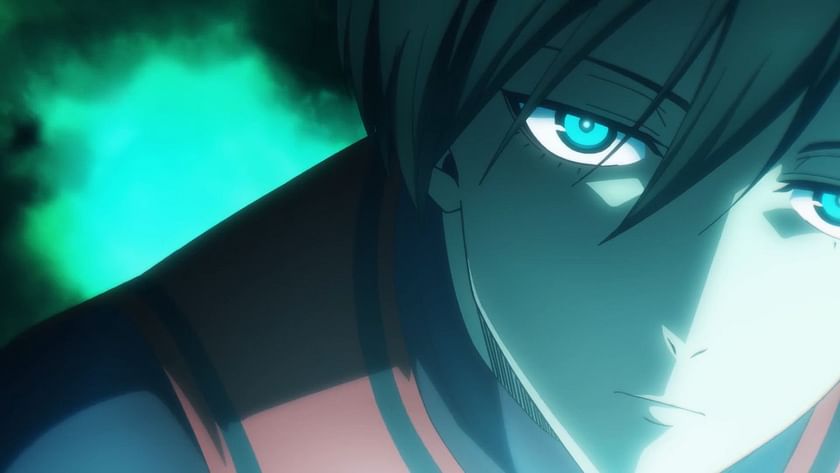 From his first appearance in the anime, it has been quite evident that Rin Itoshi has a very aggressive mindset. He is quite confident in his skills and it does not matter to him who his teammates are, as he is always certain that a match will go his way.
Rin Itoshi was found to be the most aggressive when he went up against his brother Sae Itoshi during Blue Lock 11's match against Japan u-20.
---
3) Jingo Raichi
Jingo Raichi is one of the most aggressive characters in Blue Lock, as out of Team Z, he was evidently the player who screamed the most. He is something of a tsundere, meaning that he does have a softer side, however, his aggressive side often overpowers it.
Raichi's aggression was most evident when he punched Wataru Kuon after their match against Team V.
---
2) Shoei Barou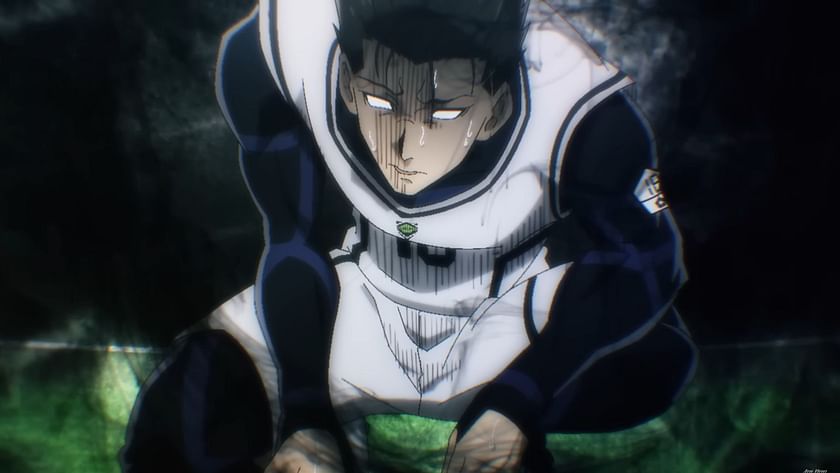 For anime-only fans, Shoei Barou must be the most aggressive player in Blue Lock as he repeatedly calls himself the king, all while being uncooperative to his teammates. Furthermore, his persona makes his teammates and opponents fearful of him because he is always looking for his goals.
Barou was shown to be the most aggressive during the third stage match when he dribbled past his opponents with chop feints.
---
1) Ryusei Shidou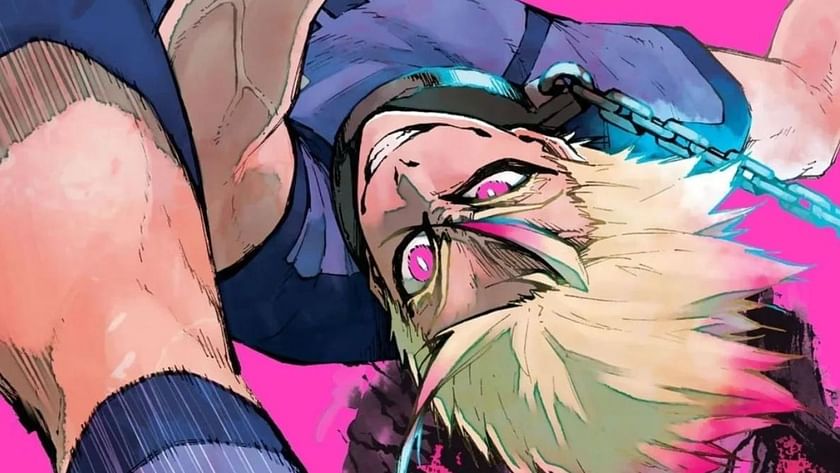 Ryusei Shidou is quite rightly the most aggressive player in Blue Lock. He not just had a fight with Rin Itoshi but was also aggressive towards Kunigami.
In addition, he was also seen smashing Japan u-20 team's striker Shuto Sendo's face on a table.
With several such incidents of aggression, it is quite evident that he is the most aggressive player in Blue Lock.
---
These were some of our picks of the most aggressive Blue Lock players. Do leave a comment if we missed any.
Sportskeeda Anime is now on Twitter! Follow us here for latest news & updates.