While the Blue Lock anime is yet to reach the story arc where Blue Lock 11 faces Japan u-20 for control over the Japanese national team, the team itself is quite a spectacle as it consists of some of the best players that are part of the facility.
These starting eleven players were picked from the Blue Lock candidates through the third selection. Ego Jinpachi created a selection that saw players opt to play in a five-man team with players of their choosing to display their compatibility, following which he announced the starting lineup for the team.
Disclaimer: This article contains spoilers from the Blue Lock manga.
---
Gagamaru to Itoshi: The players who made it into Blue Lock 11
1) Gin Gagamaru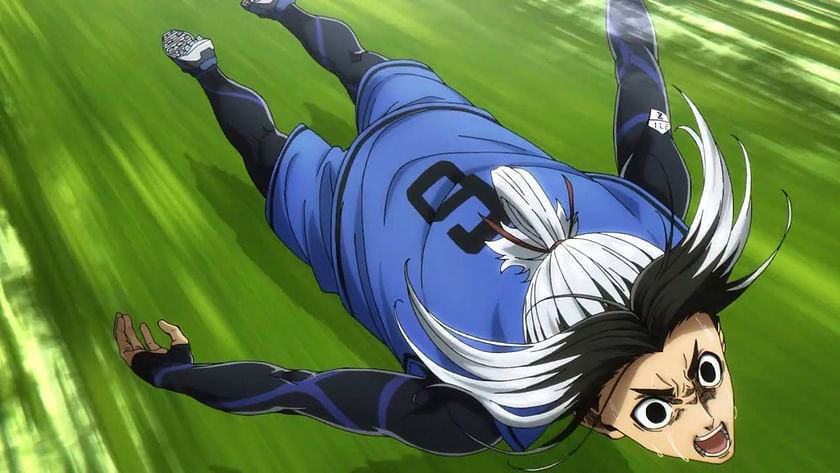 While Gin Gagmaru is an excellent striker, Ego named him as the goalkeeper for Blue Lock 11 after observing his skills.
According to Jinpachi, Gagamaru's reaction time, overall flexibility, and physical attributes make him the most optimal person to become the goalkeeper within Blue Lock's roster.
One can also observe his skills during his time in Team Z.
---
2) Hyoma Chigiri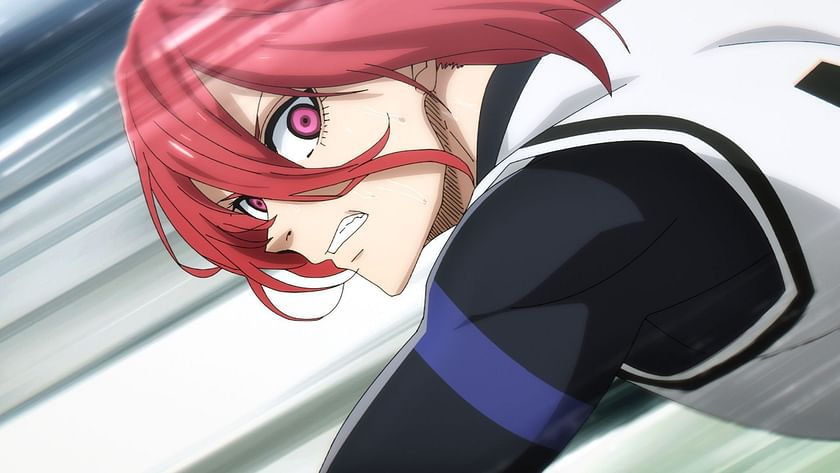 Hyoma Chigiri is quite capable of scoring goals all by himself, running past the entire opposing team, but he lacks technical skill on the ball. Thus, Ego decided to use his speed in a much-suited area for Blue Lock 11 - a right full-back.
Chigiri is quite possibly the fastest player in Blue Lock, which is perhaps why Ego wants to use his speed to assist his attackers despite playing from the back.
---
3) Jyubei Aryu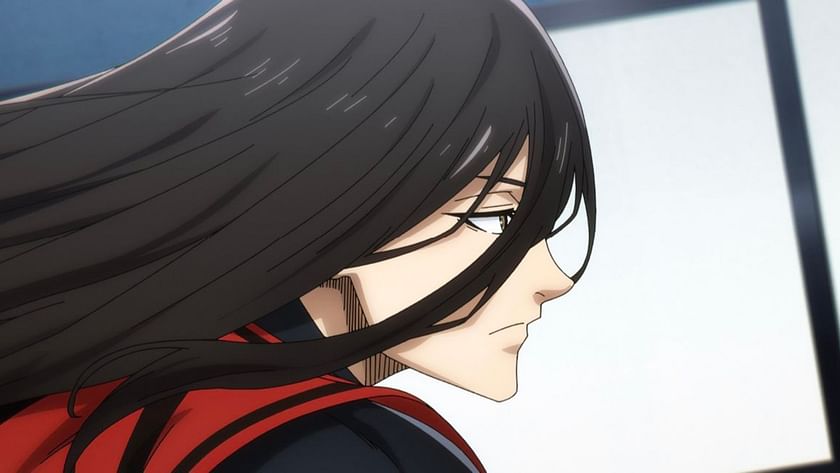 Jyubei Aryu was ranked as the second-best player in Blue Lock during the second selection. However, after analyzing his skills, Ego was certain that his skills would be best put to use in defense, thus assigning him as one of the centre-backs for Blue Lock 11.
Jyubei has an amazing reach and height, which he can use to overwhelm opposition attackers and steal the ball away from them.
---
4) Ikki Niko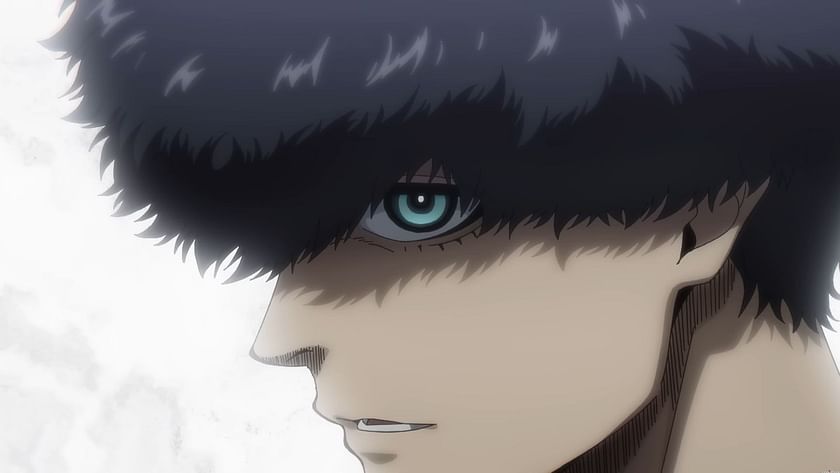 Ikki Niko was the top scorer on his team during the first selection. While this meant that he was capable of scoring goals, Ego Jinpachi believed that he was much suited as a centre-back.
Ikki Niko has amazing spatial awareness and ball-winning ability that could be used as the anchor for a defense filled with strikers.
---
5) Meguru Bachira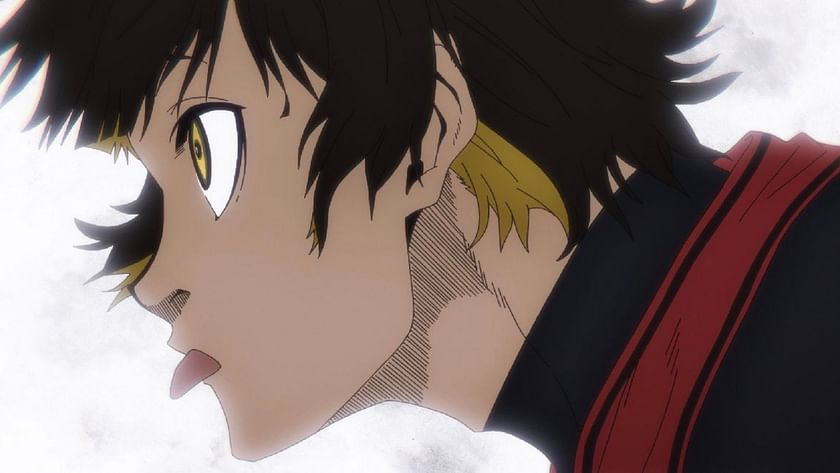 Meguru Bachira is one of the best dribblers in Blue Lock, capable of scoring and assisting whenever required. After observing his skills, Ego decided to make him the left full-back for Blue Lock 11.
Meguru Bachira has amazing passing ability, using which he can search out his teammates in the best position, setting them up to score goals.
---
6) Tabito Karasu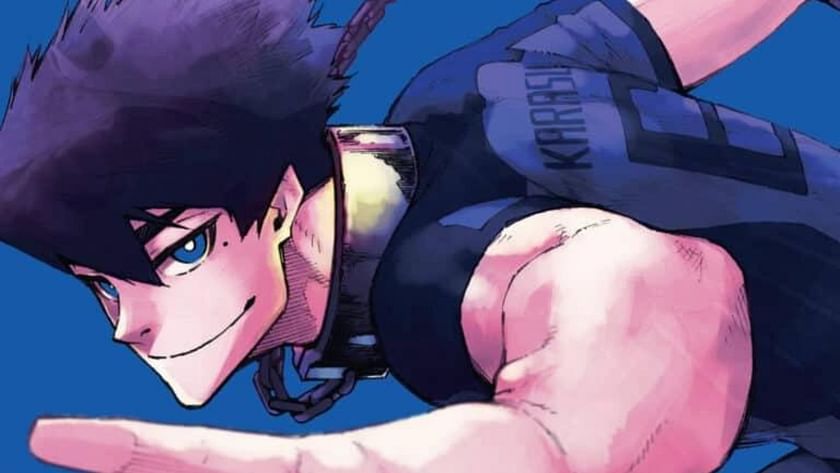 While Tabito Karasu was named the third-best striker during the third selection, Ego Jinpachi decided to make him the defensive midfielder for Blue Lock 11.
As per Ego, Karasu's outstanding ball-keeping sense and analytical ability to see through goals are more than enough to become the beating heart of the team, thus positioning him just ahead of the centre-backs.
---
7) Eita Otoya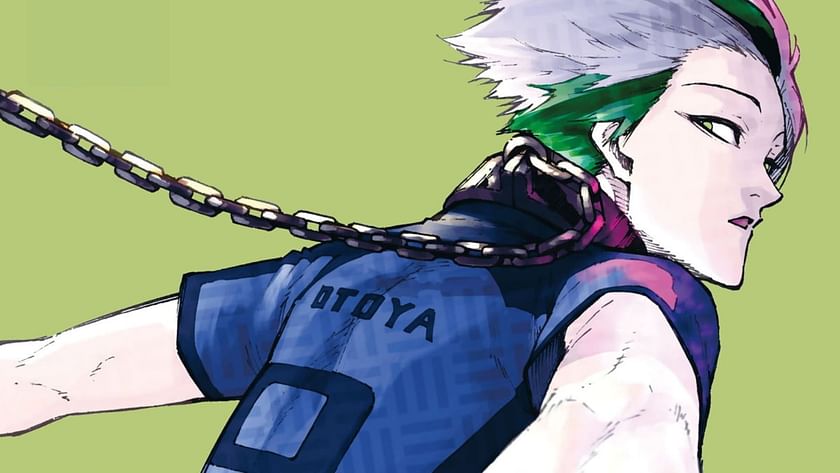 Eita Otoya, similar to Karasu, was introduced at the end of the second selection as he was named the fourth-best striker in Blue Lock. Thus, after observing and analyzing his weapons, Ego chose him as the right-winger for Blue Lock 11.
Otoya has the speed and stealth to get behind their opponents, using which he can tear down the opposition's defense through the right wing.
---
8) Kenyu Yukimiya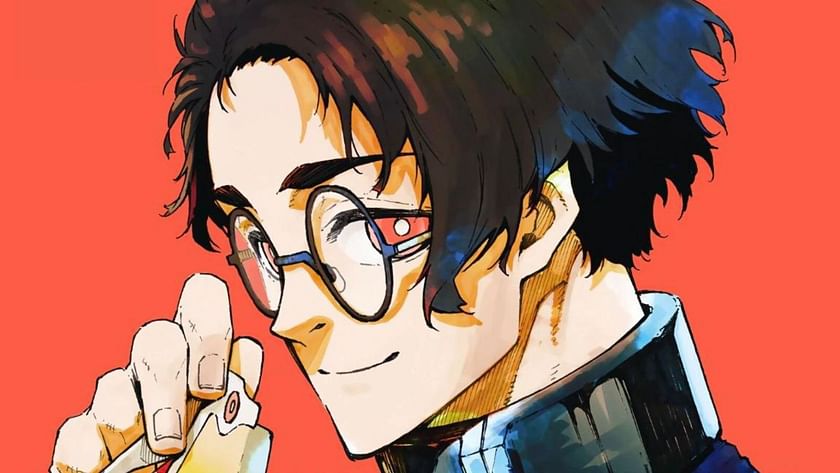 Kenyu Yukimiya was the fifth-best striker in Blue Lock after the second selection, following which he was picked to be the left-winger for Blue Lock 11.
Similar to Bachira, Yukimiya displayed amazing technical skill, which he can use to overwhelm any opponent in a 1-on-1 situation and tear down the enemy's defense from the left side.
---
9) Seishiro Nagi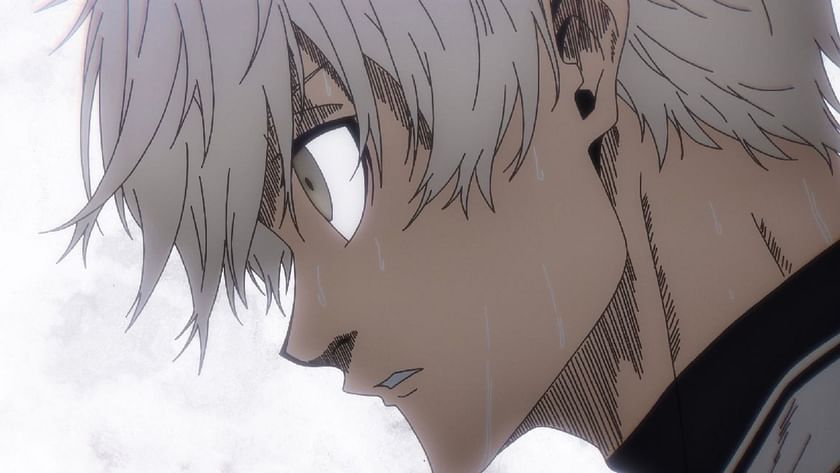 Seishiro Nagi was named the sixth-best striker in Blue Lock during the third selection, following which Ego Jinpachi decided to name him as one of the attacking midfielders for Blue Lock 11.
Ego was certain that Nagi's superior ball control and outstanding talent would help him score beyond feasible goals against tough opponents like Hapan u-20.
---
10) Yoichi Isagi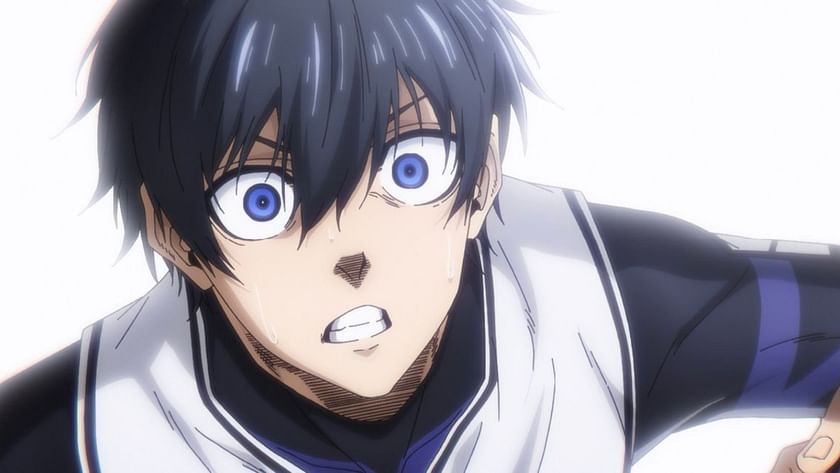 While Yoichi Isagi was the key player in his team during the second selection, he did not make the cut for the best seven strikers in Blue Lock, following which he was doubtful about his selection.
Regardless, due to his compatibility with Rin and the ability to score a goal himself in the third selection, Ego picked him as the second attacking midfielder for Blue Lock 11.
---
11) Rin Itoshi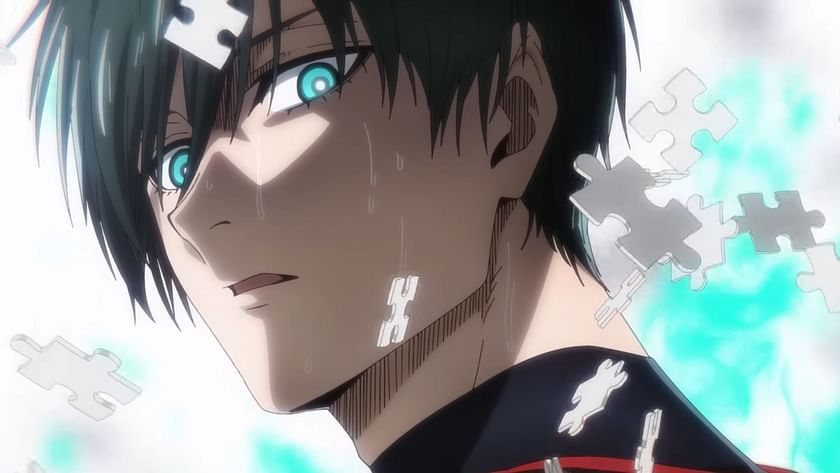 Rin Itoshi was the best striker within Blue Lock, due to which the entire team was being made based on his aggressive offensive style. Thus, without a doubt, Itoshi Rin was named the striker for Blue Lock 11.
Itoshi scored 2.5 goals per match on average, and thus he is a player capable of outscoring the opponents despite any adversity.
---
These were the starting eleven players for Blue Lock 11. Besides them, Ego Jinapachi picked 16 substitutes, from which he could only use three - Reo Mikage, Hiori Yo, and Shoei Barou.
Sportskeeda Anime is now on Twitter! Follow us here for latest news & updates.