Boruto captured the attention of fans after the end of its prequel series. Most characters are shipped from Naruto itself, but Boruto does introduce a lot of new characters as well.
Over the course of the Naruto and, more recently, the Boruto series, fans were introduced to a wide variety of unique characters with exceptional abilities. Many of them are so brilliantly created by Kishimoto that it is difficult to determine who has more power. However, one thing that stands out is that, in addition to their superpowers, all ninjas share the quality of strength.
Disclaimer: This article reflects the writer's opinions.
---
Strongest Boruto characters ranked
10. Koji Kashin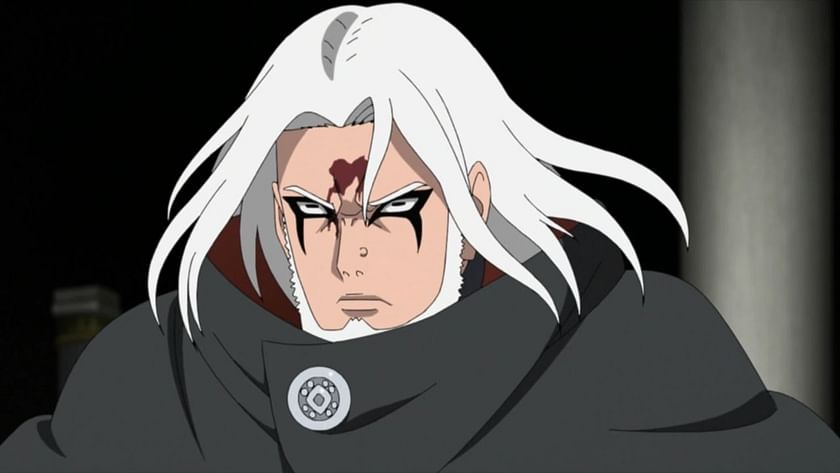 Well, if it was about being a clone and still standing in the top 10s, Koji would have to be among the top 3. Amado Sanzu created Koji for the sole purpose of killing Isshiki and stopping Jigen from getting what he wants. He is an exact replica of Jiraiya's powers, strength, and abilities, and he even has Jiraiya's DNA.
Despite the fact that Koji is a clone, he is considerably stronger than Jiraya due to the fact that Koji's Sage Mode, in contrast to Jiraya's Sage Mode, did not fall short of perfection. This clearly shows Koji's superior strength in the series.
---
9. Shikamaru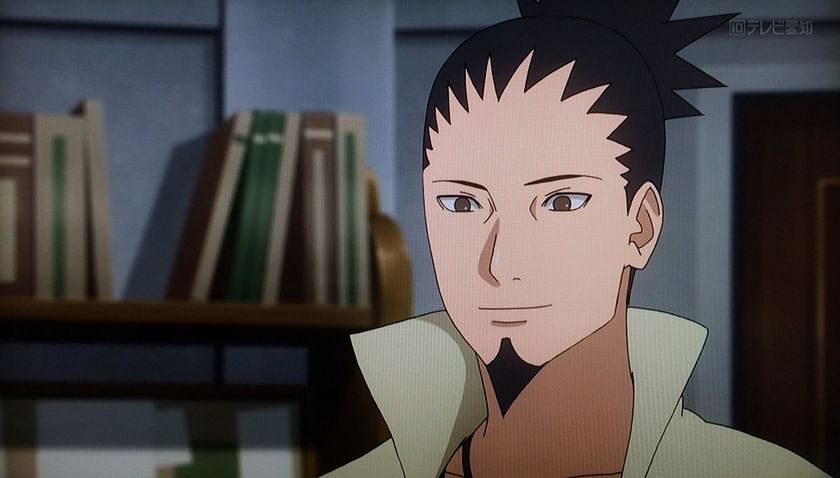 Although Shikamaru Nara is considered to be a little lazy, what individuals fail to realize is that he has the sharpest intellect that allows him to excel in combat. He is able to move above some of the most physically strong characters, with the Shadow Imitation Technique being his signature move.
Masashi Kishimoto wanted this character to be so mentally strong that he could pass the Chunin Exams and be the only one in Naruto's generation to be promoted to Chunin. Thus, it is certainly true that his absolute strength is his intelligence.
---
8. Sakura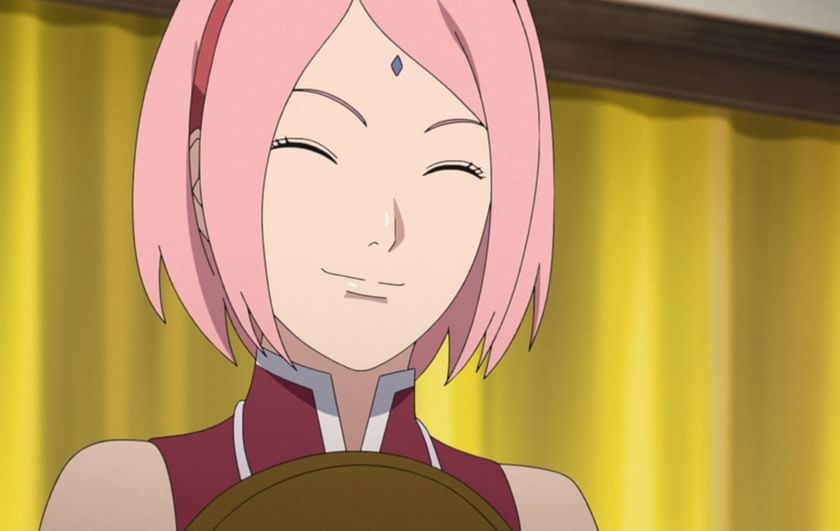 No one would dare mess with someone who has Chakra control, Medical Ninjutsu, unbeatable physical powers, and great intelligence. Even after all the bullying Sakura faced in her childhood, she grew up proving herself to be the greatest medical ninja in the world.
Despite not having a signature move, the tattoo on her forehead is the Strength of a Hundred Seal, which made her control her chakra in a more subtle and efficient way. Taking all of these factors into consideration, it can be stated that she possesses the strength to be recognized in the top 10.
---
7. Gaara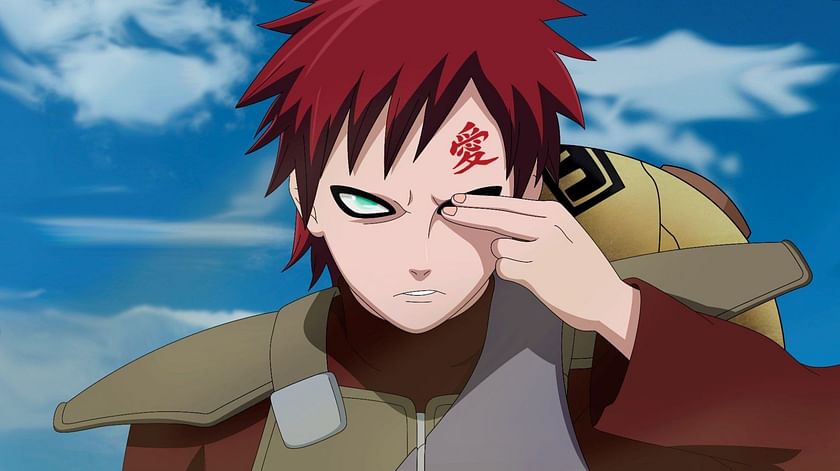 Although Gaara was defeated by Naruto, he still stands above a lot of strong characters. He wouldn't have been able to go against Naruto if he wasn't so powerful. He got Chakra control, sand manipulation ninjutsu, great physical strength, and Jinchuriki transformation into One-Tailed Shakuku.
He was diagnosed with insomnia as a result of his inability to sleep well, which caused him to have dark rings around his eyes. This later became a significant feature attributed to him. Despite not having an ideal childhood like many other Naruto and Boruro characters, he still stands tall with his incredible ability to manipulate the tides of battle. As a result, he deserves to be included among Boruto's top 10 strongest characters.
---
6. Kawaki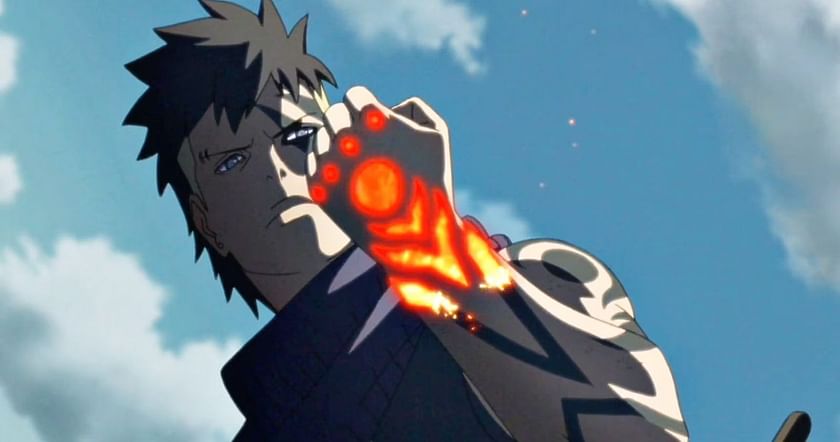 Considered one of the strongest characters in the entire show, Kawaki has Isshiki's powers in him. He has the Karma seal in his hand, just like Boruto, which he uses to take on Garo's attacks and even kills him. There happens to be a devastating moment when he loses his karma, but later on, he regains it.
His skills in fighting and unarmed combat have to be the best among all the others, and even in his sage form, Kawaki is considered to be much stronger than Mitsuki. He almost killed all of Team 7 including Konohamuru, which is enough to prove his strength.
---
5. Momoshiki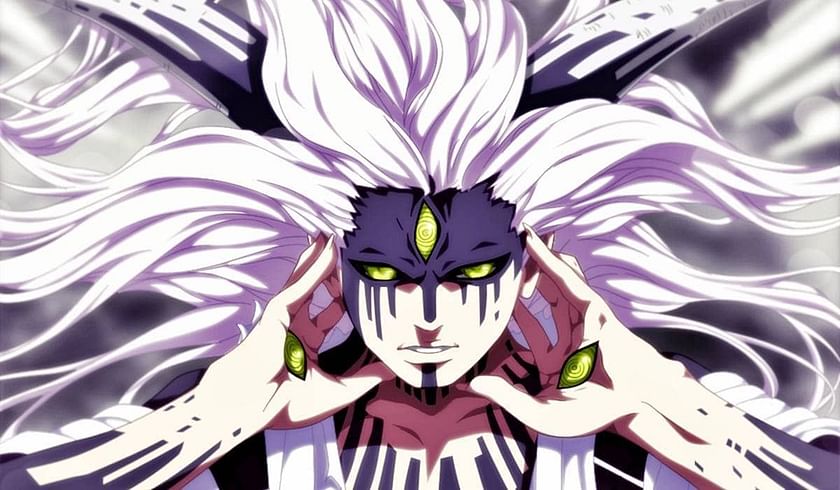 The one who knocked down Sasuke's Susano with a single kick when he was not his strongest self should be considered threatening. He has the Rinnegan, Byakugan, and Chakra control besides all the physical abilities he endured. It took both Naruto and Boruto's Combined Rasengan to take down Momoshiki.
He can control all nature releases, like earth, water, lightning, and wind. He always prefers to use up the powers of other people rather than working hard and earning the superpowers he wants to endure. As cunning as he is, he is also regarded as one of the strongest characters.
---
4. Eida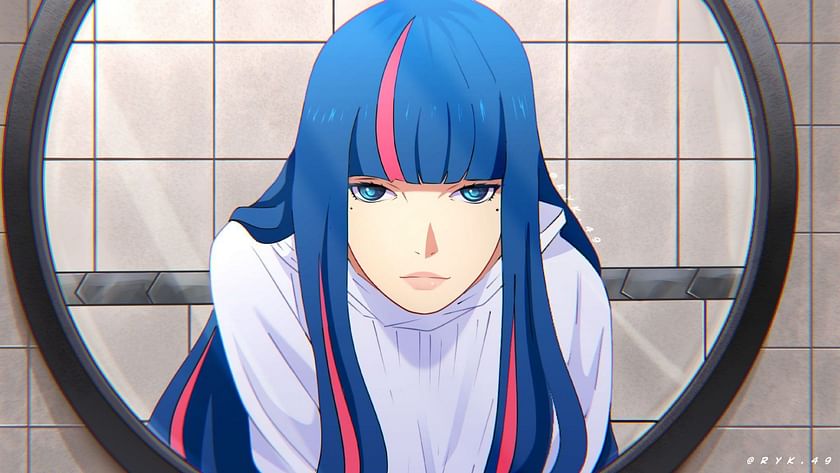 Eida has the powers of Senrigan and is even more powerful than Isshiki. She was one of the cyborgs who was modified by Amado with the intent of killing Isshiki. Being able to perceive anything happening in the world and having such a pleasant allure, she becomes even more dangerous than the stronger ninjas.
Besides her incredible combat ability, she has a lethal way of captivating others, regardless of their sexuality, which incapacitates the opponent.
---
3. Code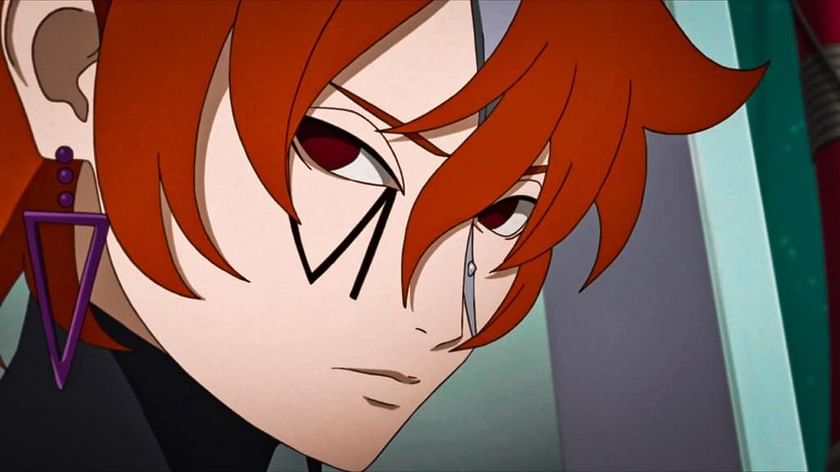 Code is currently considered to be the most threatening character in Boruto. He is modified by Amado, which made him endure scientific ninja tools. He can weaponize parts of his body and transform his fingers into razor-sharp blades which can easily chop anything. He also possesses the claw mark, which makes him even stronger.
Amado removed the limiters from Code's body, which made him stronger than Jigen. Fans often compare Code to Momoshiki, but if Code managed to surpass Jigen's powers, he certainly is stronger than the latter.
---
2. Sasuke
No one would ever want to fight the one who has the cursed seal, Bukijutsu, nature transformation, Mangekyo Sharingan, Rinnegan, and invincible physical strength. Sasuke is undoubtedly one of the strongest characters in the whole series.
Although he lost his Rinnegan and most of his powers, he is still seen as one of the strongest owing to his borderless abilities. With an experienced past like his, he has the strength to take over anyone. He can still go to his Susanoo mode and can also access all the nature transformations.
---
1. Boruto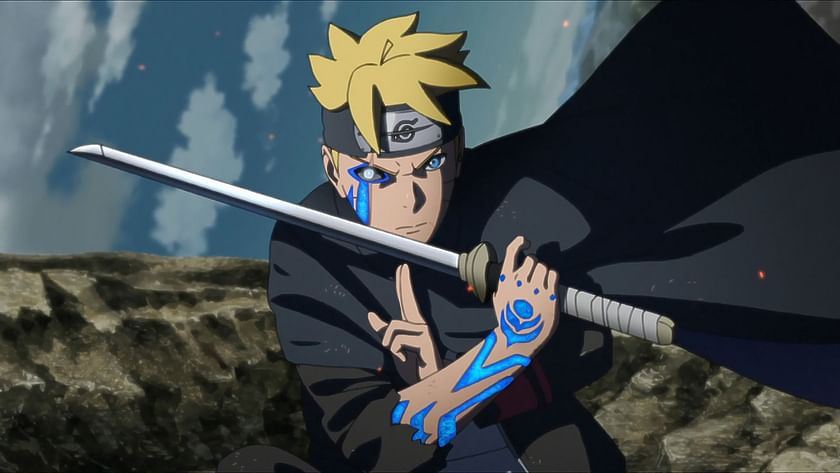 Being a prodigy and Naruto's son, Boruto has gained popularity through the show. His powers include Taijutsu, Chakra, super high compression Rasengan, massive Rasengan, Dojustu, and all other physical capabilities.
Momoshiki died in a fight with Boruto and he also defeated Ao and Boro, who are now dead, making him one of the greatest ninjas as he follows in the footsteps of his father Naruto.
Several fans agree that he is the strongest character in the much-loved Boruto series.
Sportskeeda Anime is now on Twitter! Follow us here for latest news & updates.
Edited by Adelle Fernandes