Season 3 of One Punch Man was officially announced in August 2022, with the visual featuring Saitama and Garou, confirming that the upcoming season would feature a showdown between the two, continuing the Monster Association Arc.
However, no official information about season 3 has been released since the announcement, implying that fans will have to wait a little longer before the anime announces details about the next season.
So, let's take a look at some anime that one can watch while the fans wait for One Punch Man season 3.
---
Dragon Ball Super and 7 other anime to watch before the third season of One Punch Man is officially announced
1) My Hero Academia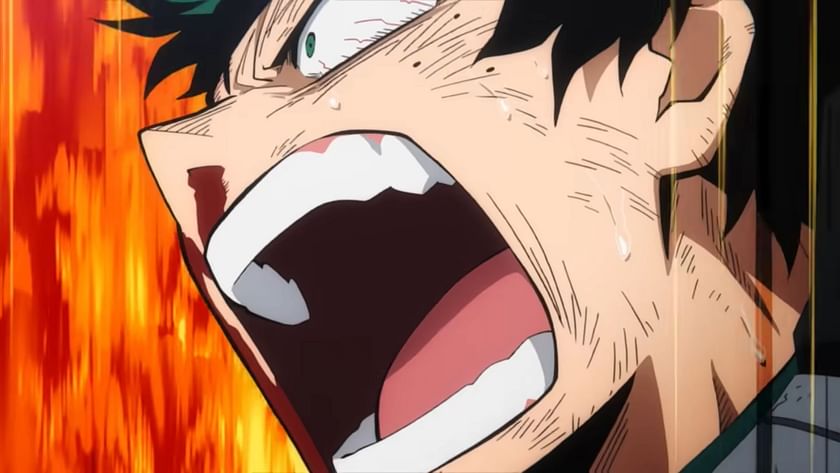 Both My Hero Academia and One Punch Man are set in a society where heroes and villains are prevalent, despite having vastly different plots and tones.
Both anime have a Hero Association that organizes the heroes and pays them for their services and an enemy organization that tries to take them down. In addition to that, there is a ranking system as well, as each of the heroes aims to reach a higher rank.
---
2) Mob Psycho 100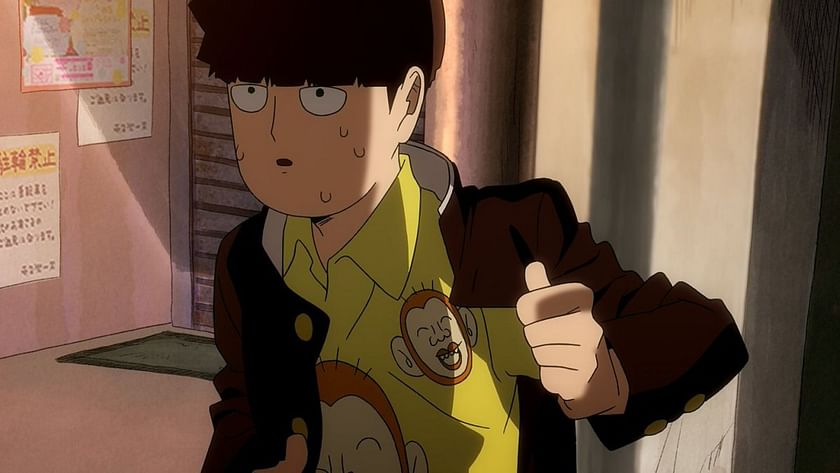 Firstly, both One Punch Man and Mob Psycho 100 are based on the webcomics by the same author, ONE, thus the two anime have a similar atmosphere around it. Both series feature an overpowered main character who is the series' strongest character and thus always easily resolves any conflict.
When it comes to the personalities of the main characters, both Saitama and Shigeo Kageyama are mostly emotionless. However, they both have different character developments that serve as reasons for their emotions.
---
3) Gintama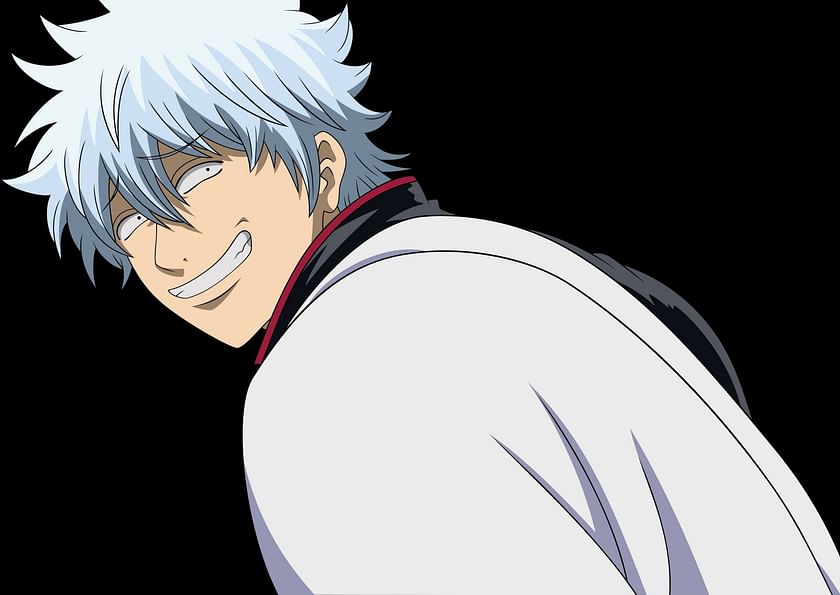 While at first glance Gintama may look like a serious shonen anime, the truth is far from it, given that both Gintama and One Punch Man have a goofy sense of humor. It goes hand in hand with the fact that the series' main characters are underutilized despite their superior abilities.
While Gintama does not have the same level of action as OPM to back up the humor, it does have tense moments interspersed with comedy that can make fans' eyes water.
---
4) The Disastrous Life of Saiki K.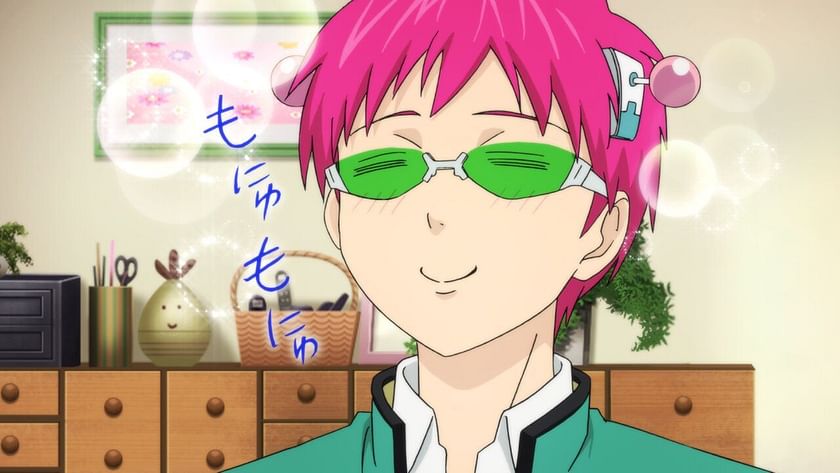 The Disastrous Life of Saiki K., similar to One Punch Man, has an overpowered character, Saiki Kusuo, who as his name suggests, has psychic powers. While the fights in The Disastrous Life of Saiki K. do not resemble those in One Punch Man, the comedy outweighs them.
Despite being the most powerful characters in their respective anime, Saiki Kusuo and Saitama want nothing more than to lead the lives they envision for themselves.
---
5) Assassination Classroom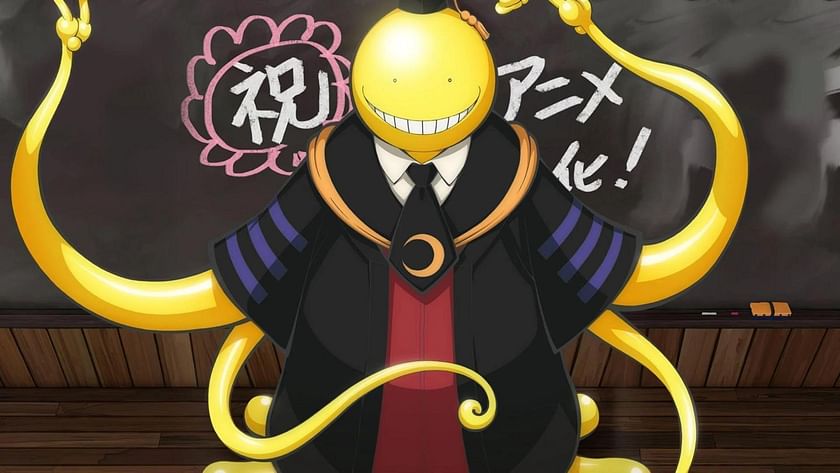 Fans of One Punch Man will surely enjoy watching Assassination Classroom, given that the two anime have similar character dynamics but in different world settings.
While OPM showcases the world as one where heroes strive to protect civilians while aiming to climb up the hero ranks, the students from Class 3-E in Assassination Classroom try to reach the skill level of their teacher Koro-sensei in order to assassinate him.
---
6) The Devil is a Part-Timer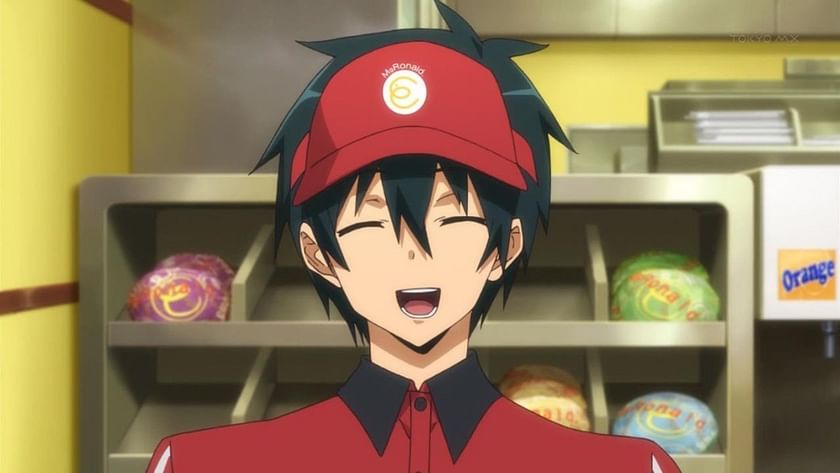 If One Punch Man fans do not want to start a long series while waiting for the anime's third season, they can choose to watch The Devil is a Part-Timer, which only has two seasons up till now.
Both series have concepts of heroes and villains, as the main characters Sadao Maou and Saitama are the most powerful characters in their respective series. Despite that, fans get to see them in mundane, day-to-day activities, all with a pinch of comedy.
---
7) Dragon Ball Super
While Dragon Ball Super is the sequel series to Dragon Ball and Dragon Ball Z, it resembles the most with One Punch Man, making it a fit watch for fans of the series.
Both One Punch Man and Dragon Ball Super have overpowered main characters, as they are the only characters capable of resolving a main conflict. Side characters in both series usually play the role of holding off the enemy until the anime's protagonists arrive on the scene.
---
8) The God of High School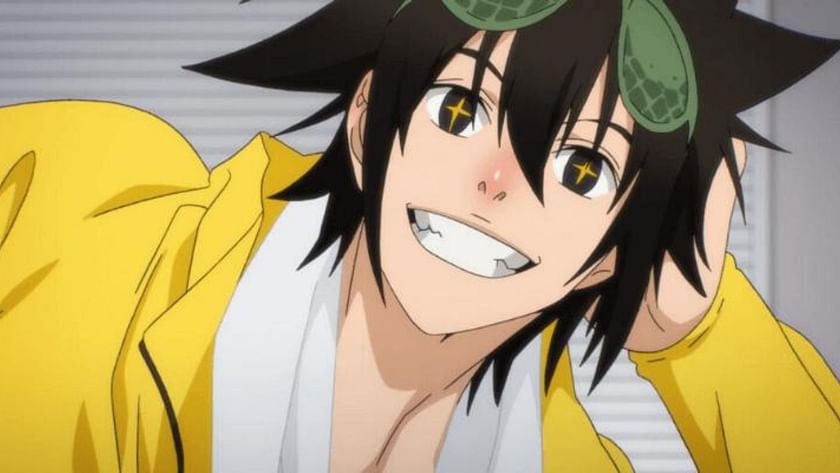 While The God of High School does not have the same kind of humor as seen in One Punch Man, the fight scenes in the anime are as epic as they can be, displaying a level of strength rivaling that of the Gods.
Furthermore, MAPPA animated the anime, so fans can see what to expect from OPM season 3 if the anime does get animated by the studio.
---
These were some of our picks of anime one can watch while waiting for One Punch Man season 3. Do comment down below if you think any other anime should have made the list as well.