Boruto episode 289, titled Qualifications introduces a new opponent with near-invincible abilities. In the previous episode, Code asked Eida to join him as he strives to fulfill his goal of avenging Isshiki's death. Now it appears that his alliance has become even larger and considerably stronger, which is a cause for fear among the shinobi of Leaf Village.
In this new episode, fans will not only see the new antagonist in action but will also see how his special ability functions will be succinctly summarized. Fans will witness how Kawaki, the only person who really knows Code's powers, deals with the fact that they must be sitting ducks while the menace is about to attack.
Disclaimer: This article contains spoilers.
---
Boruto episode 289 shows both Kawaki and Code making preparations for their future encounter
Amado provokes Kawaki
Boruto episode 289 begins with Kawaki experiencing a nightmare in which he is still a youngster being hunted by an envious Code. Kawaki wakes up and complains about how Code is bugging him even in his sleep even though he is not a vessel anymore. But Amado corrects him, saying that he is still Isshiki's vessel because his body is still Otutsukified.
Amado then advises Kawaki that if he wants to protect Naruto, he should seek power in the form of a Karma which is purely a weapon. The shrewd scientist presses him further by asking if he has any right to live in Konoha if he cannot safeguard the Hokage.
Later, Amado explains to Sumire that Isshiki's power is still within Kawaki, but in order to wield it, his Karma must be reconstructed. However, Amado reveals that he has other intentions for Kawaki, which he is not willing to share with everyone.
---
Eida spies on Kawaki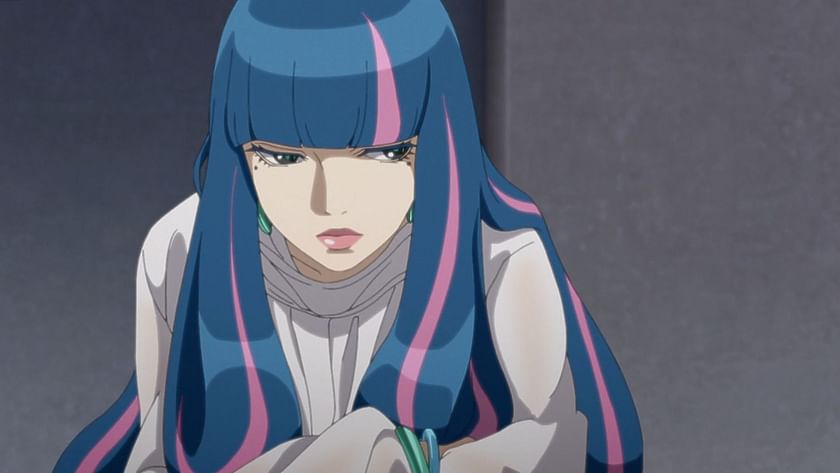 Boruto episode 289 then cuts to Code and Eida. The latter is shown using her clairvoyant power to investigate what is going on in Kawaki's life. She feels bad for him and asks Code if it is possible to spare the Hokage. However, Code claims that this is impossible because the Hokage was personally responsible for Isshiki's death. He will, however, spare Kawaki as part of the agreement. Eida then declares that she would keep her deal with Code a secret so that Kawaki does not despise her.
---
Eida introduces Daemon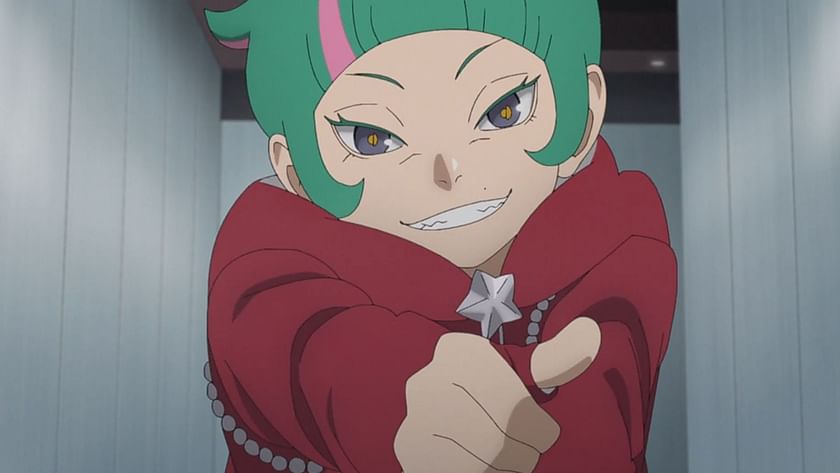 In Boruto episode 289, when Code bemoans the fact that he cannot get his limiters removed, Eida advises him not to rely on her because her combat skills are restricted to taijutsu. Rather, she considers him to be her guardian knight. Code asks her what she will do if Kawaki attacks him when he is not around, to which Eida responds that she has another knight to protect her. She then frees Daemon, her white knight and sibling, from a sealed chamber.
In this episode, Daemon also gets to show off his abilities. He first demonstrates great speed, as Code is unable to see when he exits the chamber and jumps on top of him. Later, they are attacked by guards in Boro's facility. Their strikes are reflected back on them every time they try to defend themselves. Eida discloses that what is being reflected is their intent to kill; the stronger the will, the more lethal the strike.
---
Naruto tries to comfort Kawaki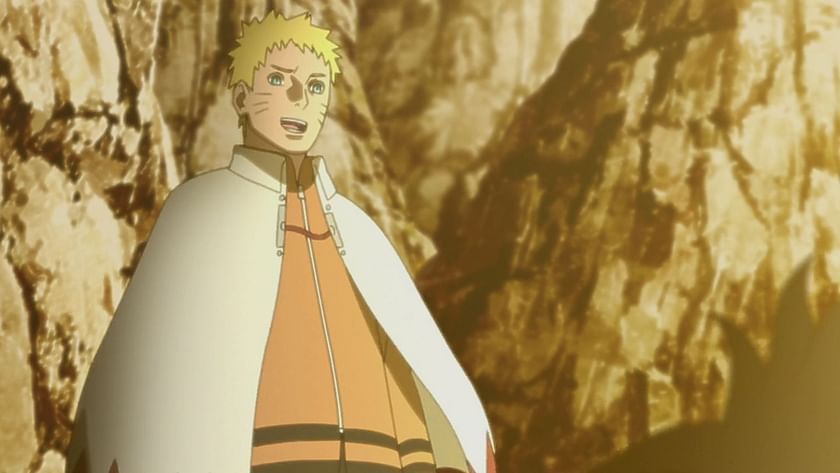 When Naruto notices that Kawaki has not come home, he goes out in search of him in Boruto episode 289. Naruto finds him brooding and so he picks him up and takes him home, where a modest welcome party has been planned for him. Boruto gifts him his own head protector as a gift and Himawari asks him to look after her big brother.
Later, Naruto reassures him that he need not be concerned about whether he is a part of Leaf Village or not because it is Naruto's responsibility as the Hokage to make everyone feel at home.
---
A quick summary of Boruto episode 288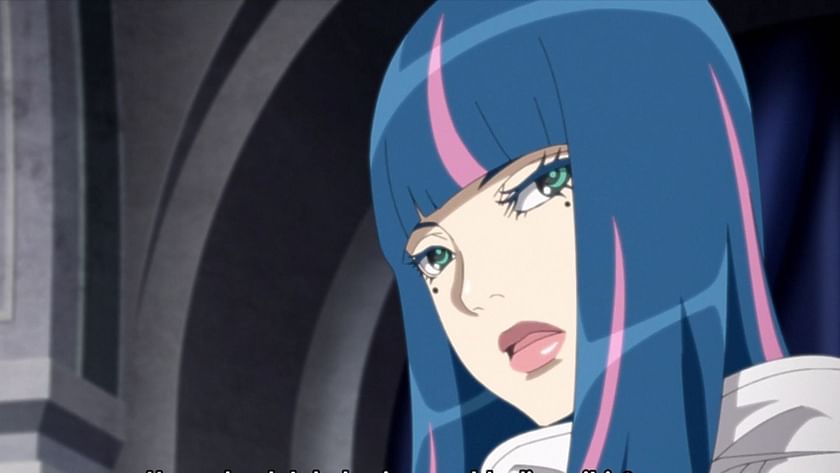 Fans saw Code become fascinated by Eida's charm in the previous episode, preventing him from killing her. Eida, on the other hand, chose to cooperate with him. It was revealed that she wanted revenge on Amado, who modified her body and granted her powers while denying her the chance to have a normal relationship.
This is because everyone, male or female, falls in love with her the moment they lay eyes on her. She also exhibited her ability to recall any incident from her birth to the present.
In Boruto episode 288, Boruto, Sarada, Kawaki, and Mitsuki are shown practicing Chakra Control. But Kawaki became frustrated with the relatively sluggish development and began to fight with everyone. Boruto ended the infighting by challenging Kawaki to a duel, with the winner dictating how the training would proceed. The young Uzumaki easily won the fight by utilizing his Karma. This upset Kawaki, who berated himself for not being strong enough to protect Naruto.
Sportskeeda Anime is now on Twitter! Follow us here for latest news & updates.
Edited by Adelle Fernandes