The Marvel Cinematic Universe (MCU) has become a cultural phenomenon thanks to its larger-than-life superheroes, compelling stories, and impeccable visual effects. While the MCU's success can be attributed to various factors, one aspect that stands out is the dedication and hard work of the actors who bring these superheroes to life.
These actors don't just rely on their acting chops to portray these characters, but they also undergo grueling physical transformations to fit the role. When portraying a superhero, it's not just about looking at the part; the actors must also embody the character's personality and mannerisms.
The transformations these actors undergo help them get into the character's mindset, which shows in their performances. They don't just play a role; they become superheroes, making these performances compelling.
---
Kumail Nanjiani, Tom Holland, and 8 other Marvel actors whose body transformation shocked the world
1) Chris Pratt - Peter Quill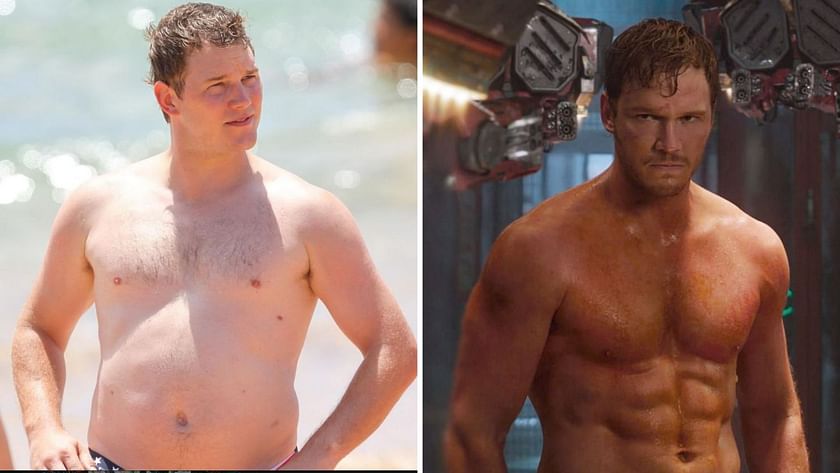 Chris Pratt's body transformation for his role as Peter Quill/Star-Lord in the Marvel Cinematic Universe was an incredible feat of dedication, hard work, and a testament to his commitment to his craft.
Before landing the role, Pratt was known for his comedic roles in television shows such as Parks and Recreation, but he took on the challenge of getting in shape for the role and delivered a performance that wowed both fans and critics alike.
His transformation into a muscular superhero was impressive and inspiring, setting an example for actors everywhere: anything is possible with hard work and dedication.
---
2) Chris Hemsworth - Thor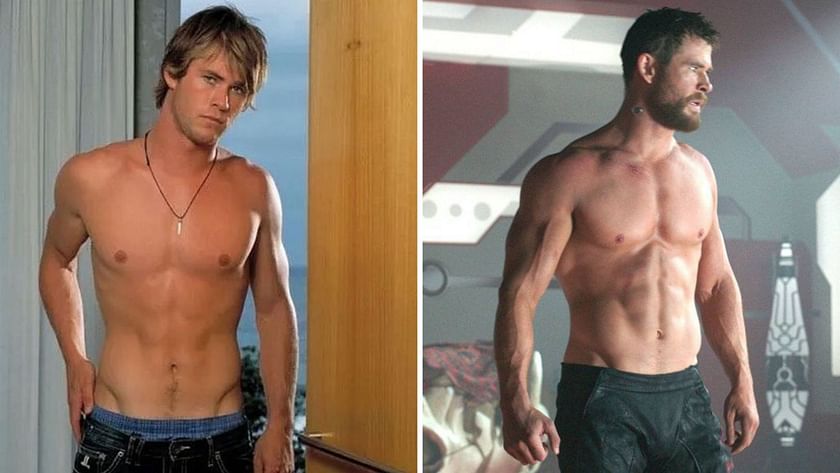 Chris Hemsworth's portrayal of the God of Thunder in the Marvel Cinematic Universe has become synonymous with the character itself. However, it's hard to imagine that Hemsworth wasn't always a muscular powerhouse, especially given his god-like appearance in the films.
Yet, the truth is that Hemsworth's transformation into the role of Thor was nothing short of remarkable.
Hemsworth underwent months of grueling training to embody the character to perfection, adhered to a strict diet, and gained an impressive amount of muscle mass. His dedication to the role was evident on screen and set a new standard for physical transformations in the MCU.
---
3) Brie Larson - Captain Marvel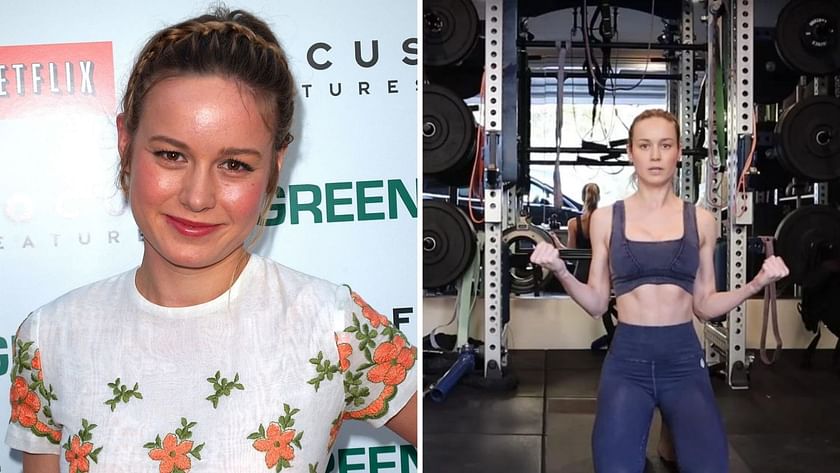 Brie Larson's portrayal of Carol Danvers/Captain Marvel was highly anticipated by Marvel fans worldwide. The role demanded a lot from the actress, both in terms of acting skills and physical preparation.
Brie Larson, being a fitness enthusiast, took on the challenge with enthusiasm and worked tirelessly to achieve a superhero-worthy physique.
Under the guidance of her trainer, she adopted a grueling exercise regimen and followed a strict diet to build the necessary strength and endurance. Her transformation into Captain Marvel was remarkable and impressed both fans and critics alike.
---
4) Will Poulter - Adam Warlock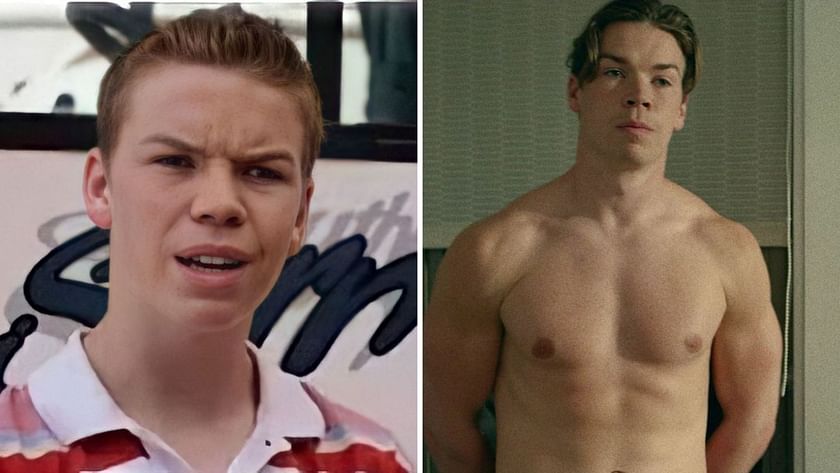 Will Poulter's transformation into Adam Warlock for the upcoming Guardians of the Galaxy Vol. 3 has been nothing short of remarkable. Poulter, known for his roles in dramas such as Black Mirror and Midsommar, surprised everyone with his jaw-dropping physical transformation.
He worked tirelessly to get into the perfect superhero shape, following a strict workout routine and diet plan. Fans who were used to seeing Poulter in less physically demanding roles were astonished by his transformation, and they couldn't wait to see him in action in the Marvel Cinematic Universe.
---
5) Tom Holland - Spider-Man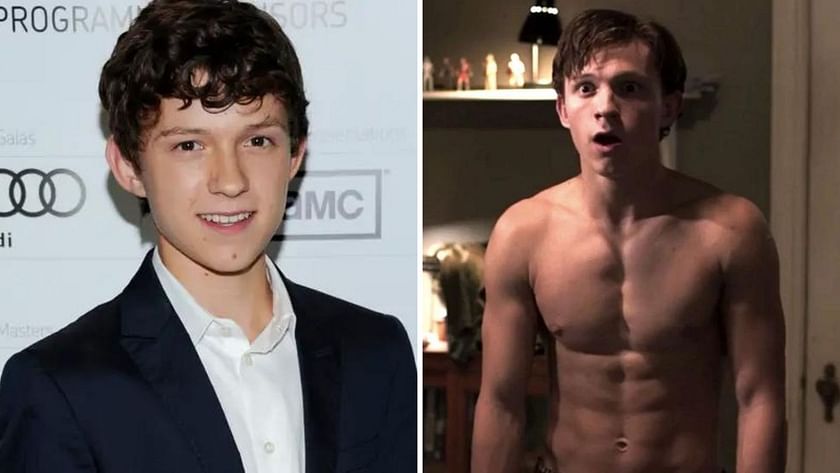 Tom Holland's portrayal of Peter Parker/Spider-Man in the Marvel Cinematic Universe has been widely praised by fans and critics alike. To play the iconic superhero, Holland not only had to master the character's witty personality and acrobatic moves but also had to undergo a significant body transformation.
He worked tirelessly to build muscle and improve his flexibility and overall fitness to bring Spider-Man's physicality to life on screen. Holland's transformation is a testament to his dedication and hard work in portraying one of the most beloved comic book characters ever.
---
6) Kumail Nanjiani - Kingo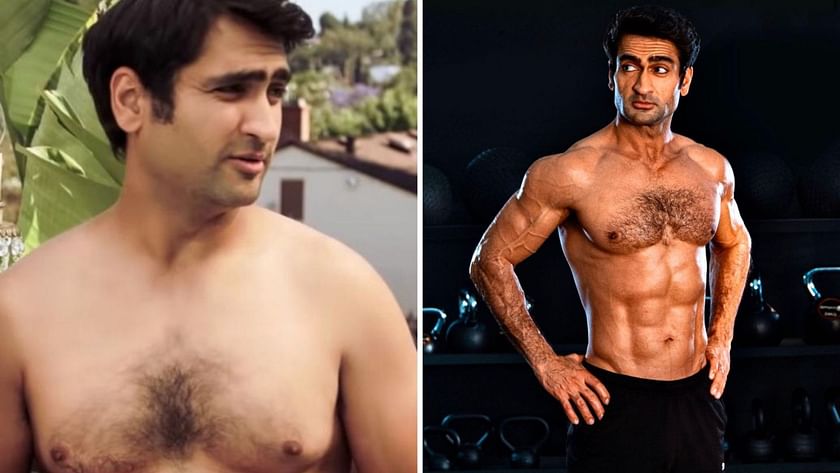 Kumail Nanjiani's transformation as Kingo in Eternals was jaw-dropping and inspirational for many. The actor, previously known for his roles in comedies, shocked the world with his ripped physique, leaving fans in awe.
Nanjiani underwent a strict workout and diet routine, which he documented on his social media accounts, to achieve the perfect superhero physique.
His dedication to his fitness journey impressed fans and highlighted the importance of physical fitness and discipline in achieving one's goals. Nanjiani's transformation was a testament to the hard work and dedication required to play a superhero in the Marvel Cinematic Universe.
---
7) Natalie Portman - Jane Foster/Mighty Thor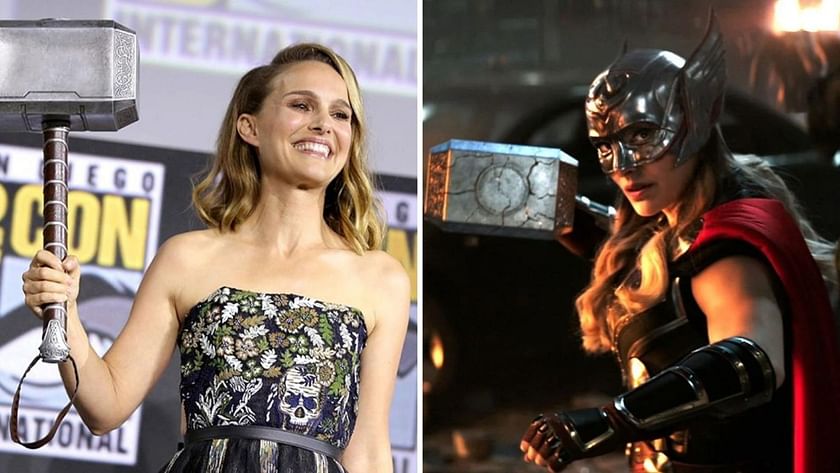 Natalie Portman's return to the Marvel Cinematic Universe in Thor: Love and Thunder was highly anticipated, especially since she took on the mantle of Mighty Thor. In the comics, Jane Foster becomes the Goddess of Thunder, and Portman has been training hard to bring this iconic character to life on the big screen.
Her transformation for the role has been nothing short of impressive, as she worked tirelessly with a personal trainer to build strength and endurance, gaining a significant amount of muscle mass.
This dedication to her fitness routine has allowed Portman to embody the character of Mighty Thor physically and demonstrates the level of commitment and preparation required to portray a superhero in a blockbuster film.
---
8) Chadwick Boseman - Black Panther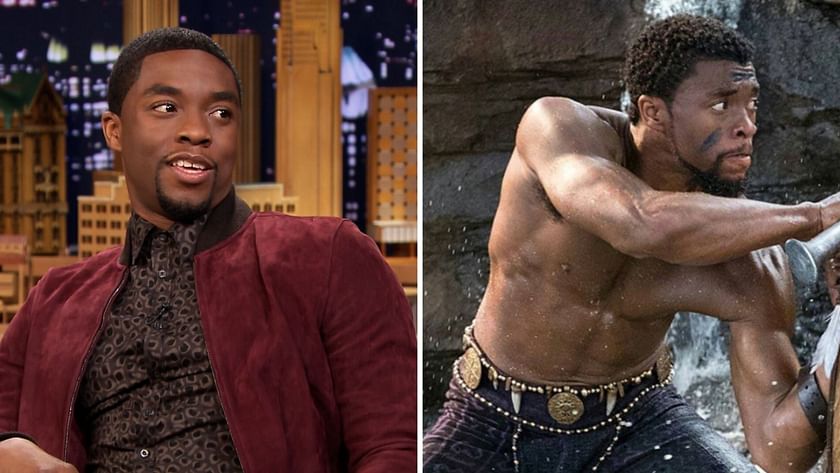 Chadwick Boseman's portrayal of T'Challa/Black Panther in the Marvel Cinematic Universe left an indelible mark on audiences worldwide. One of the many aspects that contributed to his captivating performance was his impressive physical transformation for the role.
Bringing the King of Wakanda to life, Boseman underwent a grueling training regimen that pushed him to his physical limits, allowing him to build muscle and get into top-notch shape.
His dedication to portraying the iconic character with accuracy and precision paid off, making him one of the most memorable actors to have played a Marvel superhero.
---
9) Michael B. Jordan - Killmonger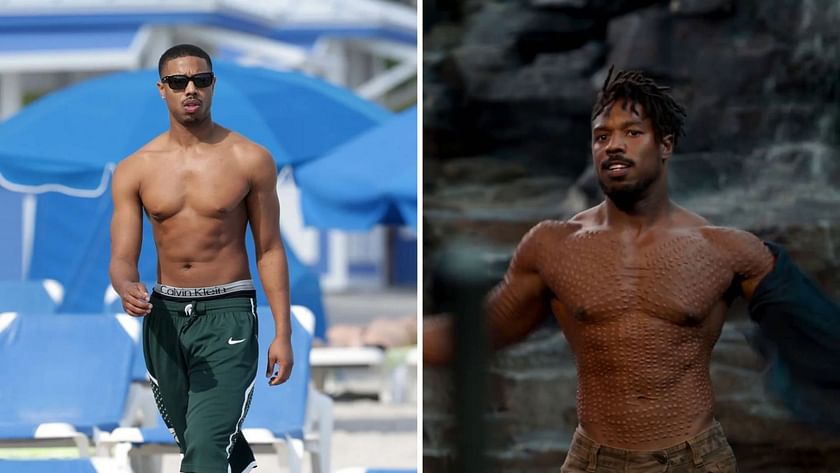 Michael B. Jordan is an actor known for his outstanding performances on the big screen. However, when he was cast as Erik Killmonger in the 2018 blockbuster hit Black Panther, he knew he had to undergo a significant body transformation to portray the character accurately.
Jordan took on the challenge head-on and went through a rigorous workout and diet routine to build muscle and gain the necessary physical strength for the role.
The results were incredible, and his portrayal of Killmonger was remarkable. His transformation and dedication to his craft have earned him immense respect from fans and fellow actors alike.
---
10) Paul Rudd - Ant-Man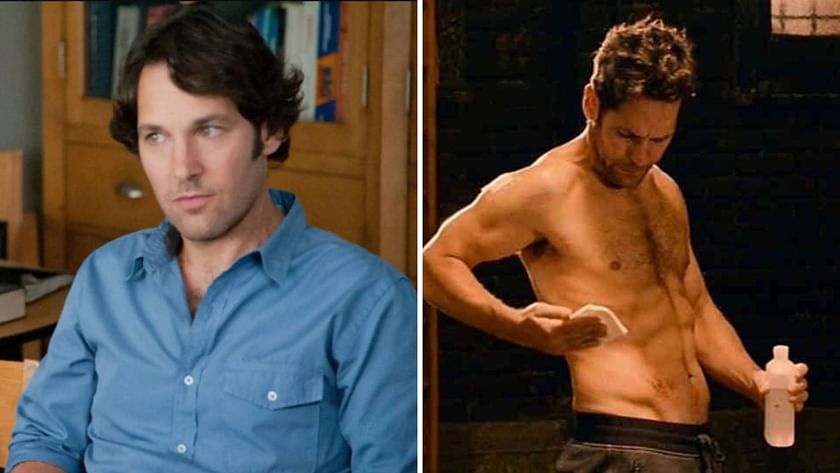 Paul Rudd's role as Scott Lang/Ant-Man in the Marvel Cinematic Universe required him to transform his physique to play the superhero with credibility. Known for his comedic roles, Paul Rudd surprised audiences with his transformation and dedication to the role.
He trained for months to achieve the superhero physique, and his hard work paid off, as his performances in the movies were highly praised.
Despite being in his 50s, Rudd's commitment to his fitness regimen and transformation inspires people of all ages. His transformation serves as a testament to the idea that anyone can achieve their fitness goals with hard work and dedication.