Diving into the botlane at the League of Legends LCS 2023 Spring Split, we will be taking a look at the five best ADCs in the upcoming Split.
With the return to the professional League of Legends scene of the NA LCS 'GOAT' Doublelift with 100T, it will be interesting to see how the new and upcoming generation of ADCs perform against veterans like him.
The ADC lineup in the League of Legends LCS 2023 Spring Split looks quite promising, with the top three ADCs bound to provide action-packed performances throughout this Split.

This article will list the five best ADCs who will play, at the League of Legends LCS 2023 Spring Split.
Disclaimer: The list is subjective and reflects the author's opinion
---
5 best ADCs at League of Legends LCS 2023 Spring Split to look out for
1) FBI- EG (Evil Geniuses)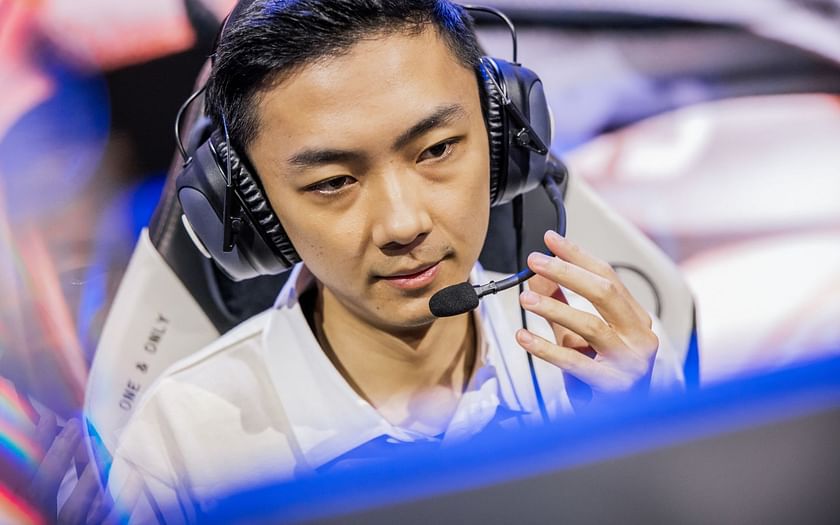 We kick off this list with the new EG player FBI (ADC), as he is still one of the best ADCs in the North American League of Legends professional play. Whilst he did not enjoy a successful finish to 2022, he is expected to bounce back strong and defend his reputation as one of the finest ADCs in the region.
Coupled with Vulcan (SUPP) and Inspired (JGL), fans can be hopeful that FBI will bounce back to his good form and lead EG to glory. With an impressive 77.8% winrate, 8.46 cs per minute, and 72.3% kill participation in the League of Legends LCS 2022 Season Championship, fans can expect him to give other ADCs a good run for their money.
---
2) Luger- CLG (Counter Logic Gaming)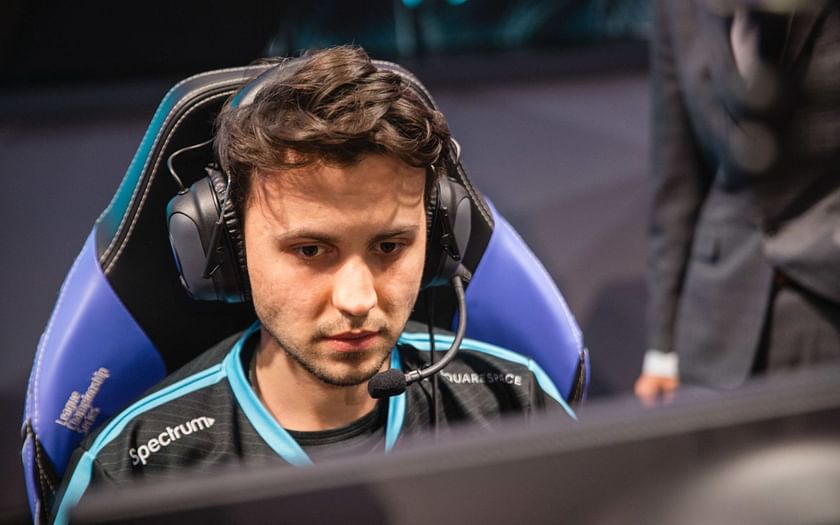 We have CLG's Luger (ADC) up next on this list, as he enters this split after a fairly consistent 2022 season. Whilst Dhokla (TOP) did end up with most of the spotlight on him in 2022, Luger certainly did not disappoint in terms of either performance, or consistency.
With an impressive 71.4% kill participation, and a respectable 9.32 cs per minute, fans can comfortably expect Luger to carry CLG towards a midtable finish (fifth/sixth place) in the League of Legends LCS 2023 Spring Split.
---
3) Yeon- TL (Team Liquid)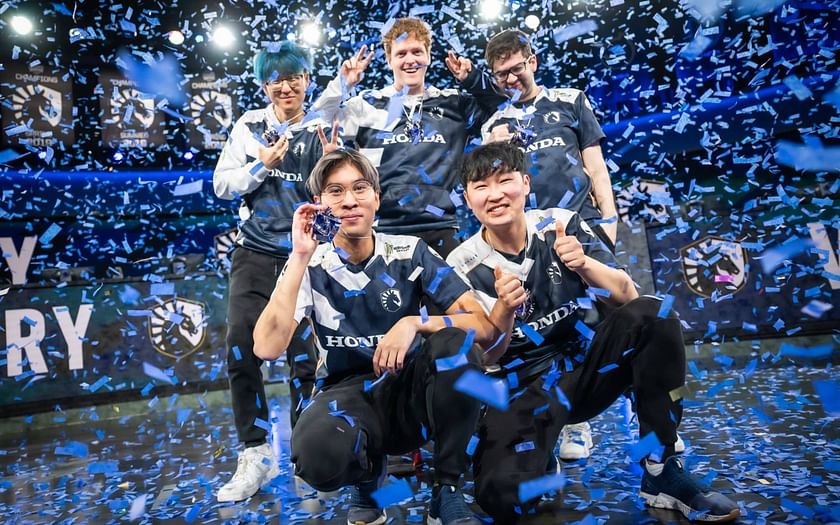 TL's academy player Yeon (ADC) is the third player on this list as his ranking is probably the boldest of them all here. He makes his debut in the upcoming League of Legends LCS 2023 Spring Split, but fans should not take his novice experience lightly.
During his tenure at TL academy, Yeon has managed to build a reputation as a knowledgeful macro/micro player, as well as a hard-working team player. And considering the fact that all five players on the 'Korean Liquid' roster are capable of speaking the Korean language, fans should not be surprised if this TL squad ends up challenging for the Spring Split Number 1 spot.
With an impressive 68% winrate, 9.3 cs per minute, and a 72.9% kill participation at the League of Legends LCS Proving Grounds 2022 Season, Yeon will be one of the best ADCs to look out for at the famed LCS 2023 Spring Split.
---
4) Prince- FLY (Fly Quest)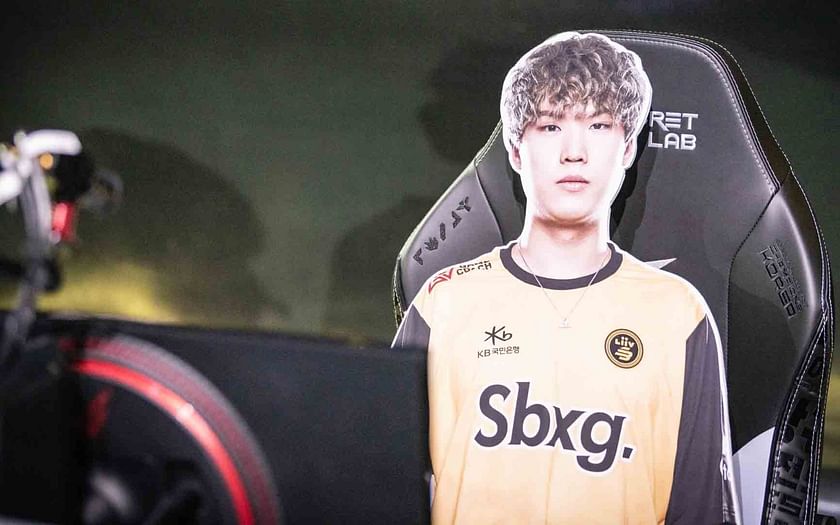 LCK's shining bright star Prince (ADC) is the fourth player on this list as he switches to NA with only one goal in mind, which is to dominate LCS. He is the only ADC to come anywhere close to the 2022 in-form Gen.G Esports player Ruler (ADC), and that more than speaks for itself.
Prince is quite easily one of the top two ADCs coming into the LCS already, not only owing to the amount of hype surrounding him, but also his experience in LCK, his potential, and having an equally talented roster. ergo, fans can definitely expect him to dominate the majority of the games, if not all.
Managing an impressive 65.9% win-rate, 10.31 cs per minute, and 73.3% kill participation at the League of Legends LCK 2022 Summer Split, fans anticipate Prince will decimate the LCS.
C9 vs FLY should be one of the matches to watch in this split, as fans will get to see Berserker (ADC) and Prince (ADC) go head-to-head to finally put an end to the debate on who the best ADC is in the LCS.
---
5) Berserker- C9 (Cloud 9)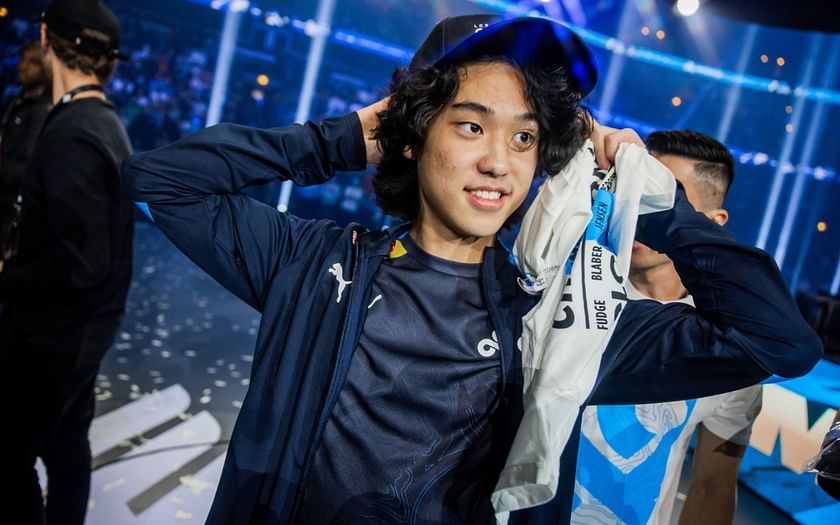 A former understudy of T1 Gumayusi (ADC), the insanely talented Berserker (ADC) is the player with which we wrap this list up. Former C9 coach LS handpicked him for a reason, and he ended up proving to just about everyone why he was chosen as the new C9 ADC in 2022.
The amount of sheer talent, game sense, and potential growth Berserker possesses makes him one of the best ADCs in not only LCS, but also arguably in the entire world. With his second season on C9 and after having played a good amount of games with Zven (Supp), fans can safely assume that Berserker is going 1v9 games and becoming the ultimate Attack-Damage-Carry.
With Prince (ADC) joining FLY this Spring Split, the battle for the best ADC in NA LCS can rest assured be between these two talented Korean imports as they are quite comfortable in a league of their own.
Ranking Prince and Berserker is fairly difficult as both are equally talented players. But because of the sheer raw skill, one season's experience in the LCS, and familiarity with his teammates, as well as just being 19 years old, Berserker ends up edging Prince on this list.
Edited by Ritoban "Veloxi" Paul