With a vast library of titles that appeals to players of all tastes, Microsoft's Xbox Game Pass is proving to be an appealing treasure trove of gaming experiences. Everyone may find something they enjoy on the subscription service, whether they prefer gripping shooters, battle royale experiences, interesting stories, or challenging puzzles.
The Xbox Game Pass is divided into four tiers: Game Pass Core, Game Pass Console, Game Pass PC, and Game Pass Ultimate. The console and PC services only offer a small library of games. However, the PC service also provides EA Play.
The core and Ultimate services rule the roost. The core service enables online play on consoles and offers access to a small library of 25 games. Meanwhile, the premium Ultimate service offers online multiplayer on consoles, game catalogs (both console and PC), as well as a few bonuses like EA Play and Xbox Cloud Gaming. If you own an Xbox and PC, the Ultimate service will work best for you.
With all this in mind, let's dive into the 10 best games available on Xbox Game Pass in 2023.
Note: This list is subjective and solely reflects the opinions of the writer
---
Firewatch, Limbo, and other games that are a must-play on the Xbox Game Pass
1) Firewatch
Genre: Walking Simulator, Mystery, Adventure
Firewatch is a gripping blend of thriller, mystery, and romance. Your job in the game is to watch for fires in the wild. However, this seemingly mundane task unveils a narrative that's as enchanting as it is suspenseful.
Created by industry veterans, Firewatch is a short yet unforgettable story-first experience with outdoor exploration that hides more than meets the eye. It is often hailed as one of the best story-driven games, making it a must-play if you're into narrative-driven games.
---
2) Limbo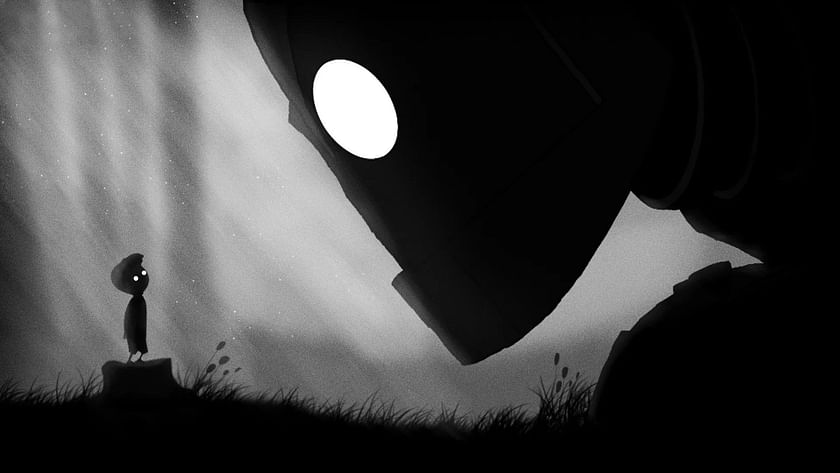 Genre: Puzzle Platformer
Limbo, a stark black-and-white puzzle platformer, immerses you in a nightmarish world where you control a small child. Its eerie ambiance and intricate puzzles create a riveting experience that never ceases to surprise, even in its most unsettling moments.
Limbo is a 2D platformer with a unique style and story. It's been more than 10 years since it was released, but the title continues to impress players with its mechanics and puzzles. If you're into unique puzzle platformers like Portal, you need to give this one a try.
---
3) Doom (2016)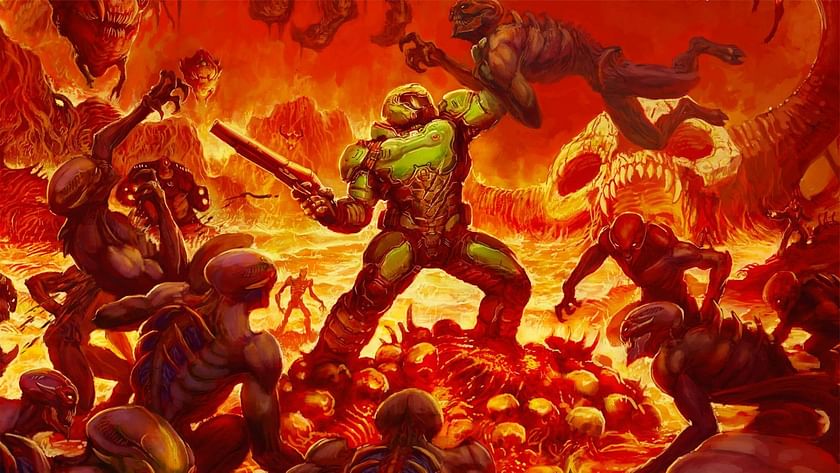 Genre: First-Person Shooter
Doom (2016) is a relentless, fast-paced shooter that immerses you in an acrobatic, blood-soaked battle against demonic forces on Mars. It is characterized by blistering speed, explosive action, and a killer heavy metal soundtrack composed by Mick Gordon. Whether you're a fan of first-person shooters or not, you need to play this adrenaline rush of a game.
The sequel, Doom: Eternal, builds upon the best parts of its predecessor to deliver a satisfying conclusion. The best part is that it is also available on the Xbox Game Pass.
---
4) Minecraft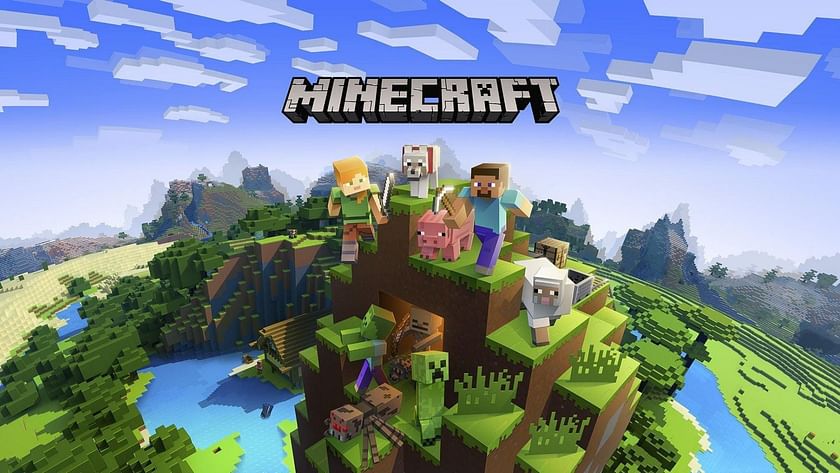 Genre: Sandbox, Survival
When in doubt about which game to play, always choose Minecraft. Despite being more than 10 years old, the title has a growing player base, with players making entire galaxies in its immense experimental sandbox system.
Minecraft's blocky world has captivated players for years. Explore, gather resources, and let your creativity run wild in this game. Whether you're building epic structures, embarking on adventures, or playing with friends, the title offers an endless canvas of possibilities.
---
5) Persona 5 Royal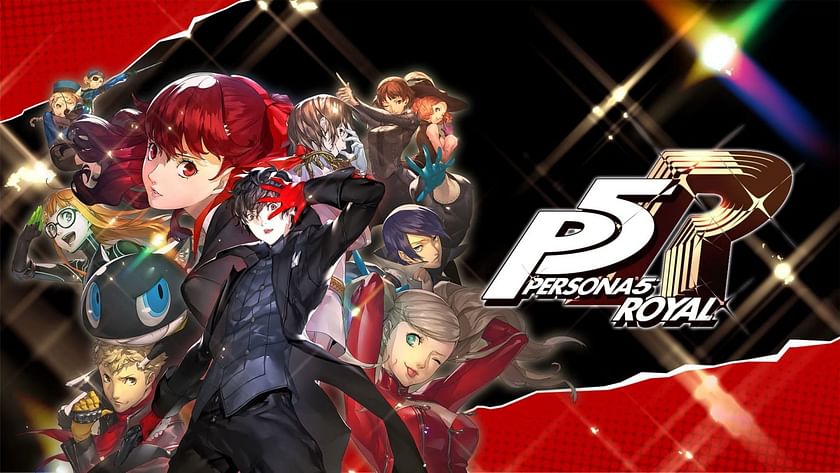 Genre: JRPG
Persona 5 Royal extends one of the finest JRPGs of the past decade with a captivating new story chapter. It's a masterclass in storytelling and character development. Spend 20+ hours delving deeper into the lives of beloved characters while navigating turn-based strategic battles.
Persona 5 is already a top-notch RPG with fantastic dungeons and a lovely narrative. However, it is also one of those exceptional games that, while having an extended playtime of many days, never seems like too much. It comes as no surprise that Royal just adds more to a fantastic game to make it even better.
---
6) Wolfenstein: The New Order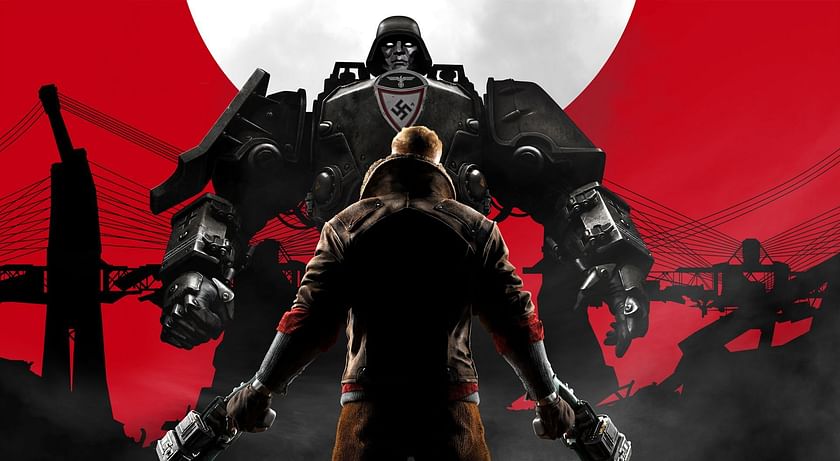 Genre: First-Person Shooter, Alternate History
Wolfenstein: The New Order delivers an alternative history where the Nazis win World War II, unleashing occult forces and advanced technology. You become B.J. Blazkowicz and attempt to wage a one-man war against this oppressive regime. The game features many pop culture references. For example, The Beatles sing in German under a Nazi regime, while Jimi Hendrix acts as a resistance fighter.
Wolfenstein has immense lore to uncover, with various fan theories even connecting the protagonist of the game to the Doom Slayer.
---
7) It Takes Two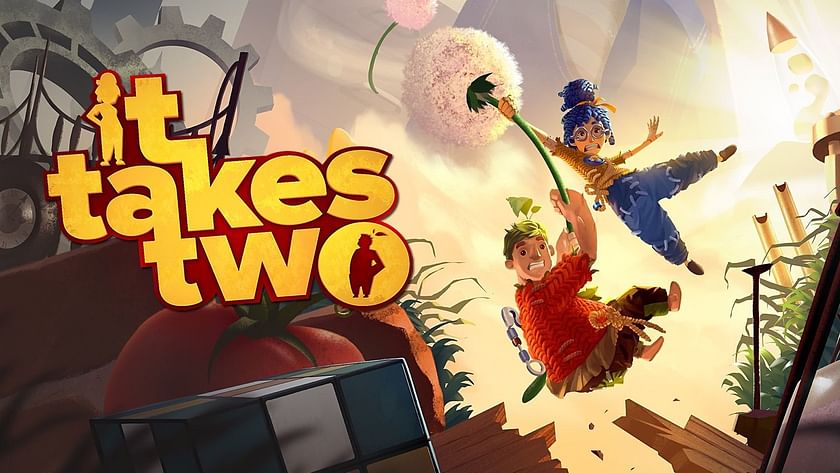 Genre: Cooperative, Action-Adventure
It Takes Two is a unique co-op game that blurs the lines between action-adventure and puzzle-solving. Designed exclusively for two players, it leads you on a whimsical journey to mend a fractured relationship. Each level introduces new gameplay mechanics, creating a delightful and constantly surprising experience.
In a market saturated with online multiplayer games, couch co-op titles have almost become obsolete. Developed by the same developer as A Way Out, It Takes Two redefines multiplayer titles and offers a fun gameplay experience coupled with an engaging and heartfelt story.
---
8) Ori and The Blind Forest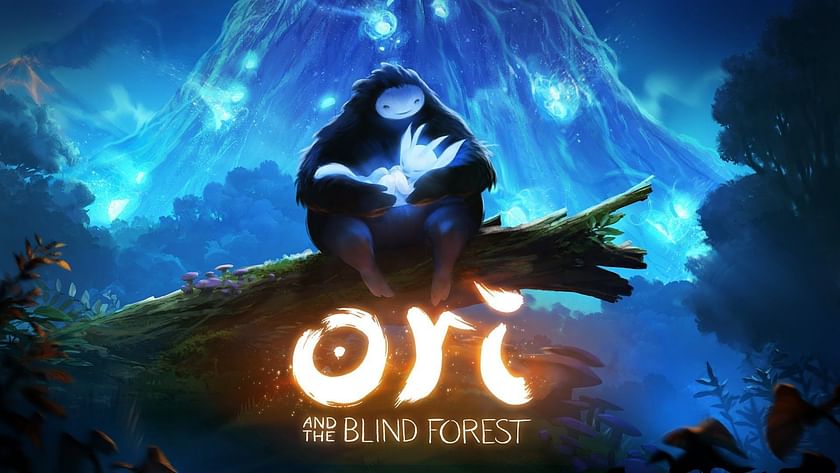 Genre: Metroidvania, Platformer
A platformer game with magnificent landscapes and delicate movement, Ori and the Blind Forest is truly incredible. You'll discover skills that let you move across the game's magical realm like a real hero. It combines innovation, challenge, and beauty in a surprising yet smooth way. The stunning visuals are complemented by profound music.
While there are no dialogues, Ori and the Blind Forest works almost as a silent film, with the characters' actions driving the plot. Immense thought is put behind every character animation, which makes the gameplay experience even more enjoyable.
---
9) Mass Effect Legendary Edition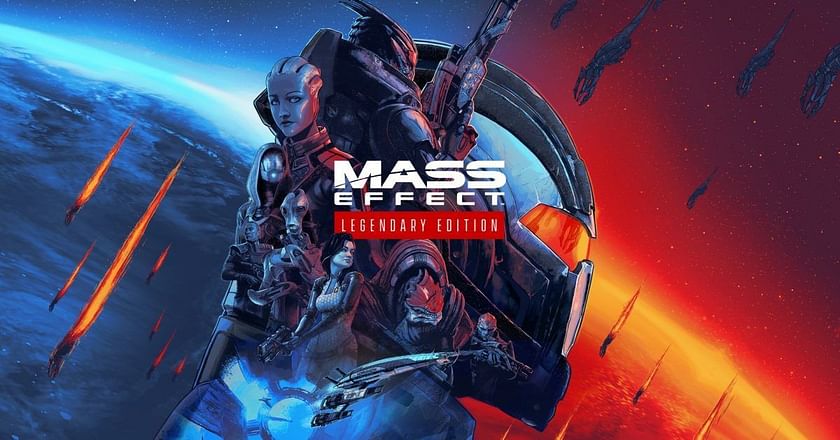 Genre: RPG, Sci-Fi
The Mass Effect trilogy is a legendary space opera. The original trilogy offers an engaging gameplay experience where every character choice affects the plot, with different endings possible for each title. This remake bundle offers a true next-gen experience for players willing to take part in Commander Shepard's interstellar adventure.
With stand-alone plots and stand-out characters who don't depend on the series' overarching plot, each game is exquisitely made. As a trilogy, the titles add to one another with significant decisions that influence the subsequent installment, giving your decisions weight.
The Legendary Edition also softens some of the Xbox 360-era series' more jagged edges, turning this compilation of role-playing games into a true must-play.
---
10) Forza Horizon 5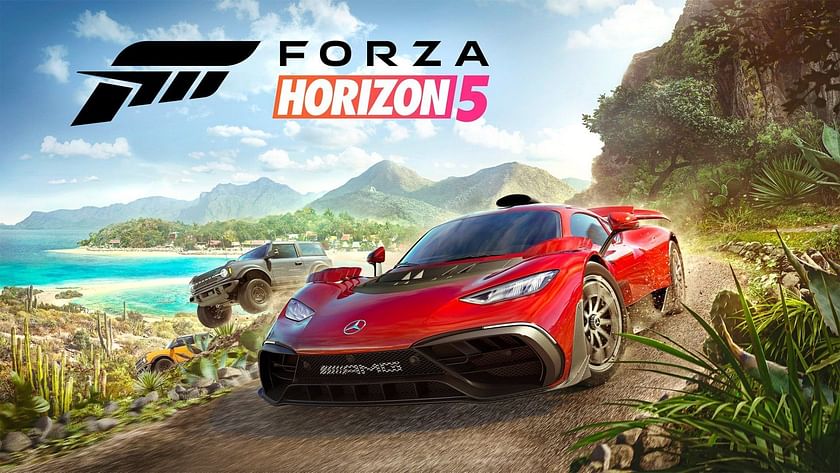 Genre: Racing
Forza Horizon 5 features a gorgeous recreation of Mexico and is more than just another racing game. It is a thrilling celebration of automotive culture. Enjoy the ability to drive any type of vehicle in a vast open environment, from off-road vehicles to sports automobiles.
Forza Horizon 5 offers some of the most realistic-looking vehicles to race with insanely accurate physics. The Horizon series is so much more than just its visuals, as anyone who enjoys any of these Forza games will testify. You are given the flexibility and option to choose how and where you wish to drive within a plethora of amazing automobiles.
---
Key takeaway
The Xbox Game Pass is your gateway to gaming nirvana. As we step further into 2023, there's never been a better time to explore these top 10 titles, which promise to keep you engaged and entertained. With the release of Starfield, things are looking even brighter for Xbox.
Speaking of Starfield, you might wonder why it isn't on this list despite being available on the Xbox Game Pass.
Starfield has become synonymous with the Xbox and its services. You should definitely pick it up if you delve deeper into Xbox's ecosystem. However, the games on this list are often overlooked and not talked about. The Xbox Game Pass offers an amazing opportunity to experience these titles without paying an extra penny.
Edited by Rachel Syiemlieh