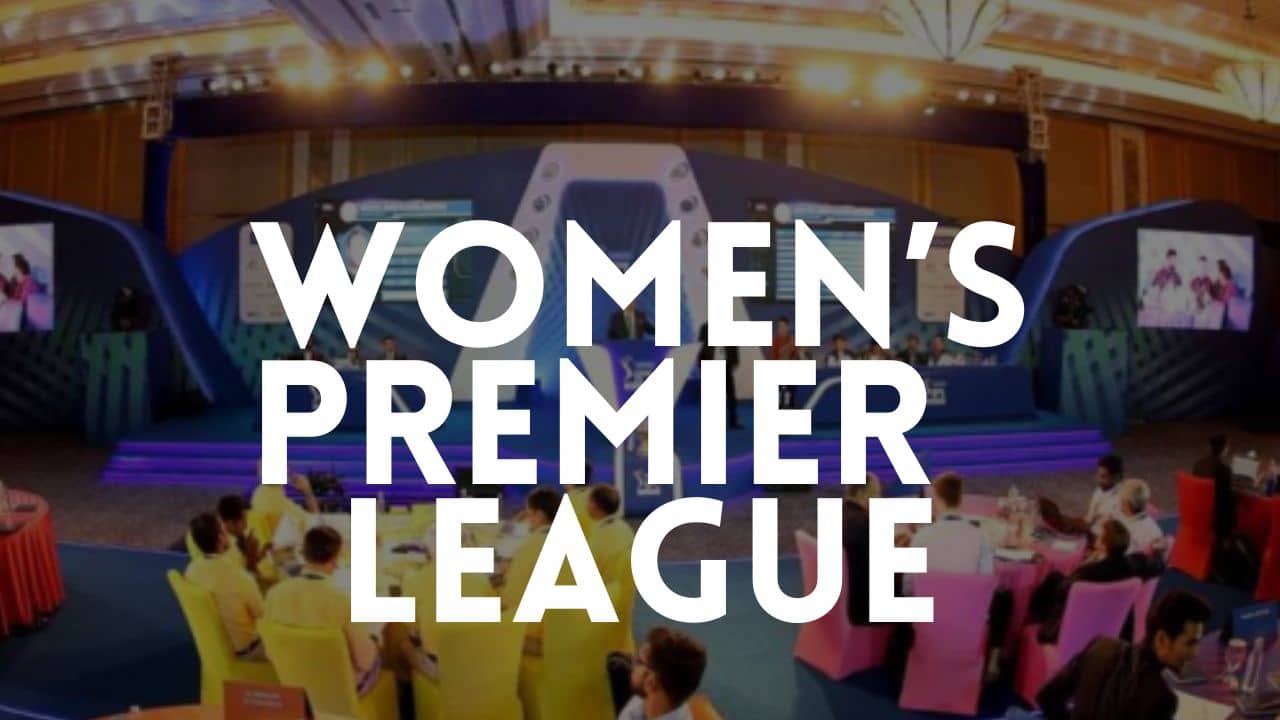 Women's Premier League (WPL) is a concept of a five-team franchise tournament for the women cricketers. The Board of Control for Cricket in India (BCCI), which already runs the Indian Premier League (T20 tournament for men's cricket), is also the organiser of the WPL.
The first season of the WPL will be played from March 4 to 26, with a couple of venues in Mumbai set to stage the entire 22 matches of the WPL 2023. The five teams to participate in the inaugural season of WPL are Royal Challengers Bangalore (RCB), Mumbai Indians (MI), Delhi Capitals (DC), Gujarat Giants (GG) and UP Warriorz (UPW).
Each team will play its opponent twice in WPL 2023 which means every side will play a maximum of eight round-robin fixtures. The count for the league matches is 20.
A team with victory is likely to be rewarded with 2 points while the losing side doesn't gain anything. In case of a match ending in a tie, the results will be determined by a Super Over. If a match does not proceed ahead because of unforeseen weather conditions then both teams will share one point each.
Top three teams on the points table with the most points will qualify for the knockout round of WPL. In case if two teams are tied with the same points then the net-run-rate (NRR) of those two teams will play a decisive role in qualification.
The second and third placed teams on the points table will play the Eliminator match on March 24. The winner of the Eliminator will set up the final of WPL 2023 with the table topper of the round-robin stage.