Horses are one of the most useful mobs in Minecraft. These are breedable passive mobs on which players can sit and ride. They are considered one of the best mobs for traveling around the Overworld realm. Most players naturally find spawned horses and tame them as pets.
However, if they want the fastest and healthiest horse in the game, they must start breeding them. Breeding is a feature that allows adult mobs to spawn offspring.
Horse breeding is extremely popular in the Minecraft community, as it is the only way to get the strongest horse in the game. Here is everything you need to know about breeding horses in the game.
---
All about breeding horses in Minecraft
Food item required to breed horses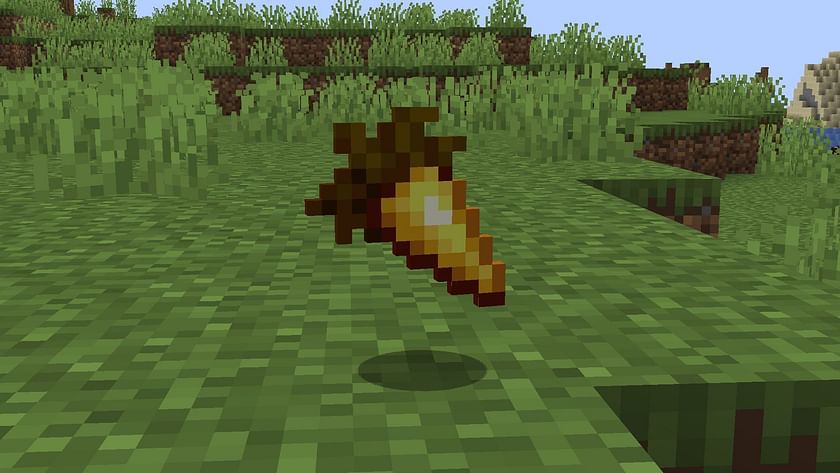 Although horses can be fed wheat or hay blocks to replenish their health, this does not start the breeding process. To do that, users need to have either golden apples or golden carrots. These gold-wrapped food items can either be found as chest loot or crafted manually.
To craft golden apples, users must place one apple on the crafting table and surround it with eight gold ingots. To craft golden carrots, users must place one carrot on the crafting table and surround it with eight gold nuggets.
Of course, golden carrots are the best for breeding horses, as they are easier and cheaper to craft.
---
Process of breeding horses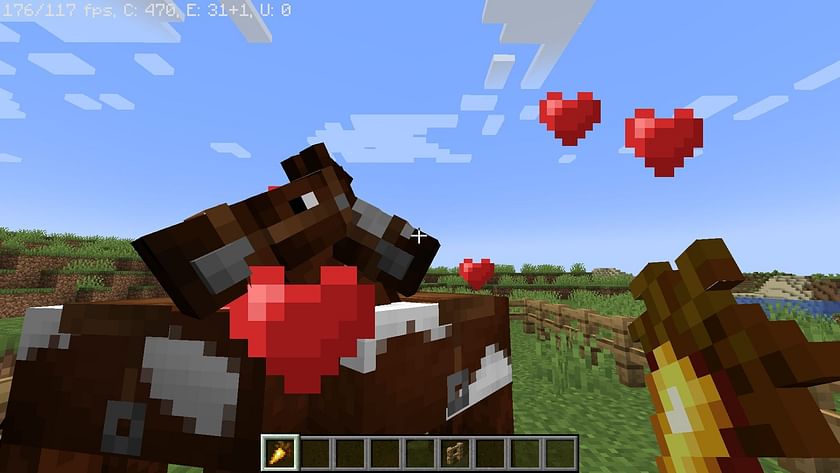 Once players have golden carrots or apples, they can find horses in the wilderness and breed them. They are easy to find since they spawn in several biomes. Explorers must find two of them and feed them golden carrots to activate the 'love mode'. Soon, both the adult horses will mate and spawn a foal.
---
Foal's growth
Once the breeding process is complete, a foal will spawn from an adult horse. This baby mob will appear thinner than its regular adult counterparts and will gradually grow in several stages. Players can feed certain kinds of food items to the foal to help it grow faster.
---
Markings and statistics comparison after breeding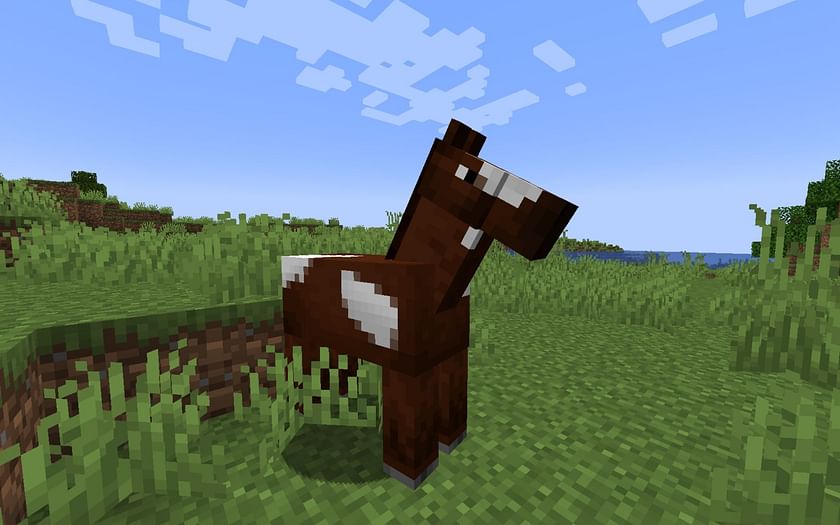 One of the most important reasons why players breed horses is to get the fastest and strongest version of the mob. Hence, players usually test whether both the adult horses have good stats or not. Some of them even check whether horses have good markings and designs on their skin or not.
There are three major 'equine stats' in the game: health, movement speed, and jump height. These three values differ from horse to horse. When breeding two of them, the foal's stats are determined by averaging both parents' stats with a randomly determined third set.
However, in the latest updates of the game (in Java Edition 1.19.4 and Bedrock Edition 1.19.70), these stats are no longer biased towards the average. This is to promote horse breeding so that players can get better horses much more easily than before.