Mojang recently released the Minecraft 1.19.4 update for Java Edition. Such minor updates are extremely important as they fix many game bugs and bring minor changes to existing features. This is the fourth incremental installment after the main 1.19 The Wild update.
The 1.19.4 update has made several fascinating changes to Minecraft Java Edition. Many new features have also been added to the game.
Listed below are five changes in the Minecraft 1.19.4 update that players will highly appreciate.
Note: This article is subjective and solely reflects the writer's opinion. There are loads of other features in the 1.19.4 update that are worth checking out.
---
New horse breeding mechanism, new commands, and 3 other great changes in Minecraft 1.19.4 update
5) High contrast UI resource pack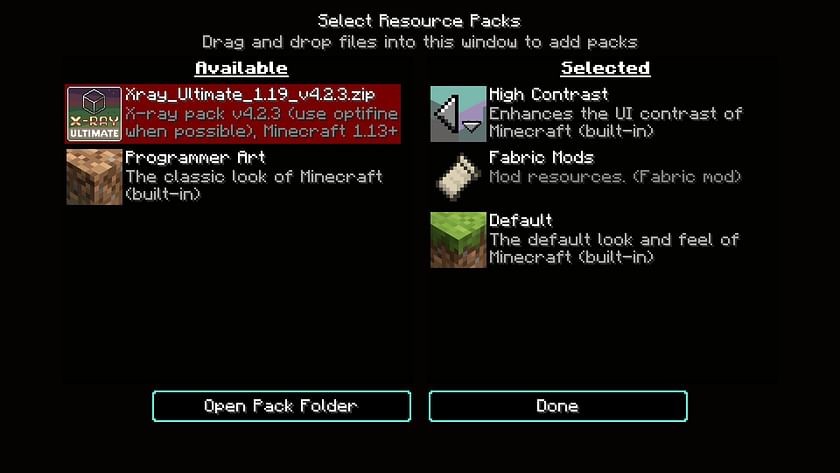 Several new accessibility features have been added to Java Edition with the new incremental update. One of them is a new high-contrast resource pack that makes all the in-game menus pitch black with bright font and outlines.
Remember, this will only turn the loading screens and menu pages into high contrast. All the in-game GUIs will remain the same. However, this can still be helpful for many players who might have impaired vision.
---
4) New accessibility settings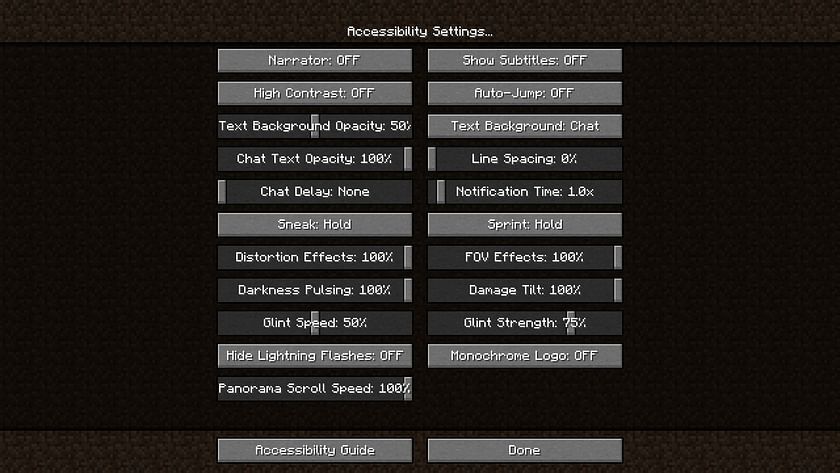 Loads of new accessibility features have been added to Java Edition with the 1.19.4 update. These include notification time, glint speed and strength, damage tilt, as well as high contrast.
Notification time determines the duration of notifications sent by the game, such as unlocked recipes, advancements, etc. Glint speed and strength alter the enchantment glint on items, while damage tilt reduces the sideways camera movement after players get hurt in the game. Finally, high contrast will enhance the contrast of all GUI elements.
---
3) New /ride commands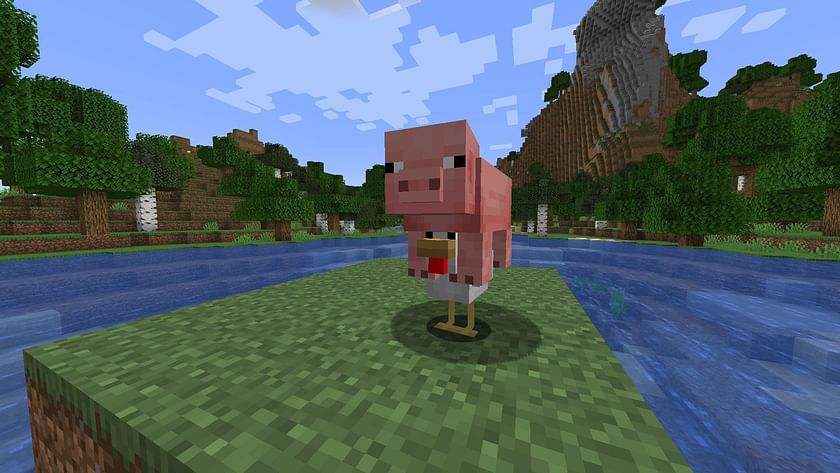 Among several new commands added with the 1.19.4 update, the '/ride' command is the most fascinating one. It allows any entity to ride anything in the game. This might not be useful for regular survival players, but it is an extremely fun command to try in creative mode.
Players can stack any mob or entity on top of any other mob. This feature can be useful for custom map and server makers to add new kinds of mobs and use the ride command on them.
---
2) Armor and Elytra swapping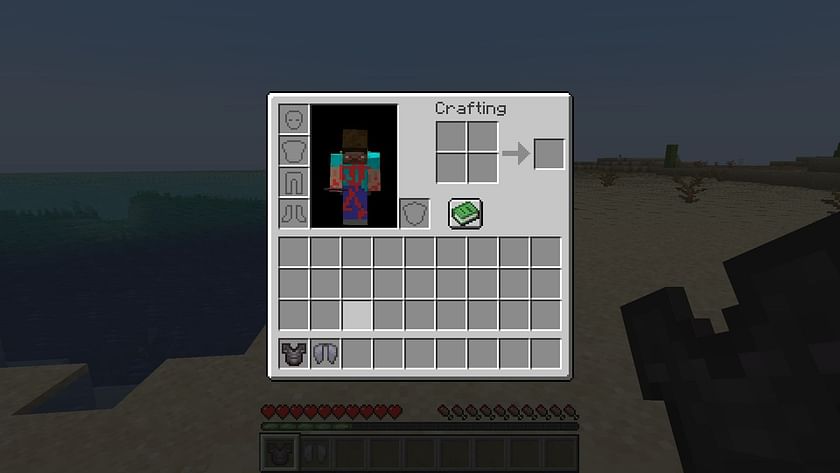 Swapping elytra and chestplate armor was not easy in the game before the 1.19.4 update.
Players used to swap them by manually going to their inventory and dragging the other item into the armor slot. Now, however, they can keep one of the items in the hotbar and simply press the use button to swap it quickly with another.
This is a massive feature for those who use elytra and want to switch to a chestplate efficiently.
---
1) Better horse breeding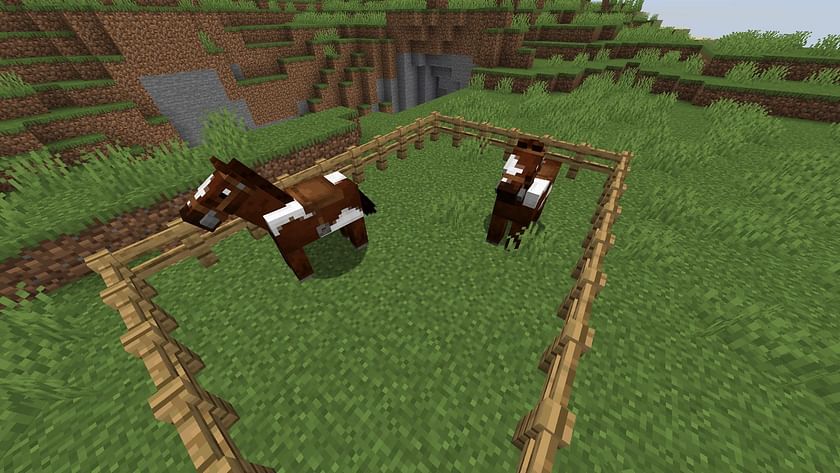 The horse breeding mechanism has changed with the 1.19.4 update. Previously, the foal's stats were slightly biased towards the average of the two parents' stats. This is no longer the case. If players start off with good adult horses, they will most likely get better offspring.
This change was implemented to make horse breeding a more viable option for getting faster and stronger versions of the mob.
Edited by Rachel Syiemlieh