Pokemon Scarlet and Violet's Paldea region introduced the terastallization phenomenon. Using this power, trainers can change the type of their Pocket Monster and give them a substantial boost to attacks of the same elemental type.
When it comes to changing certain Pokemon into Water Tera Types, there are a few different reasons trainers may do so. Some use Water-type terastallization to give their Pocket Monster a boost to their Water-type moves. Meanwhile, others use it to protect a given creature from elemental weaknesses like Fire, Ice, or Steel-type moves.
Both are viable options, but some Pokemon in Scarlet and Violet benefit more from being terastallized into a Water-type combatant.
Note: This article is subjective and reflects the opinions of the writer
---
Azumarill and other top Pokemon to terastallize into a Water-Type in Scarlet and Violet
1) Dondozo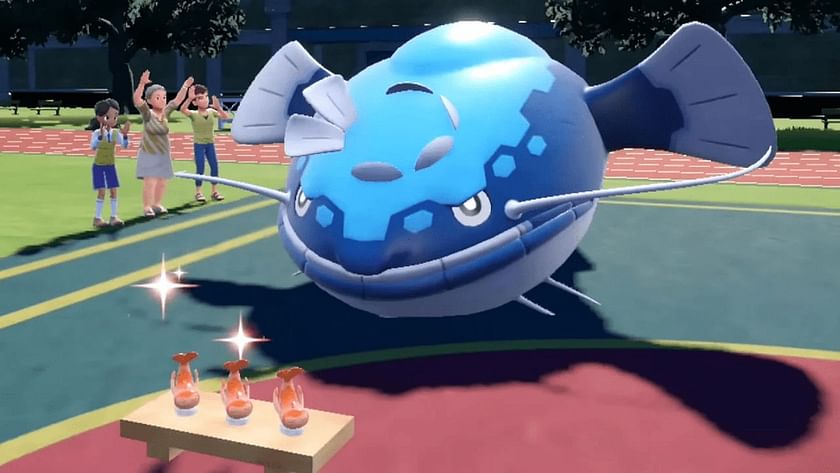 Dondozo surprised more than a few trainers when it began to carve out a high place for itself in the battle meta, but it isn't hard to see why. It has high HP, defense, and attack stats that make it a behemoth to take down.
Dondozo may be slow, but it hits like a truck. Trainers who want to give this Pokemon even more damage output can terastallize it into a Water-type to double the damage of moves like Liquidation, Aqua Tail, or Wave Crash.
---
2) Wash Rotom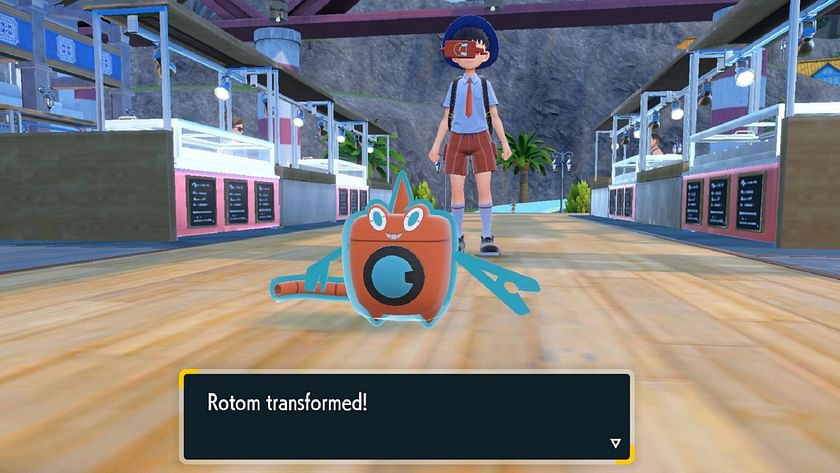 Featuring exceptionally high defense, special attack, and special defense stats, Wash Rotom is an Electric/Water-type Pokemon that can deal some heavy damage and shrug off special attacks. However, it can still be exploited by Ground-type opponents and moves, which is one of its few weaknesses.
By terastallizing Wash Rotom into a pure Water-type, it loses its weakness to Ground-type moves and gains a huge damage boost to moves like Hydro Pump.
---
3) Azumarill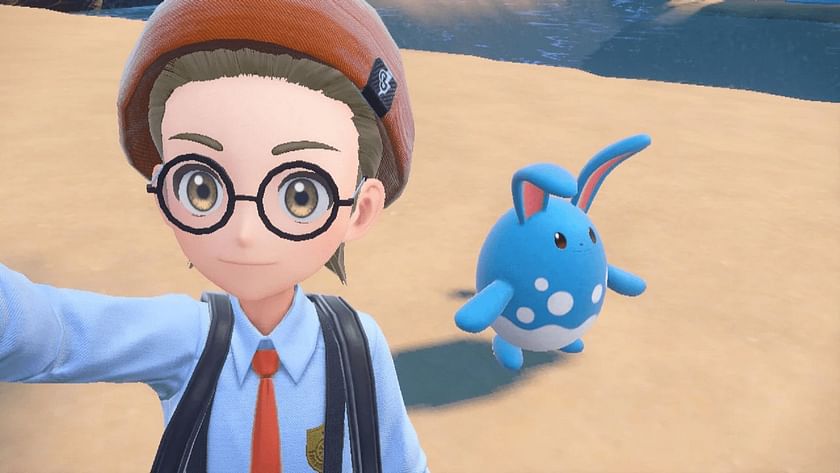 Azumarill's durability is well-known among Pokemon trainers in Scarlet and Violet, but its offensive potential could use some help. This is exactly why terastallizing it into a pure Water-type is so effective. It makes the creature bulky and capable of hitting pretty hard with Liquidation and Aqua Jet, among other moves.
Furthermore, transitioning Azumarill into a mono Water-type with terastallization protects it from Poison-type moves and Pokemon, as it loses the Fairy typing that makes it weak to poisonous arsenals.
---
4) Quaquaval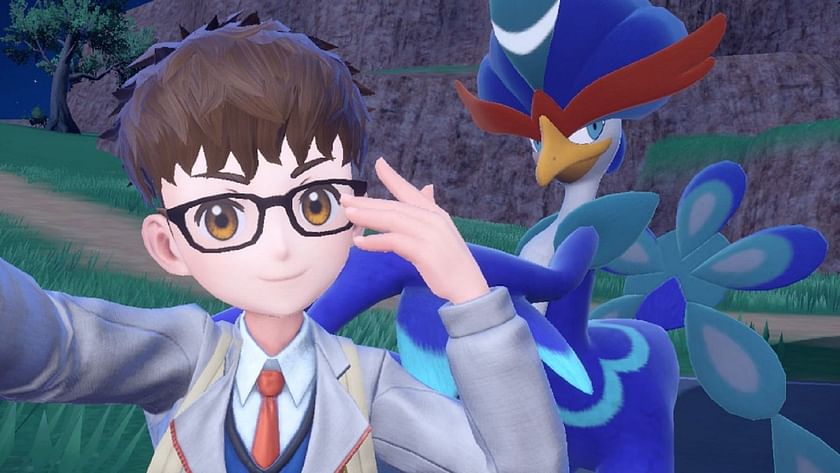 It's no secret that Quaquaval benefits from terastallizing into a pure Water-type for various reasons. It removes three of its elemental weaknesses (Flying, Psychic, and Fairy-type) while also powering up hard-hitting attacks like Hydro Cannon, Liquidation, Surf, and Wave Crash.
Considering Quaquaval already has a remarkably high base attack stat, doubling the damage of its physical Water-type moves is a no-brainer. It simply makes Paldea's Water-type starter an even more potent offensive force in any battle arena it finds itself in.
---
5) Gyarados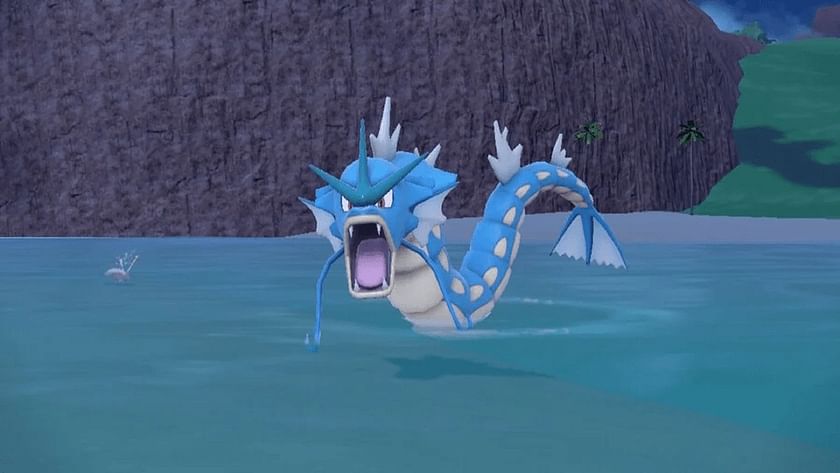 Gyarados has been a powerful offensive force since the earliest days of the Pokemon franchise, and the advent of terastallization has only made it more dangerous.
Terastallizing Gyarados into a Water-type removes its weakness to Rock-type moves and opponents while enhancing the damage of its Water-type attacks. Since Gyarados has such a high attack stat, doubling the damage of physical Water-type moves like Waterfall and Aqua Tail will do it a huge favor.
Trainers should just be careful around Electric-type foes, as Gyarados still has a weakness to that type after terastallizing.
Edited by Rachel Syiemlieh