10 calmest cricketers in the world currently
#8 Sunil Narine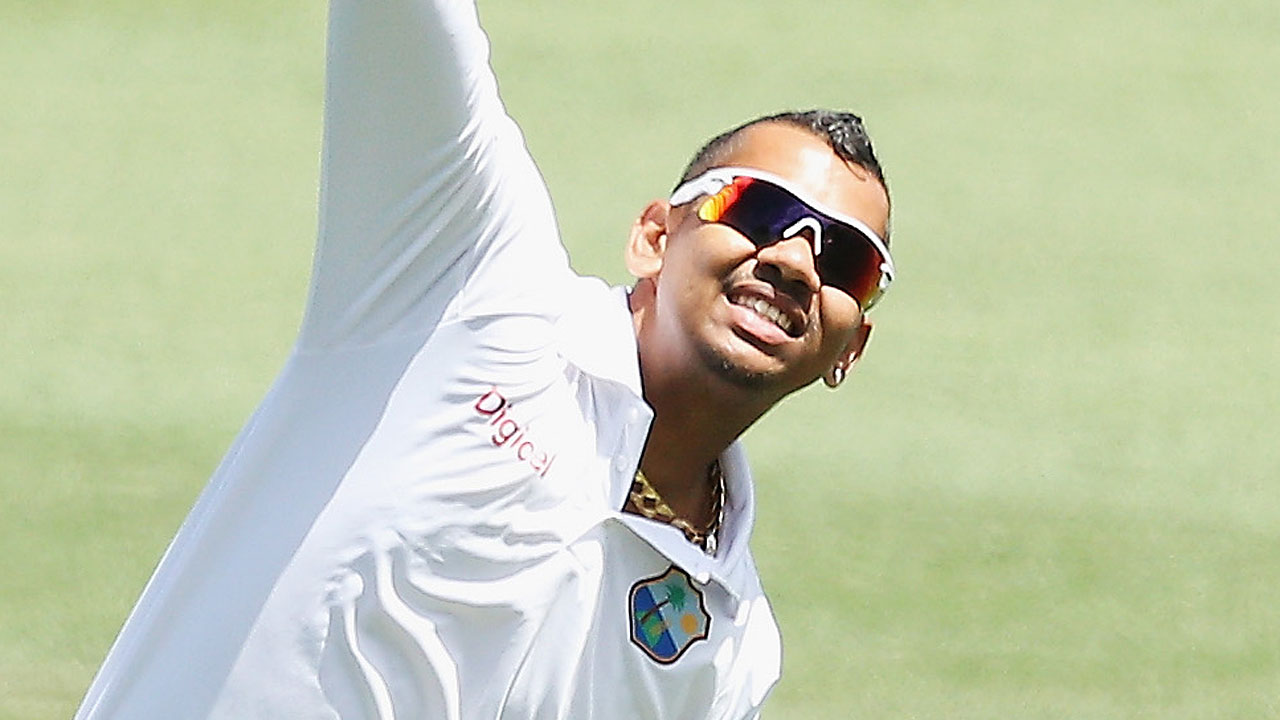 Though his exploits are most famous in the shortest format of the game, particularly with his Indian Premier League (IPL) franchise, Kolkata Knight Riders (KKR), Sunil Narine deserves a spot on this list for his relentless accuracy and multiple variations, all dished out with minimum fuss and supreme calmness.
The Trinidadian, who recently became the first bowler in T20 history to bowl a wicket-maiden Super Over, has remained a mystery to the best batsmen from all around the world, who still keep guessing while attempting to decipher his deliveries.
Narine has often been accused of being too calm on the field, to an extent where he even mutes celebrations for his numerous wickets, and rarely betrays any form of emotion during the game. In an interview with the Telegraph, the mystery spinner stresses on the need to be calm:
"The key component is probably to be as relaxed and calm as possible because it's a very intense game and batsmen are always coming at you. So, the minute you get too hyper, you tend to do what you're not accustomed to."
The only bowler to have a career economy rate below 6 in the IPL, Narine will be hoping to extend his form into Test cricket as well, where he is yet to make a mark.