#2 1928-1951: Professional players in high demand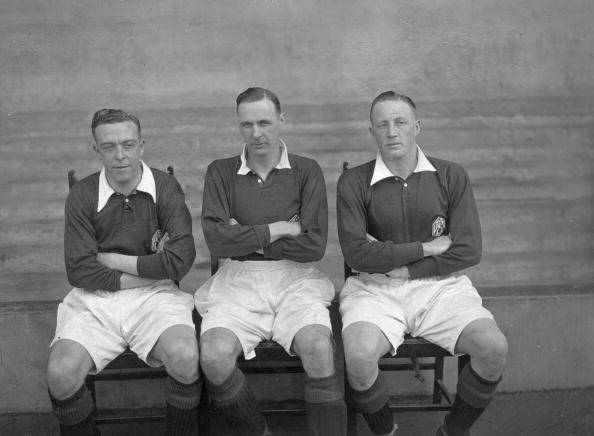 In 1928, Arsenal would become the first club to spend a five-figure sum to sign David Jack from Bolton Wanderers. Gunners manager Herbert Chapman took advantage of Bolton's financial troubles at the time to sign the forward and legend has it that he got Bolton's club officials very drunk to bring the price down to an 'affordable' £10,890! It would pay off as Jack helped Arsenal win their first ever league title in the 1930/31 season. He would score more than 100 goals for the club before retiring in 1934.
By now football was slowly catching on around the world and South America was not far behind. In Argentina, Bernabe Ferreyra would be one of the country's first ever football stars and the forward's transfer from Club Atletico Tigre to River Plate. The transfer would be a huge success as River Plate won three league titles with his help. Ferreyra would own the transfer record for 17 years before Johnny Morris and Eddie Quigley broke the record in quick succession in 1949.
By 1950, clubs were much bolder (along with inflation) as league football became popular again following World War II and Trevor Ford was the first player to be sold for £30,000.
| Year | Player | From | To | Amount |
| --- | --- | --- | --- | --- |
| 1928 | David Jack | Bolton Wanderers | Arsenal | £10.8K |
| 1932 | Bernabe Ferreyra | Club Atletico Tigre | River Plate | £23K |
| 1949 | Johnny Morris | Manchester United | Derby County | £24K |
| 1949 | Eddie Quigley | Sheffield Wednesday | Preston North End | £26.5K |
| 1950 | Trevor Ford | Aston Villa | Sunderland | £30K |
| 1951 | Jackie Sewell | Notts County | Sheffield Wednesday | £34.5K |