Now that the WWE Draft 2023 has concluded, a bunch of free agents are listed on the main roster. A 'free agent' is someone who is neither a part of SmackDown nor RAW but could dynamically jump brands until the promotion decides to settle them in a particular one.
The concept, seen in other sports like basketball and baseball, was rarely used by Vince McMahon. This seems to have massively changed under Triple H's regime as several underutilized superstars from the main roster, as well as NXT talent, are now free agents.
On April 30, WWE revealed on Twitter that Mustafa Ali, Omos, Dolph Ziggler, and Von Wagner are now free agents. The list added six others following tonight's episode of Monday Night RAW.
In this list, we will look at 10 wrestlers who are now marked as free agents after the WWE Draft 2023 roster shifts.
---
#10. Xyon Quinn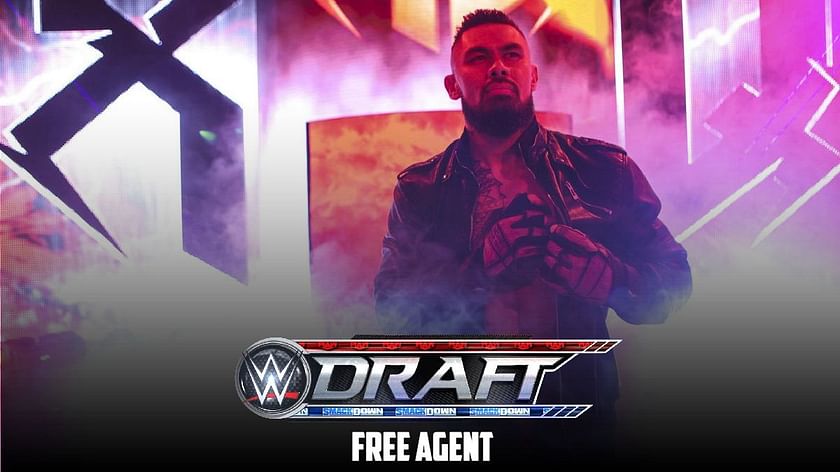 Following a disappointing run on the main roster in the summer of 2020, Daniel Vidot was shifted to NXT permanently, and his ring name changed to Xyon Quinn. The youngster hasn't won a championship yet, but he is an exceptional performer.
With better promo work, Quinn could be the next big thing on the main roster. He has regularly contended in the top card, and a push to the titleholder status is much-awaited.
---
#9. Elias
2018's Breakout Star of the Year showed much promise, and he was regularly featured in premium live events, including WrestleMania. Sadly, the mainstay hasn't been utilized in a long time.
The drama between Kevin Owens and Elias on the identity of Ezekiel made up most of the drifter's 2022 run. He has since become a house show attraction.
Marking him as a free agent after the WWE Draft 2023 was a great decision as he could be pitted into multiple storylines.
---
#8. Mustafa Ali
The first Muslim-American star hasn't had the best main roster run since the Retribution split in 2020. Mace and Mansoor have found their forte in Maximum Male Models, while the company isn't sure whether to set Ali as a crowd favorite or a villain.
A dynamic cruiserweight, Mustafa Ali got into programs for the United States Championship earlier this year. He has adopted a positive mindset going forward.
---
#7. Shelton Benjamin and #6. Cedric Alexander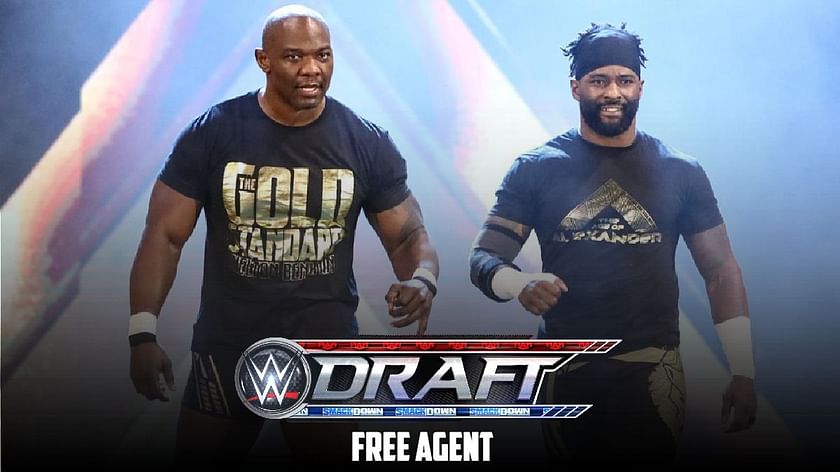 Fans are somewhat disappointed following the WWE Draft 2023 due to Shelton Benjamin and Cedric Alexander. The two being marked free agents knocks down the opportunity for a long-term story that would get SmackDown star Bobby Lashley into the mix.
A Hurt Business reunion may have to wait. Shelton and Cedric may need to gather momentum in the tag division before anything else pans out for the duo.
---
#5. Baron Corbin
Last year, WWE introduced JBL as Baron Corbin's manager to put him over as a heel. He ended his streak of losses, but the run proved unfruitful as the WWE Universe didn't connect with the act.
The end of JBL's association with Corbin has pushed the latter back to the undercard. It remains to be seen how the WWE Draft 2023 changes his run. He did garner applause fitting for a babyface during a recent live event after ending his 167-day losing streak.
---
#4. Von Wagner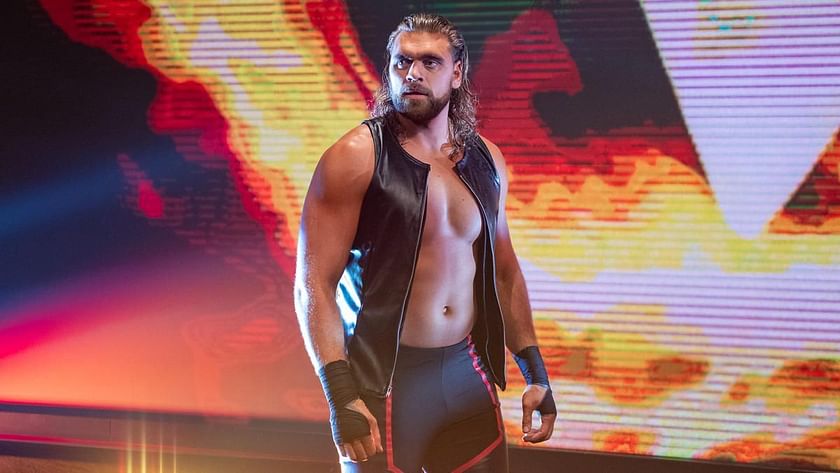 The second NXT talent to gain free agent status, Von Wagner's disappearance from television since April 11 hinted at a main roster run. He had a long three-year run in the developmental brand during which he defeated stars such as Kyle O'Reilly and Andre Chase.
According to Dave Meltzer, the higher-ups in the Stamford promotion perceive Wagner to be a superstar with all the capabilities to be a future WrestleMania main eventer. The WWE free agent role is probably just to test the 28-year-old on the competitive main roster.
---
#3. Dolph Ziggler
Two-time World Champion Dolph Ziggler's free agent role is a surprise, considering he has always been eagerly picked by RAW or SmackDown.
He had a brief run as NXT Champion last year, so many fans speculated that he would rather stick to that after the roster shifts.
Ziggler last had a main roster rivalry with Mustafa Ali. The company could continue to do so after the WWE Draft 2023 changes take effect or pit him against Austin Theory. Their dark match on the April 7 episode of SmackDown was electrifying.
---
#2. Omos (with MVP)
Taking the Backlash program against Seth Rollins as an example, it is clear Triple H has plans for Omos to be a future main eventer but is struggling to direct him into rivalries. His new free agent status after the WWE Draft 2023 may cure that problem.
The Nigerian Giant has put on good performances in high-profile matches. With both brands being open, it increases the chances of Triple H booking him against a certain top star in an attraction match. He could later pitch him into a long storyline.
---
#1. Brock Lesnar was the only 'announced' free agent of the WWE Draft 2023
The WWE Draft 2023 proceedings on RAW began with the announcement of Brock Lesnar being a free agent. He reverted to the same position he was in during the 2021 draft before being included in the red brand.
This suits the 10-time World Champion's natural attitude: laying an unprovoked attack on any superstar on the main roster and initiating long-term feuds.
The Beast being able to jump brands adds a massive threat to Roman Reigns' Undisputed WWE Title reign as well as the future of the World Heavyweight Title.
An experienced main eventer, it shouldn't take long for WWE to give Brock Lesnar another shot at the gold.