6 Best All-Time Performers in the TLC
3.93K //
Timeless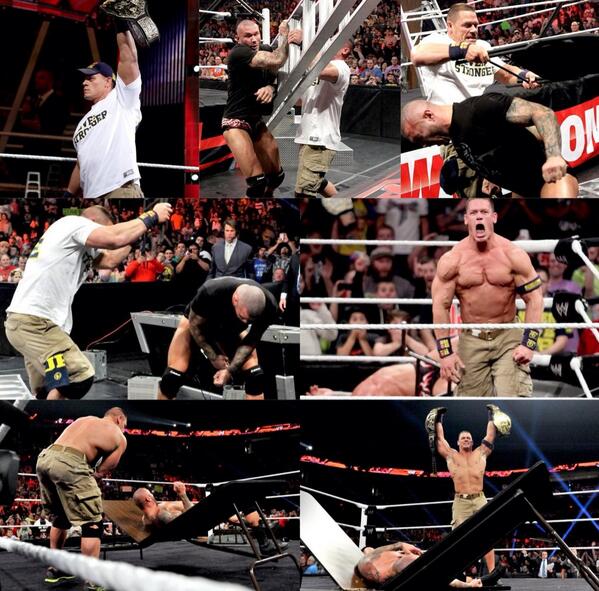 John Cena vs Randy Orton – One of the most anticipated TLC matches this year.
It will be Orton's first opportunity to compete in the bout and only Cena's second appearance in the insanely popular gimmick match.
Can they etch their names in the history books alongside the great performers in TLC match history?
In the wake of this huge main event, here's a look at six of the greatest performers who have cemented their legacies as some of the best to ever swing a chair, climb a ladder or crash through a table.
6. Matt Hardy, Christian and the Dudley Boyz
Founders of the Tables, Ladders and Chairs match, their matches against one another revolutionized the business.
While Edge and Jeff Hardy may be recognized as the breakout stars of those bouts, it was Christian, the Dudleys and Matt Hardy that were the glue that held them together.