Jay White could be on his way to WWE. According to Sean Ross Sapp, the Bullet Club member's contract with New Japan Pro Wrestling is about to expire, and the New Zealand star will seemingly be joining a top American promotion full-time. At the very least, he's likely to be courted by both All Elite Wrestling and World Wrestling Entertainment.
For now, it remains unclear where the talented star will land in 2023. The former IWGP World Heavyweight Champion has done nearly everything there is to do with the biggest company in the east, so it'd make sense for him to try his hand at the more prominent companies in the west.
If White does join World Wrestling Entertainment, there are certainly some interesting opportunities that could lay ahead for the New Zealand star. While his career will likely flourish within the company, how might he debut?
Jay could debut in a major upcoming match. He could take over the leadership of a stable. White could even potentially get his start on a brand that many may feel he's "above." This article will dive into a handful of ways the talented star could potentially debut in WWE if he does find his way to the promotion.
Below are five ways Jay White could debut in WWE.
---
#5. He could lead The O.C.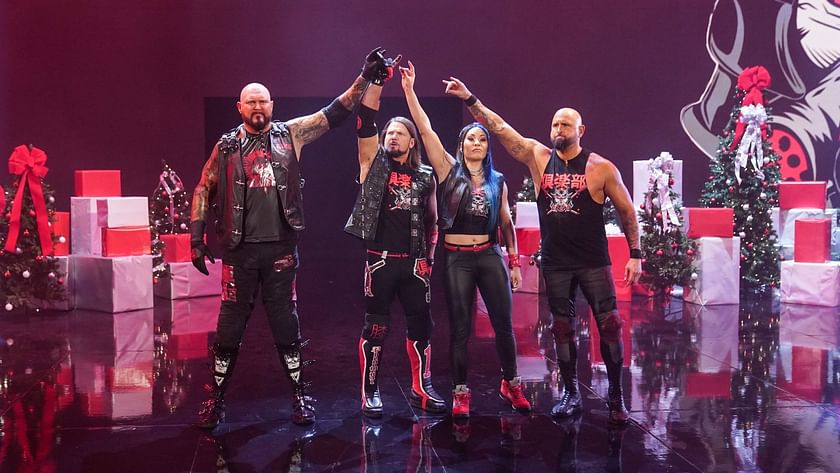 Jay White is known for a lot of things, but perhaps what he's best known for is being the leader of the Bullet Club. He has followed in the footsteps of AJ Styles and Finn Balor, leading the group for several years now.
WWE's version of the Bullet Club is The O.C., also known as The Original Club. The group currently features AJ Styles, Luke Gallows, Karl Anderson, and their newest member, Mia Yim. Unfortunately, Styles, who has served as the leader, recently broke his ankle and is out of action.
Just as Jay took over as the leader of the Bullet Club, he could debut in WWE by leading The O.C. He, Gallows, and Anderson already share a friendship and have worked together for years. Yim would likely have no problem working under White, as well. The only issue is how Jay and Styles coexist upon The Phenomenal One's return.
---
#4. Jay White could appear on a major WWE NXT event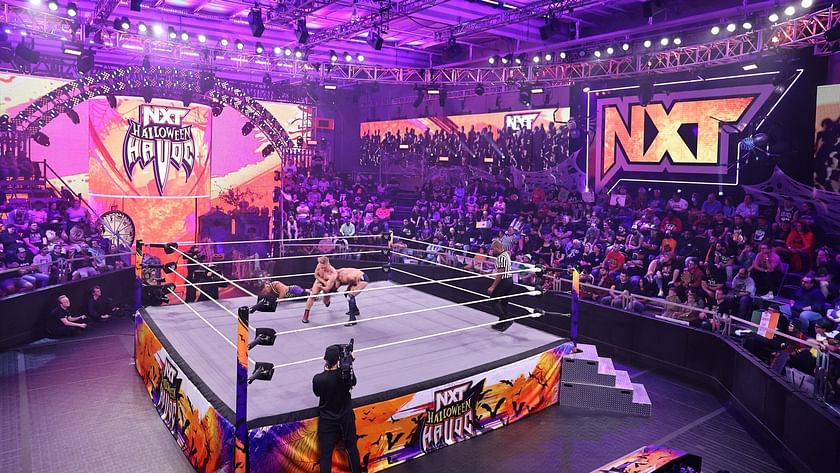 Many fans believe Jay White's WWE debut would likely come on RAW, SmackDown, or a major premium live event. He is considered a star who might be too big for the developmental brand.
While there's plenty of reason to believe that White doesn't need NXT, the same could have been said for Finn Balor and Shinsuke Nakamura in the past. Both found a stay in NXT valuable for their careers, and the same may happen for The SwitchBlade.
NXT's first solo premium live event away from Florida since the pandemic hit is coming in February at Vengeance Day. The event could be the perfect place for White to debut and kickstart his career in World Wrestling Entertainment.
---
#3. He could debut in the 2023 Royal Rumble
The 2023 Royal Rumble will take place later this month. The epic event will air live from The Alamodome in San Antonio, Texas, and will be headlined by two Royal Rumble Matches alongside Roman Reigns vs. Kevin Owens.
The most obvious place for a star to debut in an exciting way is at the Royal Rumble. Jay White could potentially be an entry in the 30-person Men's Rumble Match, allowing him to rub shoulders with top stars from RAW and SmackDown.
There are rumors that White has dates left with New Japan after the Royal Rumble, leading many to believe that a debut at the event isn't possible. Still, Karl Anderson recently returned to WWE while still being allowed to finish up his dates with New Japan afterward, so anything is possible.
---
#2. Jay could debut alongside other rumored New Japan signings
Jay White potentially signing with WWE is exciting, but he's not the only star from New Japan Pro Wrestling currently on the company's radar. WWE is reportedly keen on Tama Tonga. Not only that, but the promotion is allegedly also interested in his brother Hikuleo.
That's not all, however. World Wrestling Entertainment has seemingly already hired another former New Japan star. Karl Fredericks, who left the Japanese company several months ago, is set to join NXT in the near future.
With all these New Japan names coming in at once, WWE may throw them together into a stable. While Tonga and his brothers are no longer involved with the Bullet Club, their past could be ignored in favor of a different story on RAW, SmackDown, or NXT.
---
#1. He could accept a champion's open challenge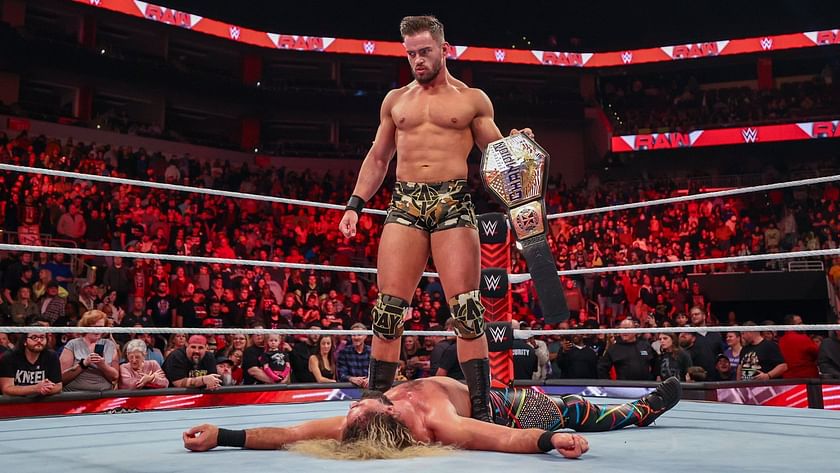 A classic way for a wrestler to make a big debut is by accepting an open challenge. If a champion in the company holds an open challenge to whoever first claims the opportunity, fans are typically hooked from the start.
Jay White could debut in WWE by accepting someone's open challenge. He wouldn't necessarily need to win whatever match he debuted in, although that could only further help establish his credibility right away.
Austin Theory or Gunther could be great candidates to hold an open challenge. Theory, in particular, may work best. His arrogance could cost him the belt against a newcomer with international success, making for a compelling story.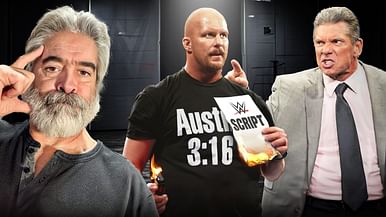 How Stone Cold was born in 2 minutes