WWE Live Event Results: November 06, 2012 (Glasgow, Scotland)
WWE RAW Live Event/HouseShow Result (06 November 2012) from Glasgow,... Link Provided By BhabaniWWE.IN.
News
07 Nov 2012, 14:38 IST
1.28K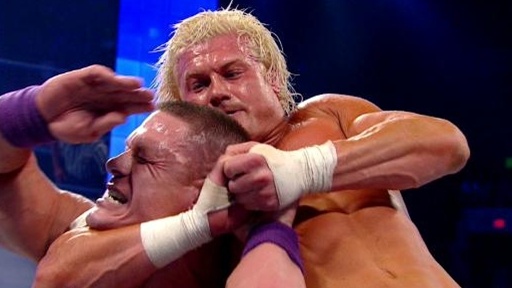 - Santino Marella & Brodus Clay def. Primo & Epico
- Michael McGillicutty def. Tensai
- Divas Champion Eve def. Layla to retain the Divas Championship Title.
- John Cena def. Dolph Ziggler.
-  United States Champion Antonio Cesaro def. zack Ryder to retain Unites States Championship Title.
- WWE Tag Team Champions Kane & Daniel Bryan (Team Hell No) def. Team Rhodes Scholars to retain the Tag Team Titles. After the match, Kane & Bryan shouted 'I am the Tag Team Champion…' which ended in a hug and Daniel Bryan running with both Tag Team Title belts.
- WWE Championship: Ryback def. CM Punk via DQ, CM Punk retained the WWE Title.