WWE RAW Results - 21st January 2013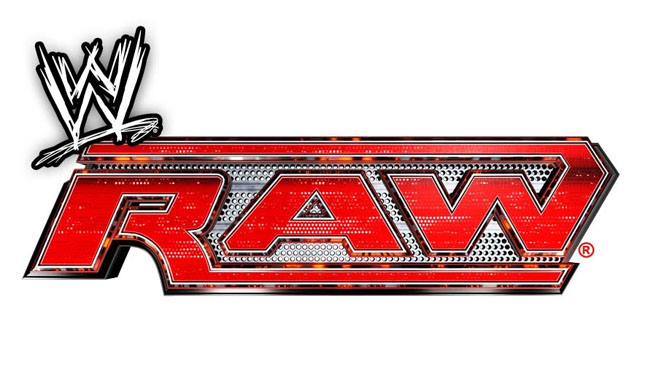 Here are all the results of last night's episode of WWE Monday Night RAW:
* Vickie Guerrero banned The Rock from the arena.
- Randy Orton defeated U.S. Champion Antonio Cesaro in a Beat the Clock Challenge Match.
- Big Show defeated Zack Ryder.
- Intercontinental Champion Wade Barrett and Sheamus failed to Beat the Clock.
- The Rock was ambushed by The Shield after Paul Heyman's "Paul bomb".
- Ryback defeated Heath Slater.
* WWE Champion CM Punk addressed the WWE Universe.
- Dolph Ziggler def. The Miz in a Beat the Clock Challenge.
* WWE Tag Team Champions Team Hell No graduated from anger management.
- Divas Champion Kaitlyn defeated Alicia Fox.
- World Heavyweight Champion Alberto Del Rio def. Tensai.
- John Cena brawled with the Royal Rumble Match competitors.