WWE: RAW Review for 15th July
2.51K //
17 Jul 2013, 03:26 IST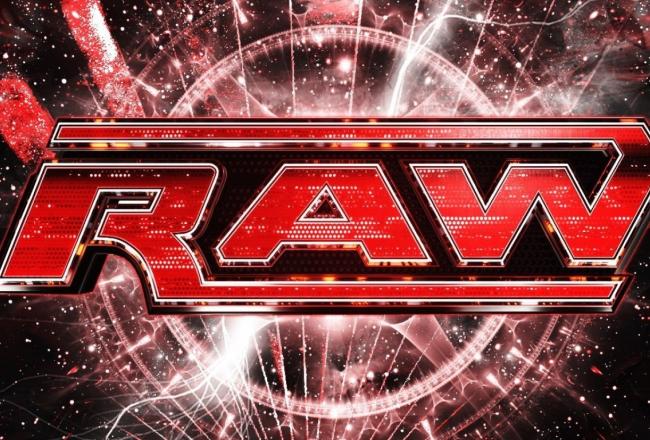 After a cracking Money in the Bank PPV, WWE headed to Brooklyn, New York for this week's Monday Night RAW. This week's episode kicked off with Brad Maddox coming down to the ring, and he tried to suck up to the New Yorkers in attendance. I love NY –NJ fans, as they're some of the most entertaining bunch you can find. Maddox announced Ziggler vs Del Rio in a rematch, and was interrupted by the WWE champion, John Cena.
Cena came down to the ring, and Maddox tried sucking upto Cena. "Ever since I was a teenager, I've been a fan of yours". The scary part is, that might be true. Anyway, Maddox then told Cena he would give him the chance to pick his own opponent for Summerslam. Just then, Orton's music hit as he came down to the ring. Orton confronted Cena and told him he will cash in the briefcase when the time is right and Cena wouldn't see it coming. Fandango came down next as the NY crowd hummed his tune and danced in the aisles. Fandango and Orton then brawled, which set up their match.
Randy Orton defeated Fandango (With Summer Rae)
The match went for 14 minutes, and surprisingly saw Fandango matching Orton for the most part of the bout. Curtis needs more such bouts to make him look like a legitimate threat. Orton then went for the RKO and for the pinfall victory. A good way to kick off RAW.
Rating: ** ½
Ziggler was shown walking backstage, and AJ caught up with him. Ziggler said they need to move on, and AJ said she agreed. Ziggler then claimed AJ didn't understand; he said they're over and left. Wise decision by the WWE. This will lead to the rumoured Ziggler vs Big E match at Summerslam.
Mark Henry then came out and a cut a promo about how Cena was the better man on Sunday, and how he needed one more opportunity. The Shield interrupted to a thunderous ovation, and they delivered a huge triple powerbomb to Henry! That was very impressive; The Shield needs to be booked in a more dominant way than how they've been booked for the past couple of months.
Backstage, Maddox was interrupted by Jericho, and Maddox then announced a match between Jericho and Rob Van Dam! I like how Maddox's first day went phenomenally well. Is that a good sign for things to come? I hope so.
Alberto Del Rio defeated Dolph Ziggler
In the rematch from Sunday, Del Rio and Ziggler put on yet another solid TV match that went for about 13 minutes. The match saw good back and forth action, and like Sunday, when Ziggler was on the verge of beating the World Heavyweight champion, AJ provided the distraction. This time, she was in the time keeper's area and rung the bell, which distracted Dolph who was seconds away from pinning Del Rio. Del Rio then came back with a kick to the side of the head for the pinfall victory. Post match, AJ slapped Ziggler and went ballistic on him, only for Big E to blindside Ziggler with the Big Ending. This is the start of their feud, and I'm perfectly okay with it, unless WWE wants to put Big E over.
Rating: ***
R–Truth then made his entrance while rapping 'What's up?'. This led to the entrance of the Wyatt Family, as they took R–Truth apart. After nailing Truth with a modified version of swinging neckbreaker, Bray Wyatt said Kane should follow the buzzards. Another eerie segment by the Wyatt Family. They made a great impression on the WWE Universe, and I hope that continues.
The Usos defeated Antonio Cesaro and Jack Swagger (With Zeb Colter)
A short match to put The Usos over after they lost to The Shield this past Sunday. One of the Usos rolled up Cesaro to pick up the pinfall victory. Nothing much to say there.
Rating: *