IPL Articles
605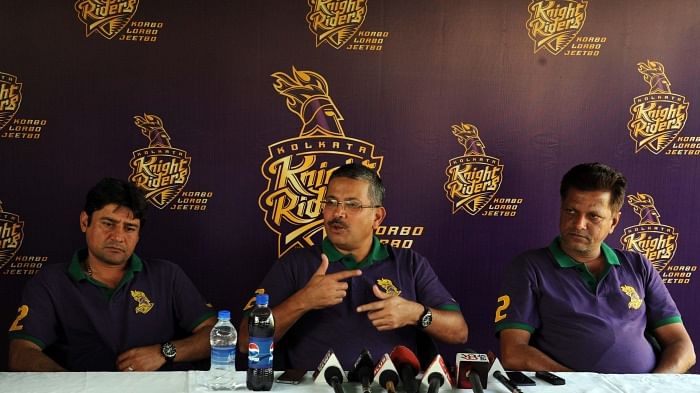 FILE PHOTO: Venky Mysore (C), KKR CEO IPL champions Kolkata Knight Riders have been invited to the Global Sports Summit (GSS) to be held in Aspen, ...
1K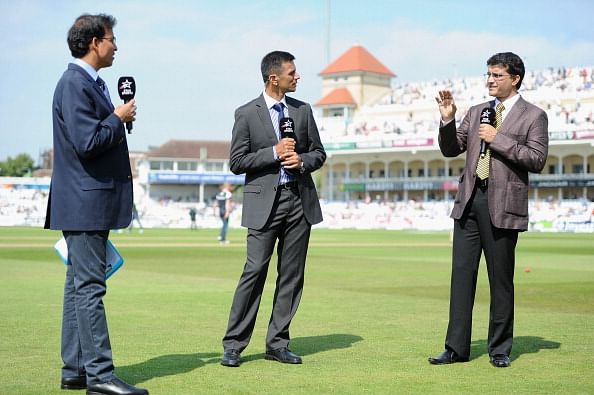 Cricket commentary has changed its shades over the years They say, 'Test cricket is the best cricket'. I second that. But when you are ...
1K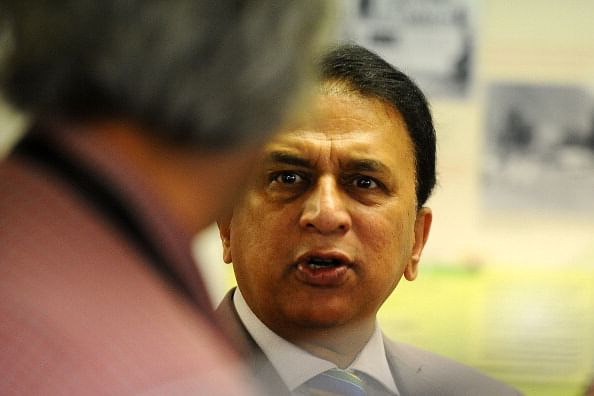 Sunil Gavaskar Former Interim BCCI President Sunil Gavaskar has said that this season's IPL has been clean. The two approaches that were rep ...
2K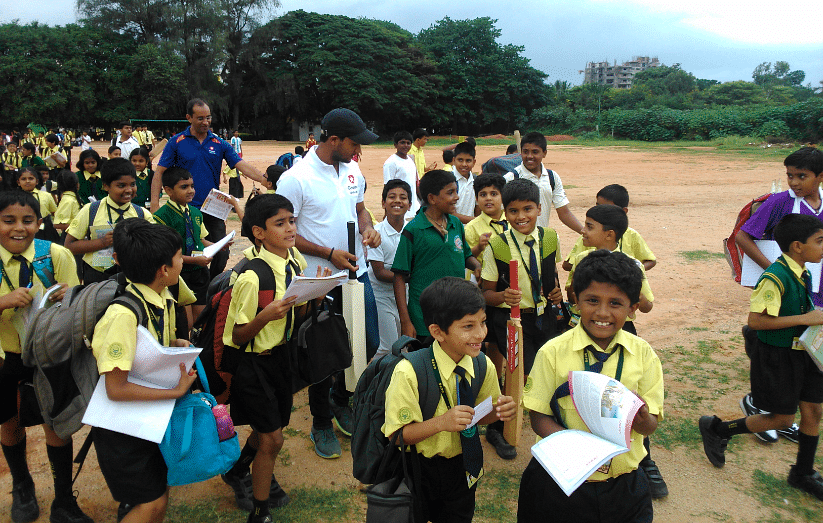 Mayank Agarwal (centre) interacts with children at the batting clinic. Mayank Agarwal, the Karnataka and Delhi Daredevils opening batsman, did som ...
1K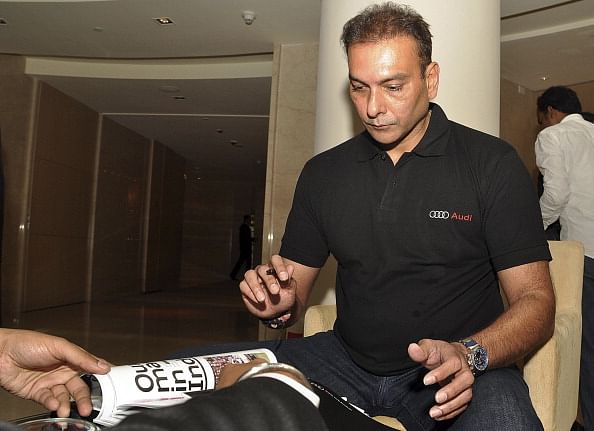 Ravi Shastri (File Photo) Former Indian captain Ravi Shastri has welcomed International Cricket Council's (ICC) decision to choose controver ...
12K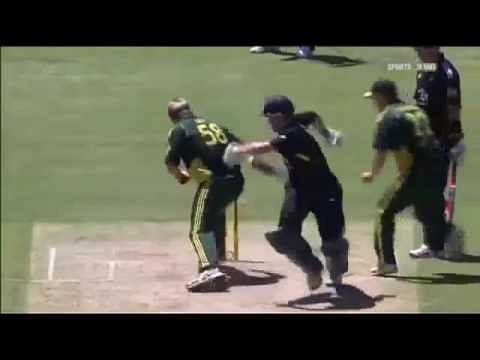 1K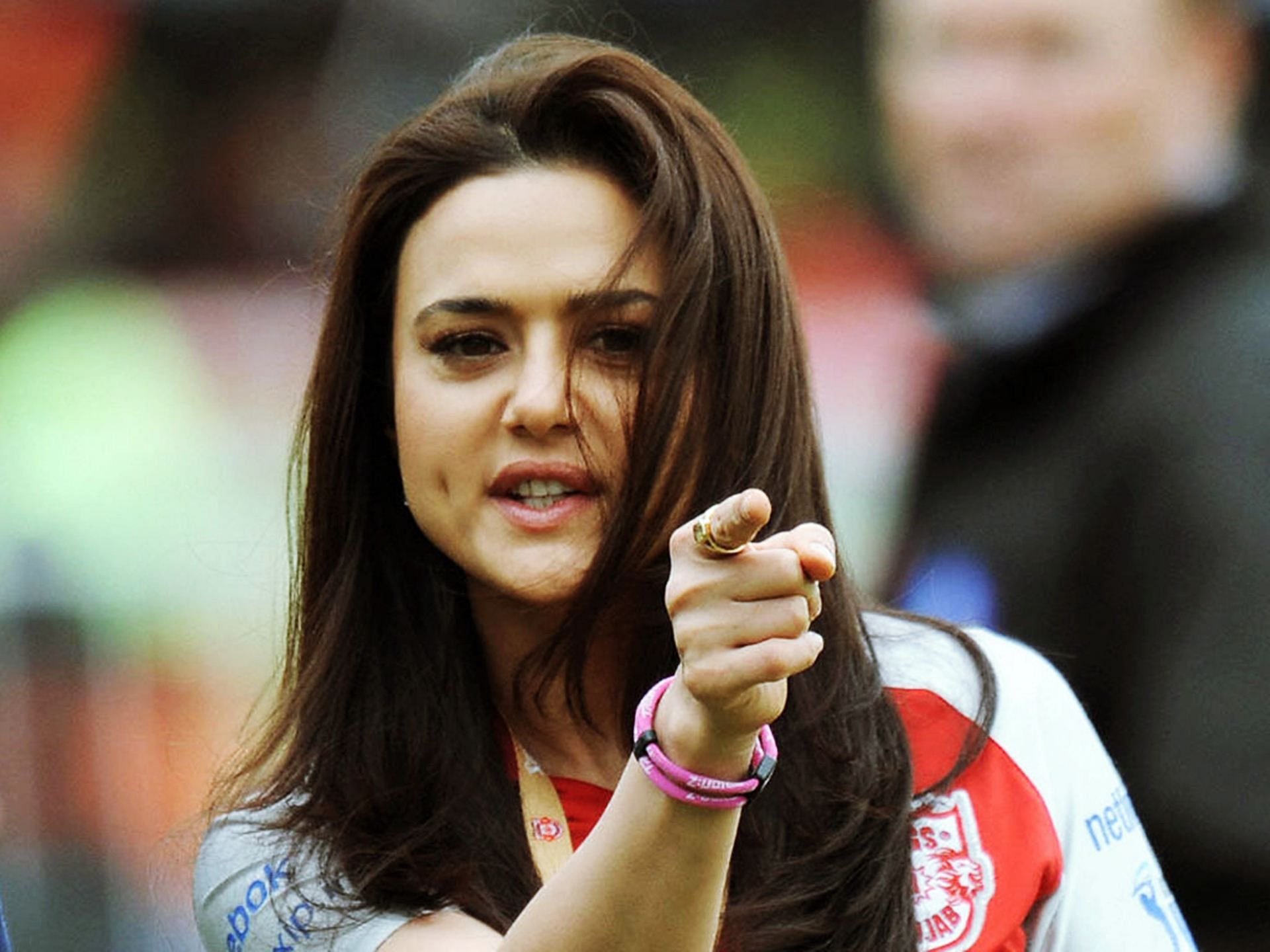 Preity Zinta The co-owner of Kings XI Punjab and Bollywood actress Priety Zinta, after she filed a molestation complaint against Ness Wadia, her f ...
2K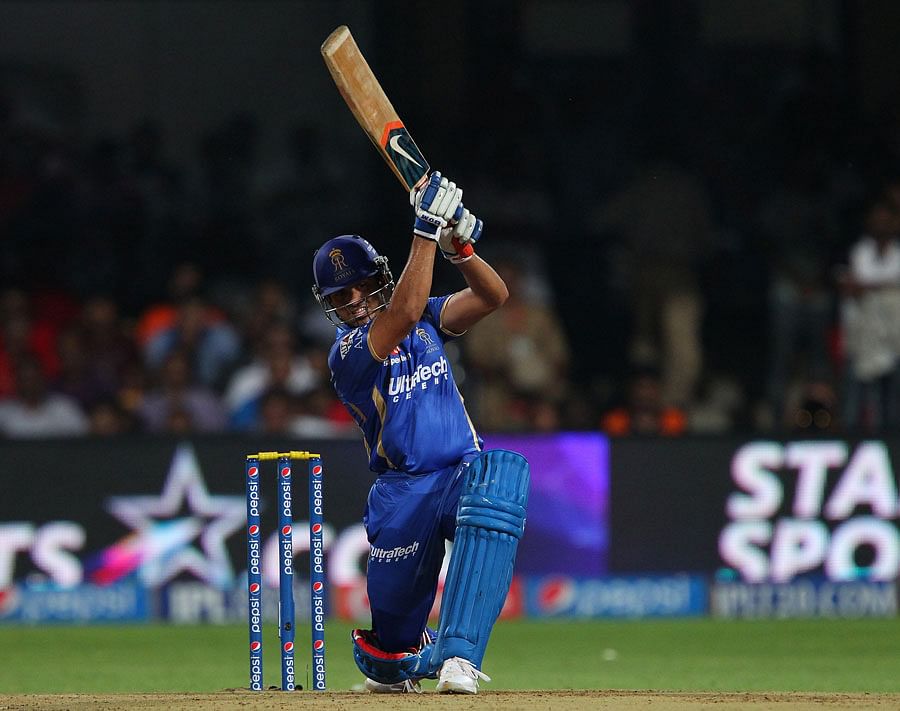 Karun Nair made his name in IPL with Rajasthan Royals, but what followed before, was a dream Ranji season on debut Till 2013, he hadn't even m ...
2K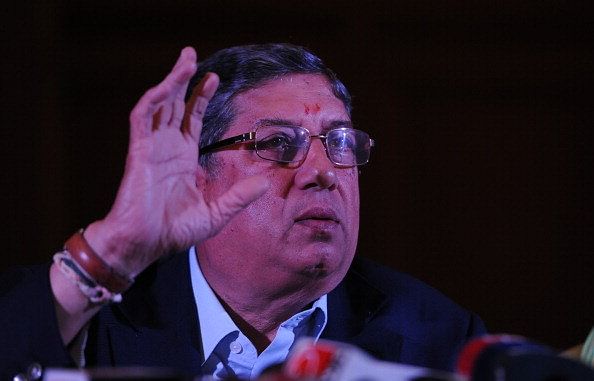 Love them or hate them, the brothers Narayanaswami Srinivasan and Ramachandran can't be ignored: that's their raison d'etre. Even if they ...
54K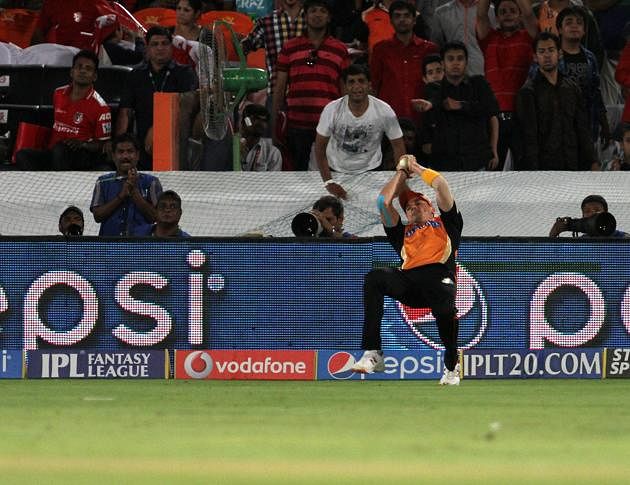 2K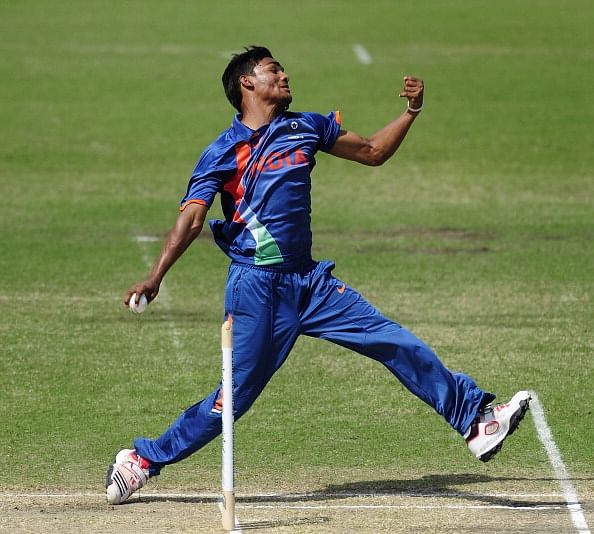 Sandeep Sharma Sandeep Sharma was one of the revelations of IPL 7 and his consistent line and length troubled the world's best, leading to h ...
2K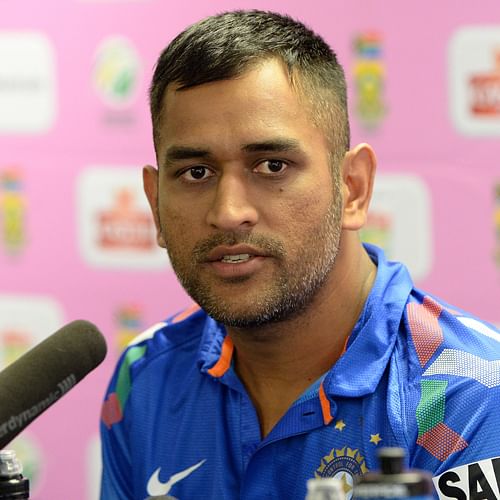 MS Dhoni feels proud about the way JSCA stadium has managed to impress Indian cricket captain Mahendra Singh Dhoni who was in his native city Ranc ...