Daniel Craig left the mantle of iconic spy and MI6 agent, 007, a.k.a James Bond, after 2021's No Time To Die. Craig is currently working in other franchises and films, most notably the Knives Out franchise, directed by Rian Johnson.
Thus, the role of the iconic spy and MI6 agent is currently vacant, leaving room for multiple actors to take on the iconic role. James Bond is a character who is cool and calm under pressure and is also skilled in a wide variety of fields, ranging from marksmanship to intelligence gathering. Bond is also capable of displaying anger and other emotions in subtle ways. The role thus requires a lot of range.
In this list, we will be looking at 10 actors who will be the next James Bond, based primarily on their range and acting ability.
Disclaimer: This listicle solely reflects the writer's opinions.
---
Cillian Murphy and nine other actors contending for James Bond
1) Henry Cavill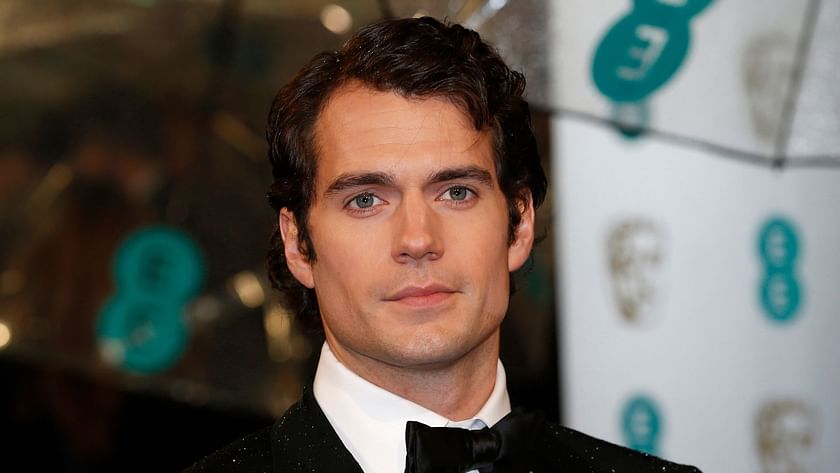 Henry Cavill has not only successfully essayed the role of Superman, but he has also successfully portrayed Geralt of Rivia in The Witcher, August Walker in Mission Impossible: Fallout, Napoleon Solo in The Man from U.N.C.L.E and Sherlock Holmes in Enola Holmes.
Through these roles, he has shown that he has the acting range and chops to be the next in line to take over the mantle of James Bond in the next big-screen reboot.
Interestingly, an AI (Artificial Intelligence) casting software by the name of Largo.ai selected Henry Cavill as the optimal successor to Daniel Craig by comparing the attributes of Bond with the qualities of various actors. Cavill was followed by Idris Elba and Richard Armitage.
---
2) Idris Elba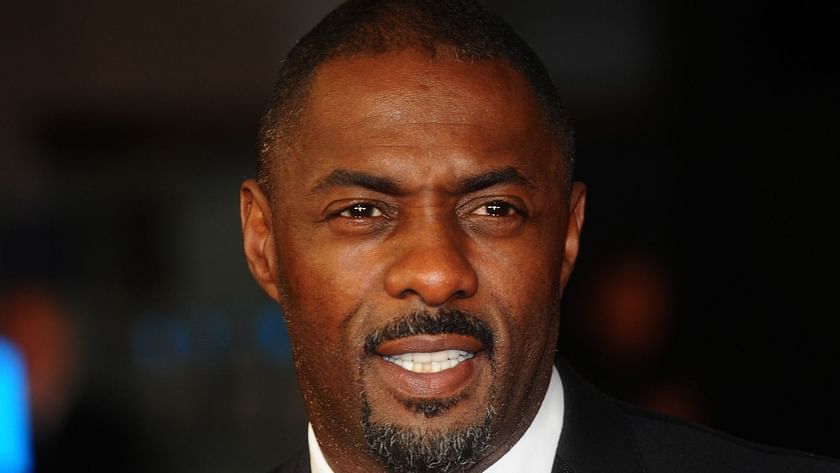 Idris Elba has proven that he has the range to portray James Bond via his action films such as Hobbs & Shaw, where he played antagonist and mercenary Brixton Lore, and The Suicide Squad, where he essayed the role of Bloodsport.
Both characters are known for being calm and cool under pressure and having the willingness and mindset to complete missions given to them. If he is selected for the role of Bond, Elba will become the first black actor or person of color to play the iconic MI6 agent.
---
3) Richard Armitage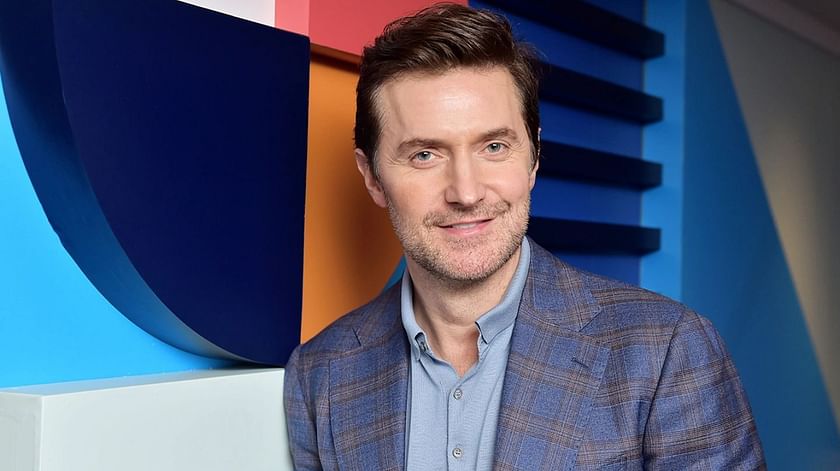 Richard Armitage has showcased his wide acting range with films such as The Hobbit franchise, where he portrayed determined but hotheaded Thorin Oakenshield, and the indie film, The Lodge, where he played a struggling father. Armitage also had a brief but memorable appearance as an assassin, Heinz Kruger, in Marvel's Captain America: The First Avenger.
Through these roles, Armitage has shown that he has the acting chops to be the next in line to essay the role of James Bond. Alongside Henry Cavill and Idris Elba, he was selected by Largo.ai to be one of the next actors who could take over the role of Bond.
---
4) Cillian Murphy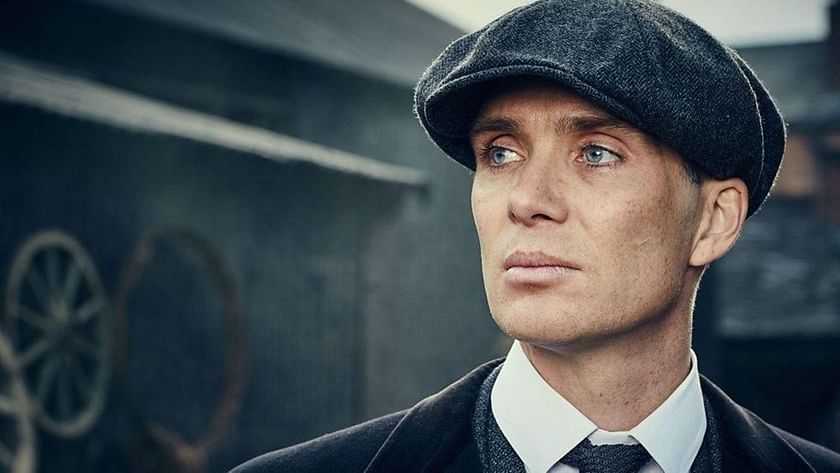 Cillian Murphy has so far had a rather steady and intriguing acting career. He is known for his collaborations with director Christopher Nolan, where he showcased his excellent range in roles such as Scarecrow in Batman Begins, Inception, and Dunkirk. He will no doubt shine once again in the upcoming Oppenheimer biopic.
However, his iconic role as Tommy Shelby in the television series Peaky Blinders makes him a strong contender for the role of James Bond. He has displayed all the characteristics of Bond while portraying Shelby - being very calm, cool, skilled, and intelligent under pressure.
---
5) Tom Hardy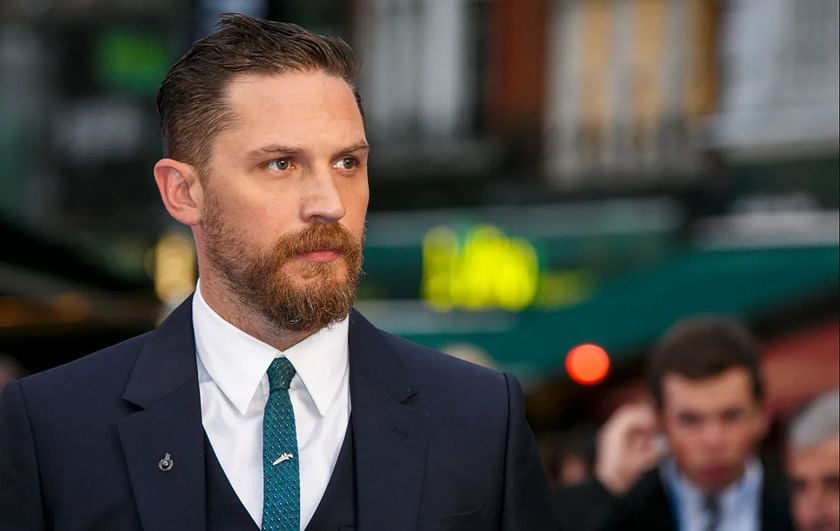 Tom Hardy has shown that he has the acting range to pull off James Bond via roles such as Max Rockatansky in Mad Max: Fury Road, the scene-stealing Alfie Simmons from Peaky Blinders, and John Fitzgerald in The Revenant.
Tom Hardy has extended his range further with his portrayal of Eddie Brock and Venom in Sony's Spider-Man Universe, capturing Eddie's mild-mannered but inquisitive nature and Venom's dryness and sarcasm.
Through these roles, Hardy has displayed many characteristics associated with Bond, such as being calm, collected, angry, intimidating as well as charming and inquisitive. Hardy should definitely be the next person if Cavill does not, by any chance, get the role.
---
6) Jacob Elordi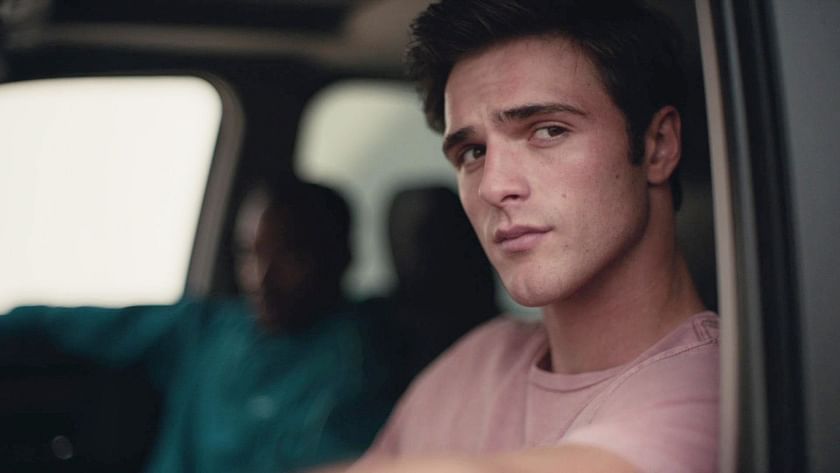 Jacob Elordi, through his portrayal of the brooding and troubled but intimidating Nate Jacobs in HBO Max's Euphoria, has shown that he has the chops to portray the next James Bond.
Elordi is another rising actor gaining popularity amongst audiences from roles in indie films like The Kissing Booth. His roles in Euphoria and Kissing Booth show that he has the acting range necessary to essay the role of Bond.
James Bond can be brutal, threatening, and intimidating, which Elordi, as Nate Jacobs, has shown when in the first episode, his character brutally beats a r*pist and threatens the person not to tell anyone about his brutal beating. Through his role in Kissing Booth, Elordi also showed that he could have a charming side, which Bond somewhat has.
---
7) Henry Golding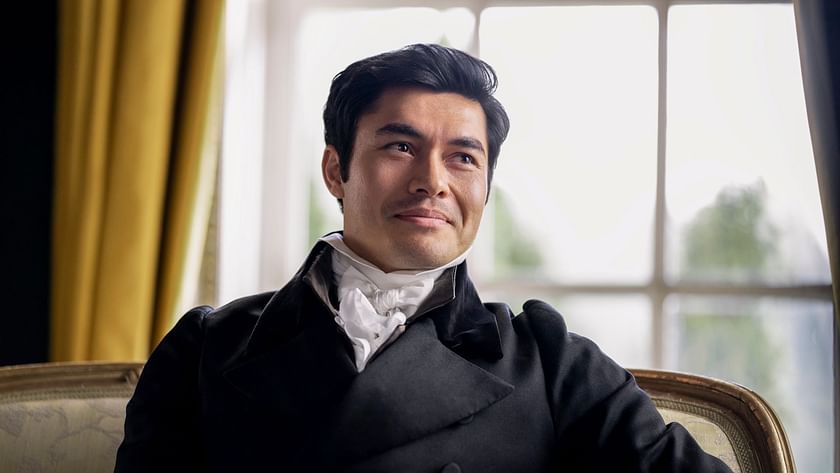 Henry Golding is mostly known for his role as Nick Young in Crazy Rich Asians, but he has also essayed the roles of Sean Townsend in the thriller A Simple Favor and Snake Eyes in the G.I. Joe action-thriller spin-off Snake Eyes.
Through his roles of Townsend and Snake Eyes, he has shown that he can neatly pull off James Bond as he captures the skillful and elusive nature required of the character via the previous two roles. Golding has also captured the intimidation factor required for Bond via his portrayal of Snake Eyes.
If he is chosen to play Bond, he will be the first Asian actor to become 007.
---
8) Aaron-Taylor Johnson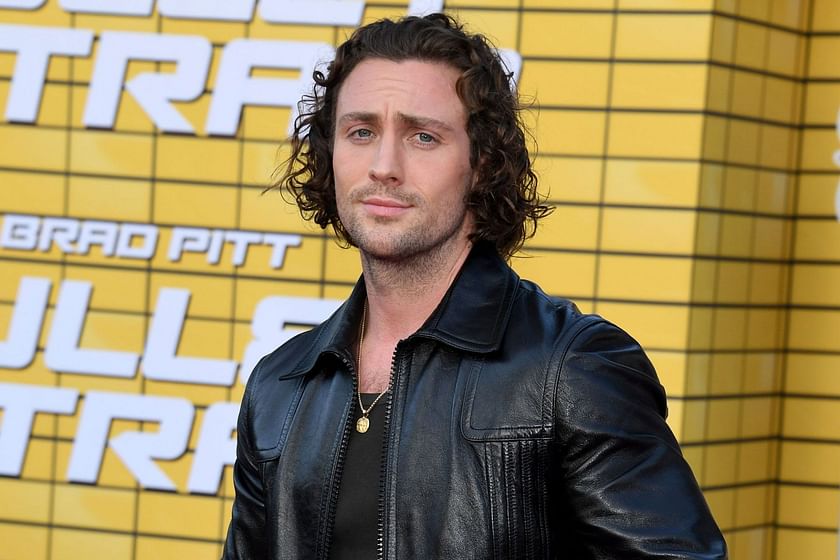 Aaron Taylor-Johnson has shown that he can hold his own and shine in action-thriller films via Nocturnal Animals, Bullet Train, and Tenet. Johnson is diving more into action now as he has been cast as Kraven the Hunter in Sony's Spider-Man Universe. As such, he is naturally a contender for the role of James Bond.
Through his roles as assassin Tangerine in Bullet Train, psychopathic Ray Marcus in Nocturnal Animals, and Commander Ives in Tenet, Taylor-Johnson has shown that he has the acting range and screen presence required to be the next actor to essay the role of the MI6 agent.
---
9) Luke Evans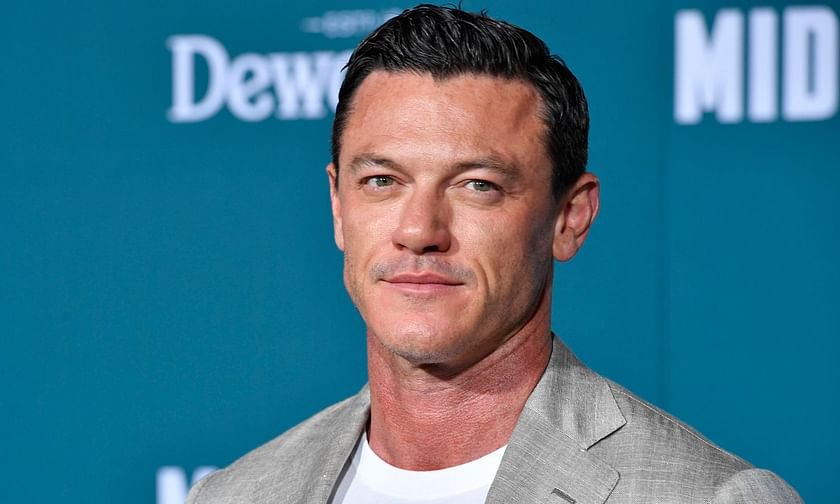 With a wide variety of roles, such as Owen Shaw in Fast & Furious 6, Gaston in the live-action remake of Beauty and the Beast, and Sgt. Alex Chesborough in the action-thriller series Echo 3, Luke has shown that he has the acting chops to essay the role of James Bond.
His experience portraying Gaston gives him an intimidating factor that fits a facet of Bond's personality, and his action as Owen Shaw proves that he can handle the role of Bond.
---
10) Tom Hiddleston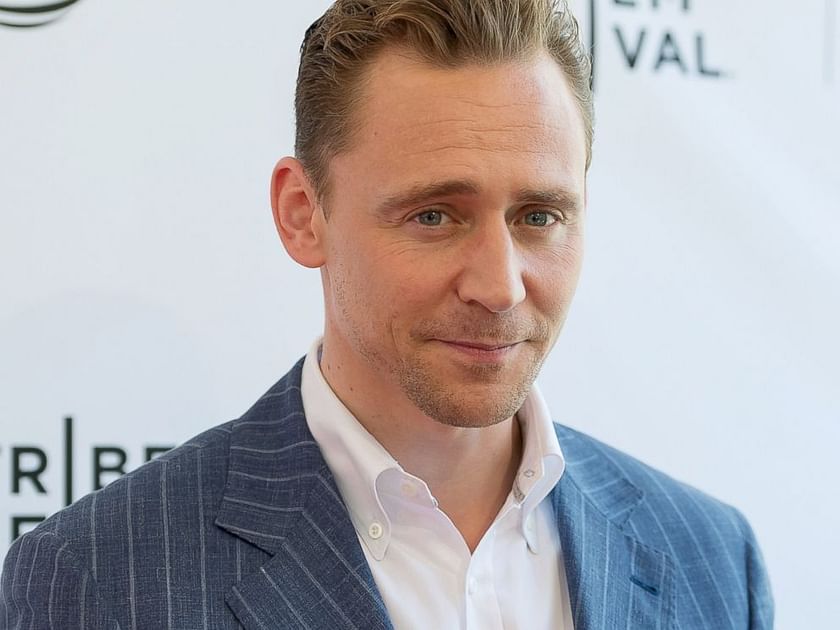 Tom Hiddleston may be popular as Loki in the Marvel Cinematic Universe. However, he has proven that he is a fantastic actor with a lot of range via his performances in the Donmar Warehouse theater play Coriolanus, in films such as Kong: Skull Island, I Saw The Light, and War Horse, and in the television series, The Night Manager.
Hiddleston's impressive acting range makes him a strong contender for the role of James Bond. Through his previous roles, Hiddleston has shown that he can capture all the facets required of the MI6 agent. For example, via Loki, he captured the smart and deceptive nature required of Bond, through Skull Island, he exuded determination, focus, and sharp-wittedness essential for the MI6 agent, and in The Night Manager, he showcased adeptness at the spy skillset needed for 007.
---
Who will be the next James Bond, according to you? Let us know your thoughts in the comments down below.