IPL Auction 2017: 5 players who are likely to go unsold
Not everyone is going to walk away happy after IPL Auction 2017.
Top 5 / Top 10
16 Feb 2017, 13:55 IST
138.23K
351 players are to set to go under the hammer in IPL Auction 2017 that will take place in Bengaluru on February 20. With plenty of international stars and domestic starlets in the mix, it looks set to be a fascinating affair.
While there will be plenty of players who will get the big bucks (here's looking at some of you England stars), there are others who are unlikely to be as lucky. Given the limited amount of players that each team can accommodate, several players are likely to go unsold.
Extra Cover: IPL Auction 2017: Complete list of players in the auction, PDF download
Among them are likely to be plenty of stars, who, as a combination of their base price, age and the combination of the squads of each IPL side, might go unsold.
Here are five players who are likely to go unsold in IPL auction 2017:
Brad Haddin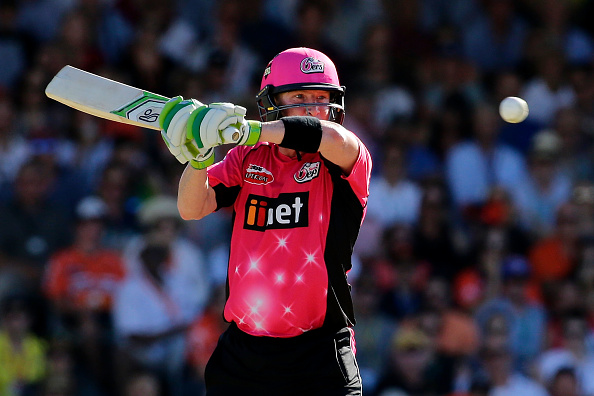 Following in the footsteps of Adam Gilchrist, Brad Haddin carved out a successful international career and once that was done, a domestic T20 career as well from being an attacking batsman aside from being a keeper.
Haddin has played 91 T20 matches and has a decent average and strike rate, but has never played consistently in the IPL and at the age of 39 with a base price of INR 1.5 crore, it looks as though that looks set to continue ahead of IPL Auction 2017, for which he has put his name alongside 13 other international keepers.
The main reason for Haddin remaining unsold is the fact that all eight IPL sides have established first-choice keepers and some have more than one (Delhi Daredevils, Mumbai Indians, and Royal Challengers Bangalore). Because the keeper is a specialist position and it is highly unlikely that any team will play more than one regularly, they are unlikely to splash the cash on a 39-year-old keeper who they might have to release ahead of IPL 2018.