GTA Online is getting a major update known as San Andreas Mercenaries. It's tied to Merryweather Security's corruption, and there is plenty of new content for gamers. The current release date is June 13, 2023, so players won't have to wait long to enjoy all the new content. While Rockstar Games hasn't released all the details yet, there is still a good preview to analyze.
This article will cover five notable examples that might shift the current GTA Online meta. No leaks will be featured here, so all information comes from Rockstar's Newswire article on this new patch.
---
Five notable changes to be introduced in GTA Online San Andreas Mercenaries
1) New plot involving Merryweather Mercenaries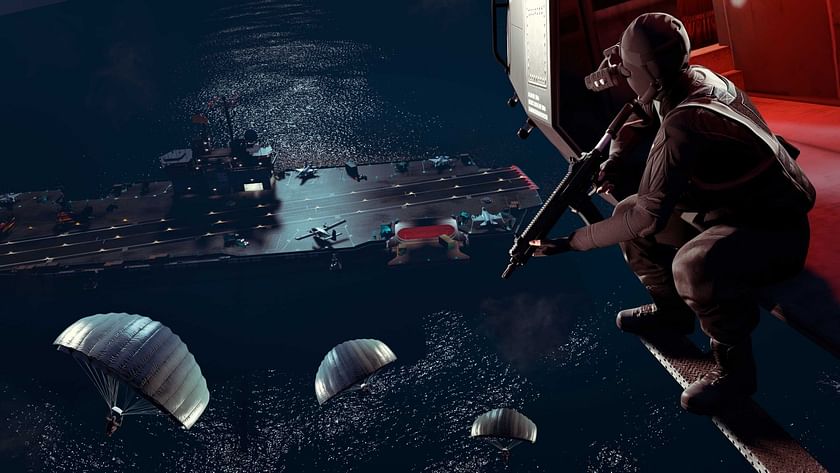 Merryweather Mercenaries are currently shaping up to be the big villains of GTA Online San Andreas Mercenaries. Players will "hit them where it hurts" by teaming up with some skilled pilots and ex-military workers in something that takes place across San Andreas.
Charlie Reed is an NPC who seems to be the main guy helping the players out. He will help make the Mammoth Avenger better than it is, which helps tie into the next big change players can look forward to in San Andreas Mercenaries.
---
2) Expansion for the Mammoth Avenger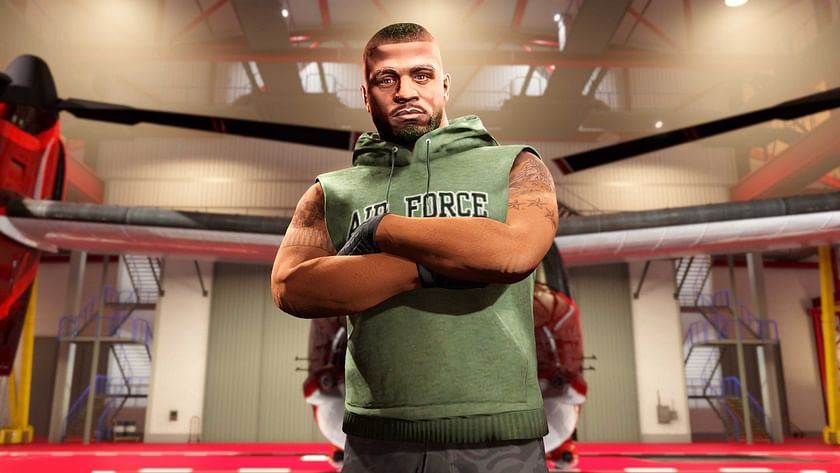 The Mammoth Avenger is already a good vehicle, but GTA Online's San Andreas Mercenaries update will expand its capabilities further. An NPC named Charlie Reed will make it a new Operations Terminal and put some novel weapon upgrades on it, too.
The full details haven't been revealed yet, but there will supposedly be fresh opportunities to make money from this vehicle in the new DLC. GTA Online players can also store their Avengers without owning the Hangar or Facility properties.
---
3) Mors Mutual Insurance for all vehicles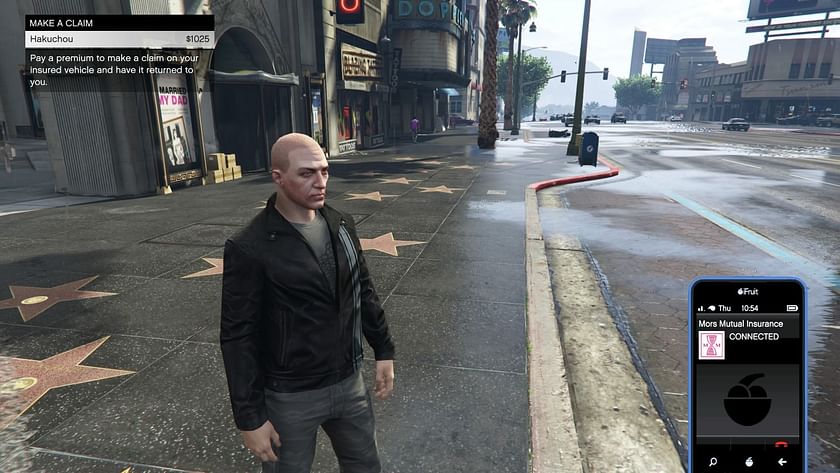 Back then, GTA Online players had to call Mors Mutual Insurance for every destroyed vehicle. San Andreas Mercenaries will allow players to claim insurance on everything that has been obliterated, at once. This quality-of-life feature will be helpful for gamers who don't usually call Mors Mutual Insurance right away when their ride is destroyed.
Calling Mors Mutual Insurance in the San Andreas Mercenaries new update is still expected to be done as players did before this DLC patch. Just bring up your phone and select Mors Mutual Insurance from your phone. If there is anything to claim, players will see it on that screen. Vehicles you need to pay to cover will still cost money, even if bundled with other cars all at once.
---
4) Tags for garages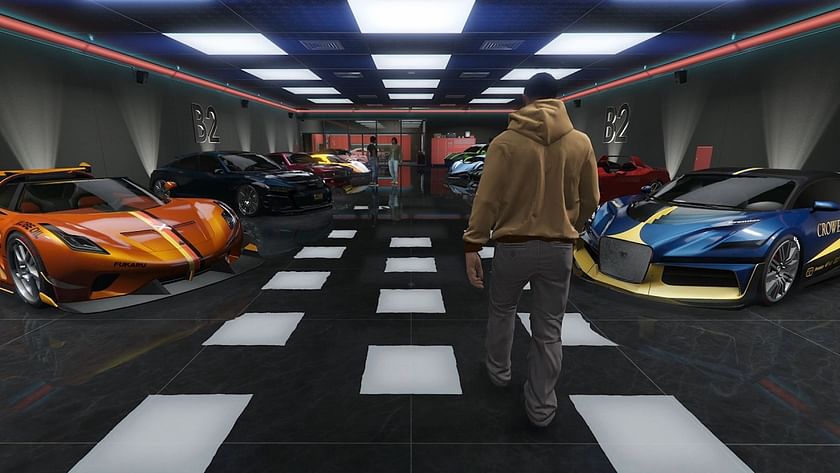 Rockstar Games hasn't fully explained this new feature, but what is known is that players can make custom tags for garages, helping them find their favorite vehicles. This feature will be incredibly helpful for gamers who usually sort everything in a specific property based on some common theme (armored, weaponized, 80s, etc.).
It is unknown how big the custom description tags will be. Nonetheless, this feature is a nice quality-of-life update that players can enjoy since it makes everything more convenient.
---
5) More props for Content Creators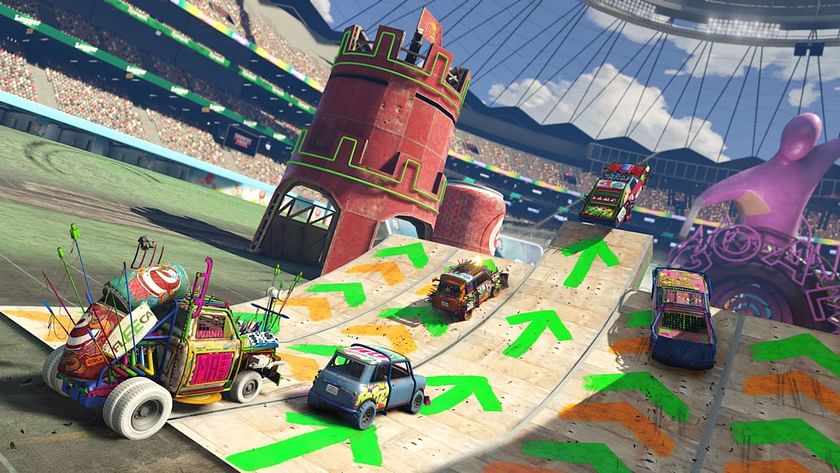 GTA Online players who enjoy making their own content will get more toys to play with in the San Andreas Mercenaries update. The only thing that Rockstar stated regarding this is:
"Updates to the Creator to incorporate additional props and weather options, including snow."
Snow is a good change, especially since some players miss that weather condition. Normally, players can only enjoy it around Christmas, making this change quite nice for gamers seeking to see it more often.
Poll : Does the San Andreas Mercenaries update look good to you?
26 votes
Edited by Ritoban "Veloxi" Paul