Minecraft is undoubtedly one of the most popular games in the world, garnering millions of viewers daily among content creators. On popular platforms like Twitch and YouTube, creators stream thousands of hours of gameplay for millions of fans throughout the year.
Regardless of whether fans are watching streams on Twitch or YouTube, there's certainly no shortage of players to view. Though their content varies greatly depending on how Minecraft is played, there is something for everyone to watch. From speedrunning to survival multiplayer to coming up with interesting build ideas, content creator streams are as diverse as the community members who play the game.
If fans are looking for some great creators to watch in 2023, more than a few come to mind.
---
Minecraft Streamers Worth Checking Out as of January 2023
1) Quackity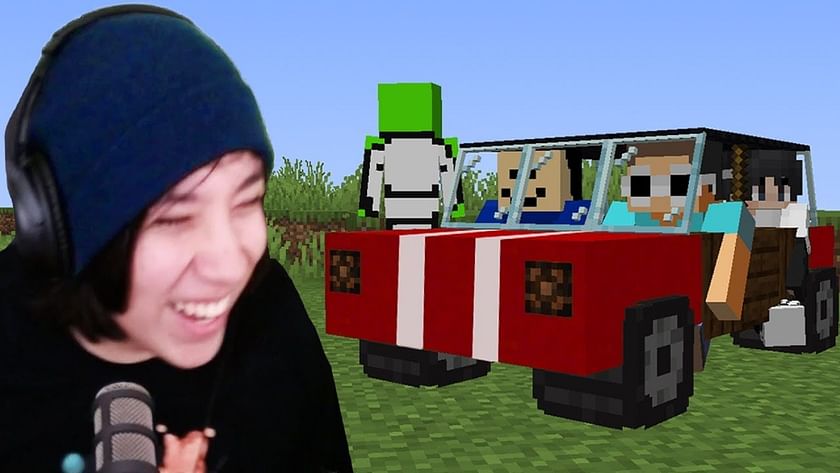 Quackity, who began on YouTube in 2013, has become one of the most popular Minecraft personalities in his decade-long career. Known for his Discord-based competitions, such as Discord's Got Talent, Quackity maintains a steady and highly-watched presence on Twitch alongside his mainstay status on YouTube. Quackity is also frequently seen streaming in the Dream SMP with its various popular members, and he raids community members on a regular basis.
---
2) BadBoyHalo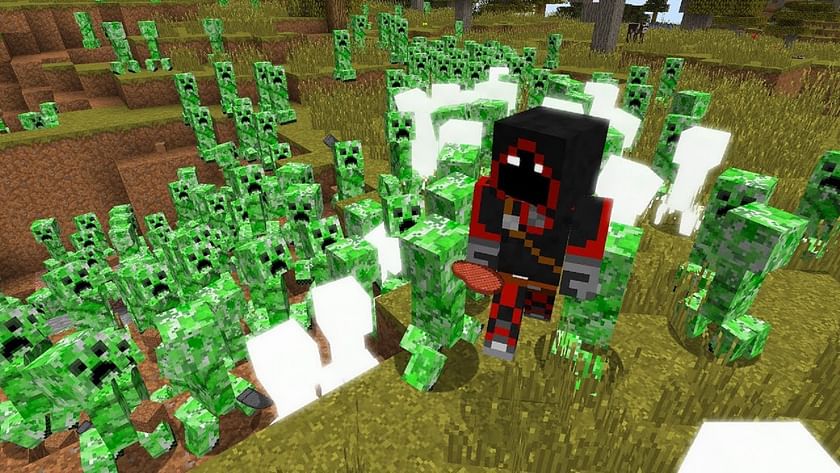 Contrary to his gaming handle, BadBoyHalo is a great content creator in Minecraft and can be palatable to family-friendly watchers. He's well known as the host of the MunchyMC server and can often be seen with his fellow content creators, Zelk and Skeppy. BadBoyHalo is also a member of the Dream SMP as well as a regular competitor in the Minecraft Championships. In addition to his in-game streams, he occasionally hosts IRL streams as well.
---
3) Forsen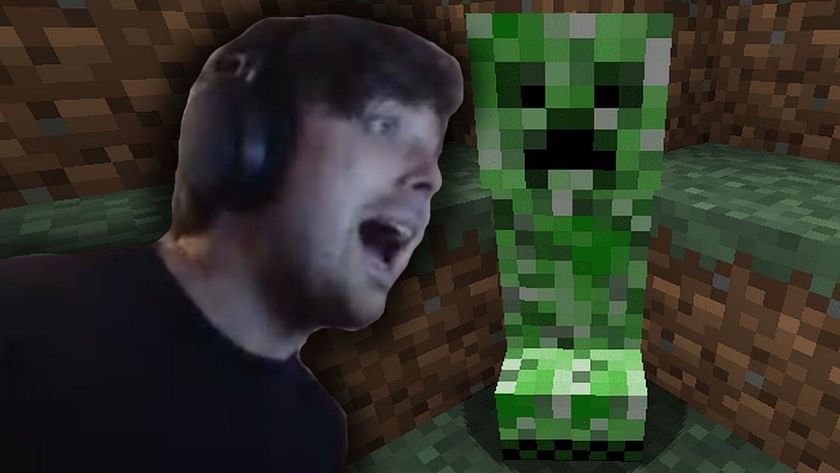 Forsen has shot up the rankings on Twitch in Minecraft viewership by streaming his speed runs to thousands. He's often remembered whenever xQc is mentioned, especially after xQc broke one of his speedrunning records, kickstarting the two's long-standing rivalry. However, Forsen isn't just well-known for Minecraft, as he competed in Starcraft II and played a good amount of Hearthstone. Also, in recent months, he has been squarely focused on speedrunning the world's most beloved sandbox game again, likely gunning to break xQc's current record.
---
4) Tubbo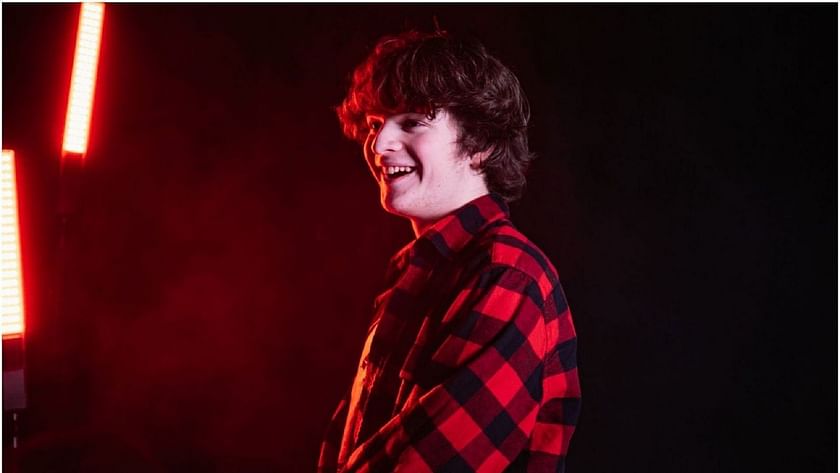 Part YouTuber, part Twitch streamer, and part musician, Tubbo has plenty to offer fans with a wide array of content. He's a frequent collaborator with many other community members and a member of the Dream SMP as well. He's good friends with fellow British-born creator TommyInnit and the American content creator Ranboo and is featured considerably in their content.
In addition to his streaming work, Tubbo also takes part in many different servers as well as the Minecraft Championships whenever possible.
---
5) Philza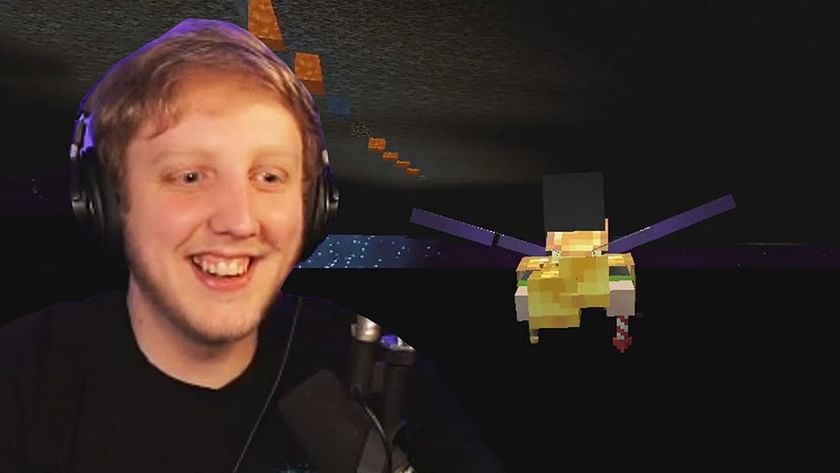 Known well for his five-year stint in a single Hardcore Mode world, Philza has turned the game into a full-time career since 2006 and sports a Twitch channel with millions of followers and even more views. He usually streams Hardcore Mode gameplay or his time traversing the Origins SMP. The UK native comprises Sleepyboisinc alongside TommyInnit, Wilbur Soot, and the late Technoblade. Philza also streams when he participates in championships, which attracts some of his highest viewership numbers each year as fans watch him put his skills to the test.