Since its release, new material has been added to Minecraft every year, which has resulted in the title becoming massive. Like most survival games, Mojang's sandbox allows its players to craft and use armor to sustain less damage.
In Minecraft, armor items can be crafted using materials such as iron, gold, and diamonds. The type of item used to create the gear determines how less the sustained damage will be and how long the armor can last.
---
Netherite armor in Minecraft
Introduced with Minecraft 1.16 The Nether Update, netherite is a rare resource that can be used to upgrade diamond armor. It provides the best gear in the game, and as expected, it is the most difficult to craft as well.
Acquiring netherite items is not an easy task, and with the upcoming 1.20 update, the process of doing so will get more complicated. The process is described further along in this article.
---
How to get netherite armor in Minecraft 1.19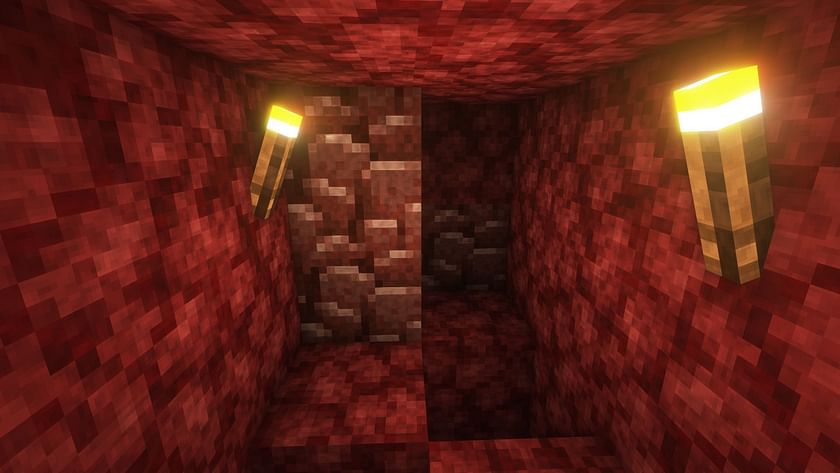 In version 1.19 and older versions, players only need to acquire ancient debris and gold ingots to upgrade their diamond armor to netherite. Ancient debris is a rare block found only in the Nether realm between Y levels 8 and 115. The highest number will be present at Y -15.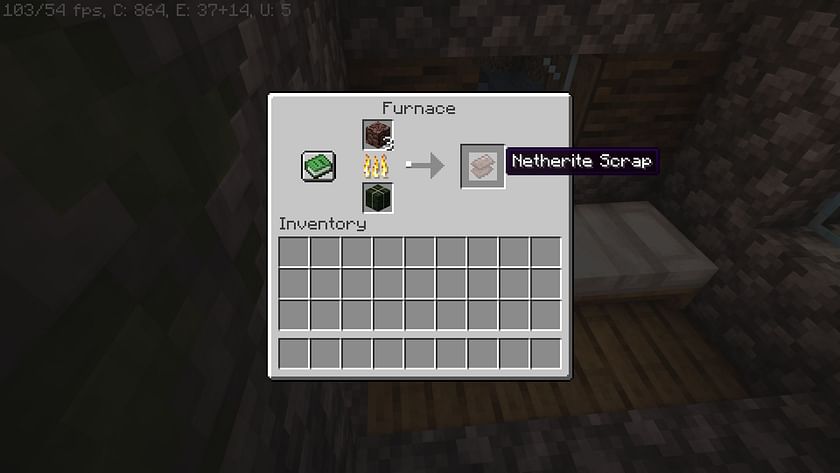 Once the player has obtained a few ancient debris, they can smelt it to get netherite scrap. This item is a crafting ingredient for netherite ingots, which can be used to upgrade diamond items.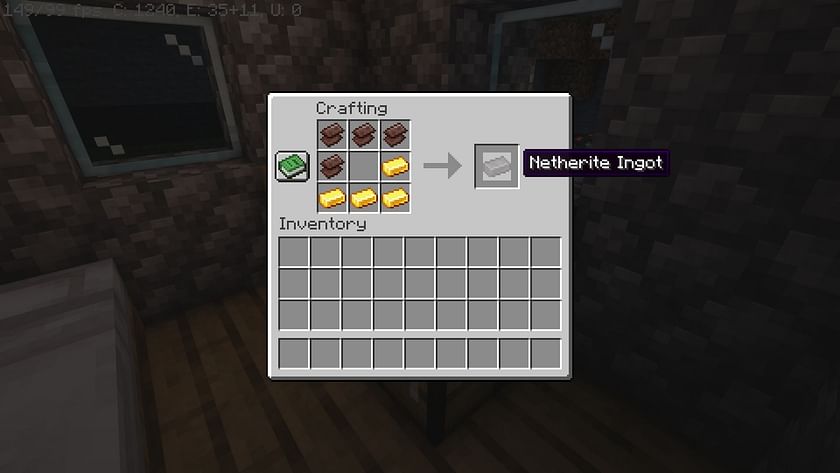 By placing four netherite scraps and four gold ingots on the crafting table, as shown, players can craft a netherite ingot. Place this item and the diamond armor item to be upgraded on a smithing table to upgrade it to netherite.
To get full netherite armor, players will need four netherite ingots, and for that, they will have to mine 16 ancient debris.
---
How to get netherite armor in Minecraft 1.20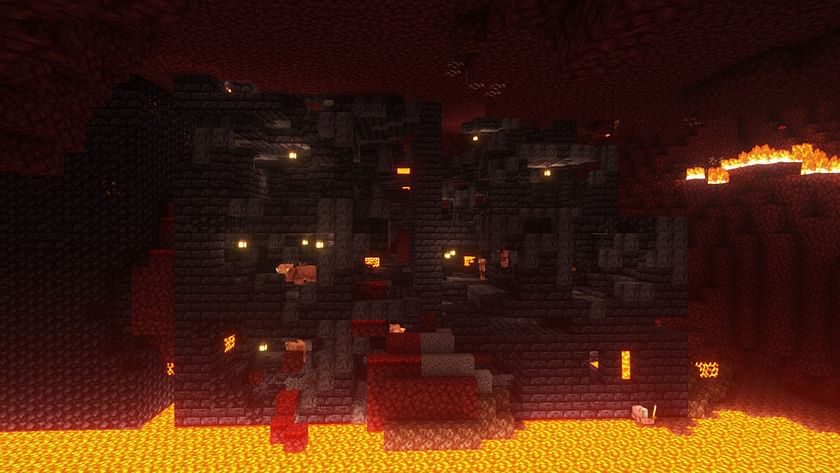 Once the 1.20 update drops, major changes will be made to how the netherite armor is crafted. Recently, betas and snapshots were released with experimental features, which include a new way of crafting netherite armor as well.
In Minecraft 1.20, players will need a netherite upgrade smithing template along with an ingot to upgrade a diamond item. This smithing template can only be acquired from the loot chests of bastions.
Treasure chests of bastions have a 100% chance of having a netherite upgrade smithing template, and other chests have a 10% chance.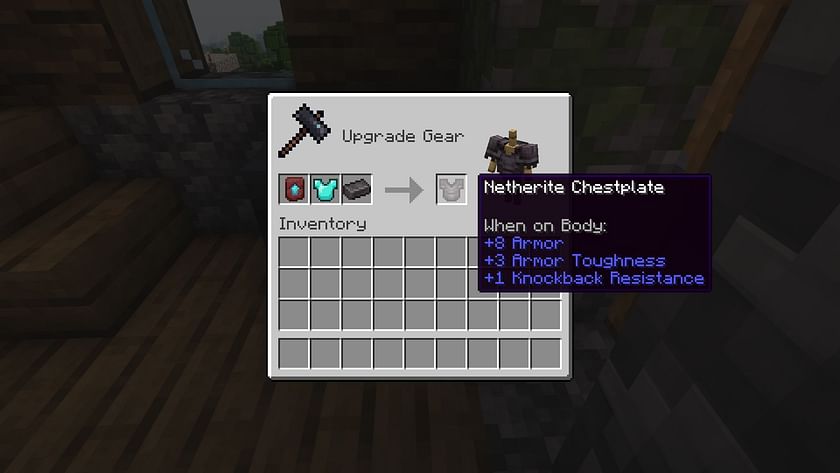 The smithing table will be receiving an update as well, and instead of two, there will be three slots. The first slot will be for the smithing template, the second for the item itself, and the third for the netherite ingot. Players will have to place these in the exact same way to upgrade their diamond gear.
Interested gamers can try out this new way of crafting netherite armor in the latest snapshots and betas. It is worth noting that developers can make changes to the way smithing templates work with netherite in the future.