Minecraft 1.19 was recently released as millions of players downloaded the update to explore all the new features. As the sandbox game progresses, Herobrine, one of its most controversial myths, is being forgotten.
This spooky and mysterious character sparked loads of speculation and thrills amongst players a decade ago.
Even though Minecraft 1.19 does not have the mysterious and mythical character lurking anywhere, users may be curious about its story and what would happen if the myth became real in this day and age. As Mojang continues to add mysteries about the ancient civilization of people through Ancient Cities, Herobrine can also come up in discussions.
---
Possible consequences of Herobrine being added in Minecraft 1.19
Brief history of Herobrine
Herobrine's story started 12 years ago when a gamer posted a mysterious photo of their single-player world where people were able to spot another character. It had a normal Steve's skin but had empty white eyes.
After that, the rumors of this mysterious character blew up as people were thrilled to talk about it. There was a split of opinions in the community, with some believing it was real while others declared it a myth.
From 2010 to 2022, there were thousands of posts, photos, and videos about people showing Herobrine in their survival worlds. Additionally, in every update patch note released by Mojang, they always wrote that 'Herobrine was removed.'
This fueled even more controversy as the official developer also mentioned the mythical character.
After a while, the hype around the mysterious character died. However, several Herobrine mods can be downloaded by the players to actually fight the mysterious character.
The readily available mods of the mysterious character drastically diminished the controversy of him being in the single-player survival world.
---
What would happen if Herobrine gets added to Minecraft 1.19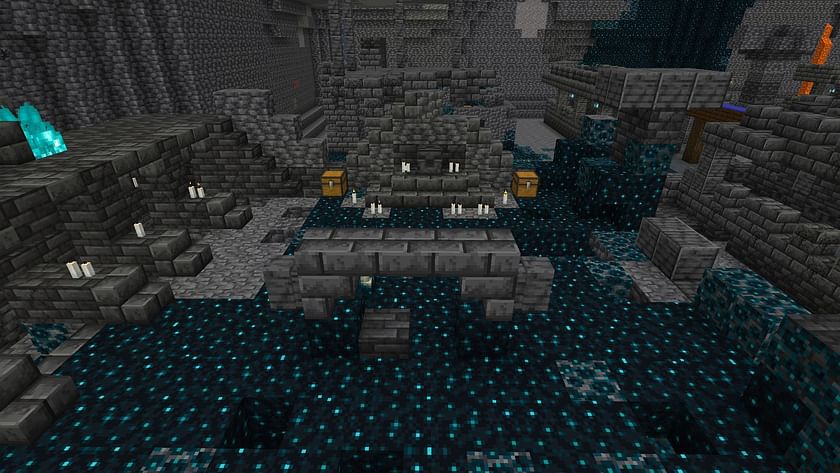 Mojang has always been secretive about the underlying story of the game itself. Players are still curious about Enderman, ruined portals, underwater ruins, shipwrecks, and much more to this day. These things indicate that there were people who lived in the world before users.
In Minecraft 1.19, Ancient Cities were added, where gamers can see an entirely new type of redstone block activated by sound. When they explore the city center of the structure, they can also find a secret redstone room where several redstone circuits can be seen.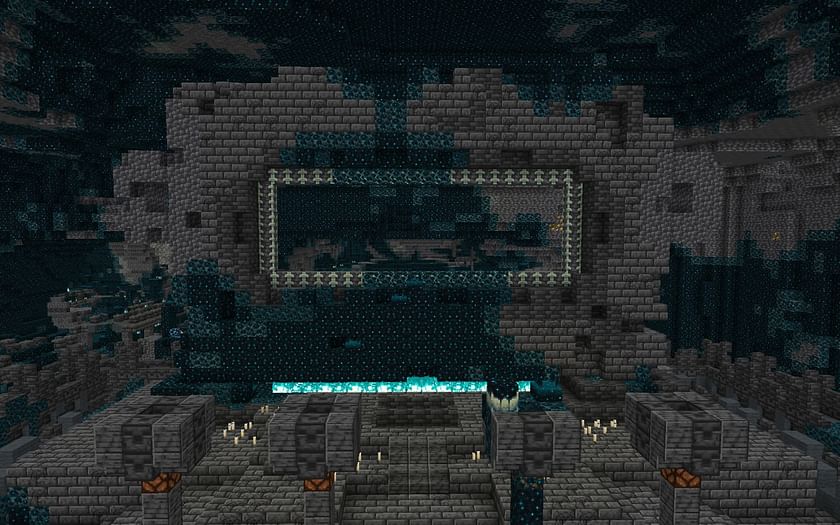 This is one of the most evident new features that confirm that there is or was someone else in the world that made all these structures before the actual gamer. The only other player-like character that has been rumored for so long is Herobrine.
Although Enderman can also be considered an ancient race of people, these new structures cannot be justified as they cannot build them. Only Herobrine was rumored to break and place blocks in a single-player world.
In conclusion, although Herobrine is not real and might never be added officially to the game, fans can have fun speculating that the mythical character made these mysterious structures.
Note: This article is subjective and solely reflects the writer's opinion.