4 current WWE Superstars who might have to retire soon due to injuries and concussions
17.12K //
18 May 2019, 23:35 IST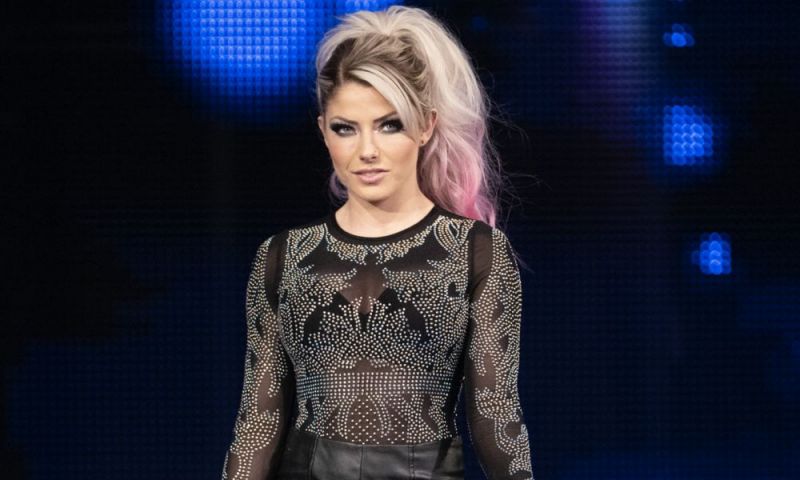 Being a WWE Superstar might look very easy to some, but in reality, it is a job that requires one's utmost commitment and dedication. These superstars constantly put their bodies on the line for our entertainment and often end-up injuring themselves badly.
Throughout WWE's history, we've seen many top superstars forced to retire prematurely due to fatal injuries and concussions. Superstars like Edge, Paige, Stone Cold Steve Austin, and many others had to retire due to injury. Although there are some like Daniel Bryan who beat the odds and returned from injury, others have not been so fortunate.
In this article, we take a look at 4 WWE Superstars who might have to retire soon due to the various injuries and concussions they have faced throughout their careers.
---
#4 Sheamus
Sheamus is one of the finest WWE Superstars of this generation. Having made his WWE debut in 2009, Sheamus has had a wonderful career in the company, with him being the first Irish World Champion in WWE history.
He is a 4-time World Champion in WWE, 2-time United States Champion, and a five-time Tag Team Champion as part of The Bar with Cesaro. He is also a former King of the Ring, Royal Rumble winner, and Money in the Bank winner as well.
In the last few years, he has been competing mainly as a tag-team competitor alongside his partner Cesaro. They were recently split in the Superstar Shake-up, with Cesaro moving to RAW.
Sheamus has a well-known history with injuries, as he suffers from stenosis in his spine, the same injury that has ended the careers of many WWE Superstars, like Edge and Stone Cold Steve Austin.
Recently, Sheamus suffered a concussion in a 6-man Tag Team match on the SmackDown after WrestleMania 35 and has been on the shelf ever since.
Sean Ross Sapp of Fightful.com said the following about the severity of Sheamus' condition:
"I had heard last year that there were a lot of people that were surprised that Sheamus could still wrestle as effectively as he could considering some of the injury issues and the pain that he had been in.
"Honestly the thing I was told by one wrestler was that if he got through WrestleMania that would be really awesome.
Not as if they were hoping that or the company was hoping that, but that wrestler personally was hoping that Sheamus could get through this WrestleMania and he did and that was about it. No update yet, but man, with a bad neck and then you get a concussion on top of that, that's not hot."
Some of his fellow WWE Superstars have denied the rumors of him having to retire, but considering the severity of his issue, The Celtic Warrior might decide to call it a day soon, which would be the best for his health.