Indian Football
Recent
Spotlight
Trending Now
Recent
Spotlight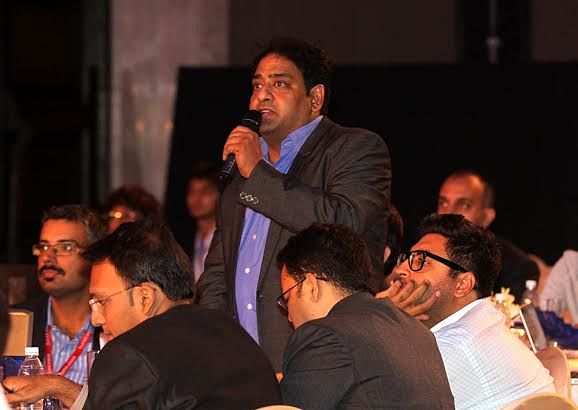 Pune franchise spent 3.19 crore in the ISL domestic players draft Total expenditure – 3.19 crore Squad Note: Value of each player in bracket ...
4.5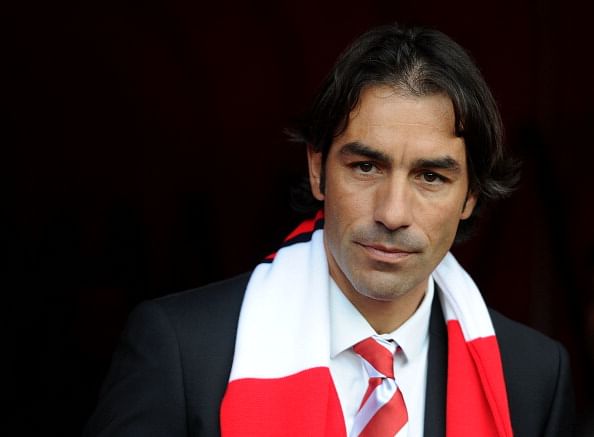 Robert Pires will be one of the key marquee foreigners in the ISL France legend and Arsenal icon Robert Pires is excited to have the opportunity t ...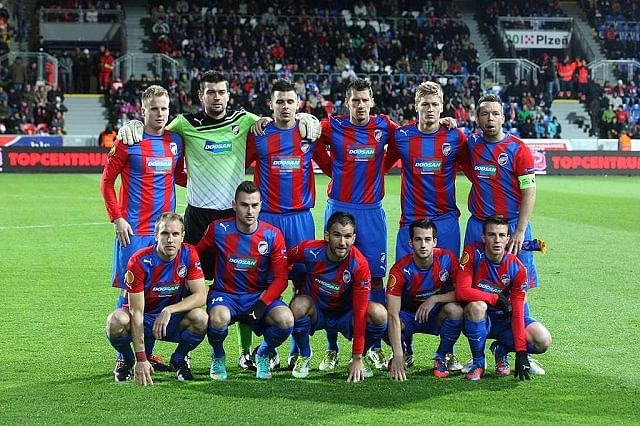 Viktoria Plzen Czech Republic outfit Football Club Viktoria Plzen could tour India in January 2015, Sportskeeda can reveal. The two-time Czech Rep ...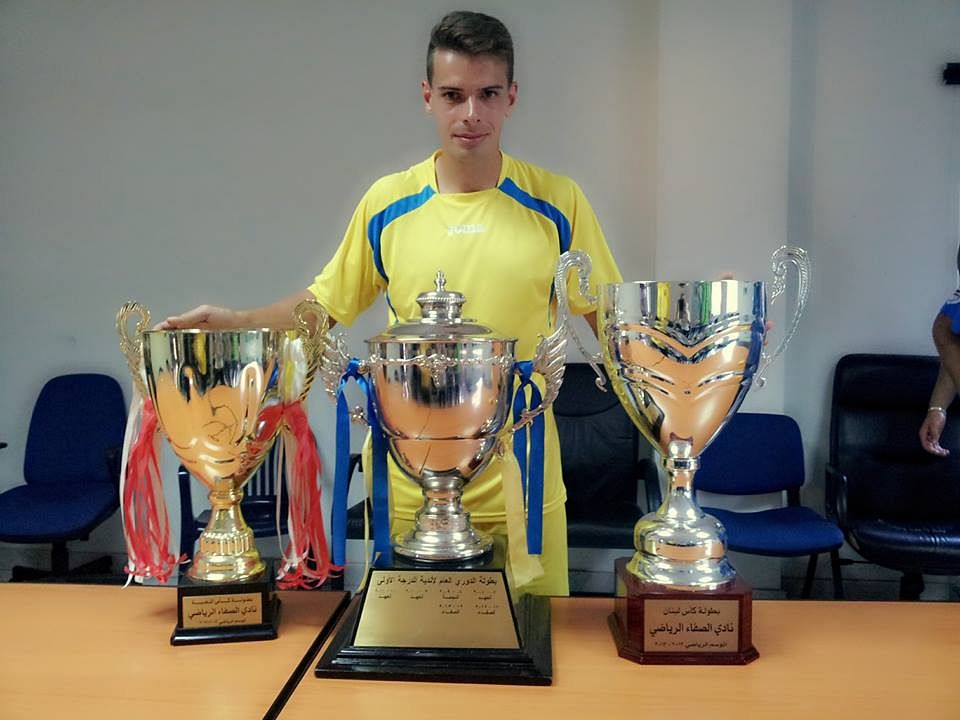 Munier Raychouni Lebanon international defender Munier Raychouni is currently on trials with Salgaocar, Sportskeeda can reveal. Raychouni has been ...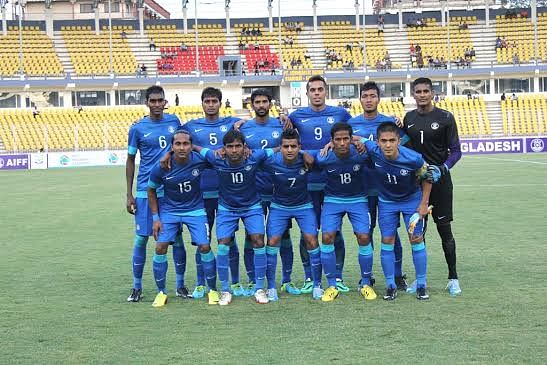 India to play two friendlies in October; Photo Credit: AIFF Media The AIFF are in talks with the Palestine Football Association to have two intern ...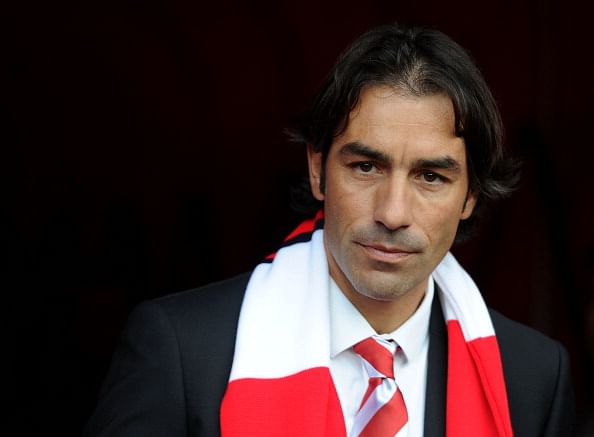 Robert Pires is one of the centrally contracted marquee foreigners in the ISL July 22 and 23 proved to be two historic days in Indian football as ...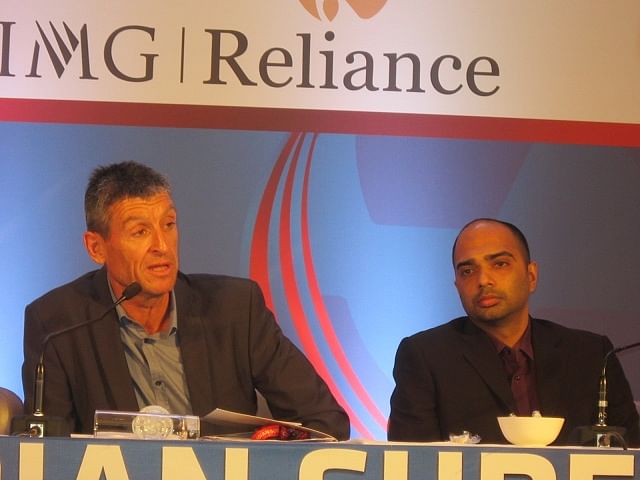 Trevor Morgan (left) has been appointed as the assistant coach of Kerala Blasters After more than a year Englishman Trevor James Morgan is back in ...
Trending Now
6K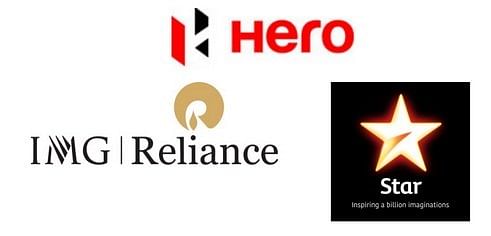 3K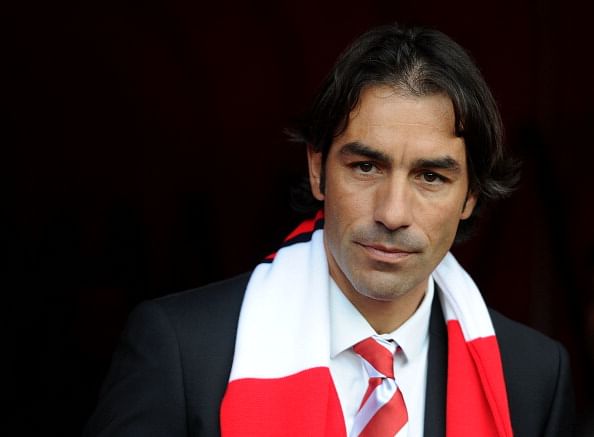 2K