With Tokyo Revengers season two having begun its premiere, fans of the anime have finally gotten to witness the Black Dragon Arc. While the season began with Takemichi being rescued by Kazutora in the present time, it was also revealed that it was the worst possible outcome as it was Takemichi who had ordered Hinata to be killed.
With the plot of the anime getting complicated with every passing episode, it would be good for Takemichi to have some additional friends other than Naoto, who know of his time-traveling abilities. While not everyone should know about it, there are some characters who Takemichi could rely on if he needs help in his time-traveling escapades.
---
Tokyo Revengers: Hakkai Shiba and 9 other people Takemichi should tell about time travel
1) Chifuyu Matsuno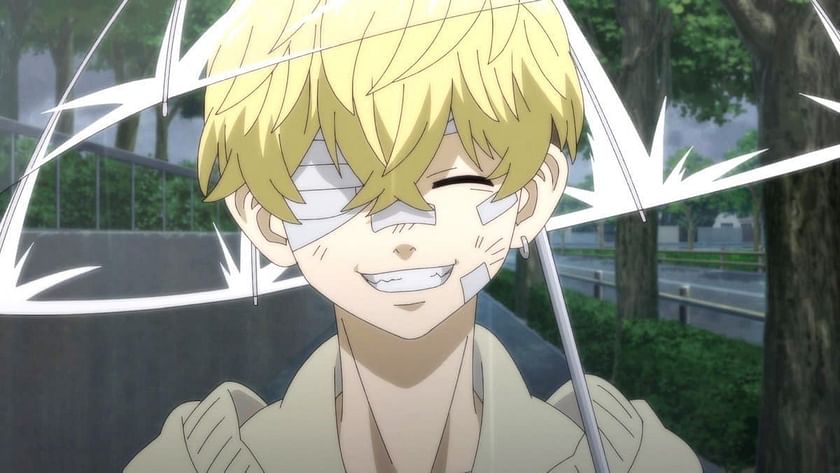 Since Chifuyu has been a loyal friend and partner to Takemichi, it is expected that Chifuyu should be the first person Takemichi should tell about his ability to time travel.
Both of them faced a great ordeal during Baji's death together, following which Takemichi was made the captain of the First Division of Toman upon Chifuyu's request.
---
2) Naoto Tachibana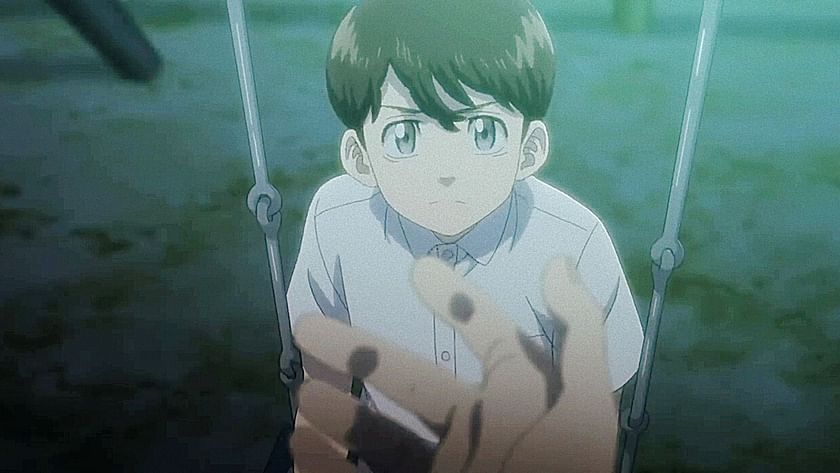 While Naoto Tachibana from the present knows of Takemichi's time-traveling ability, his past self does not know the same. While Takemichi does try to explain it to him, he fails.
The good thing is that Takemichi succeeds in protecting Naoto by asking him to be cautious and protect his sister. There is a good chance that Takemichi revealing his ability to Naoto in the past will only do him good.
---
3) Hinata Tachibana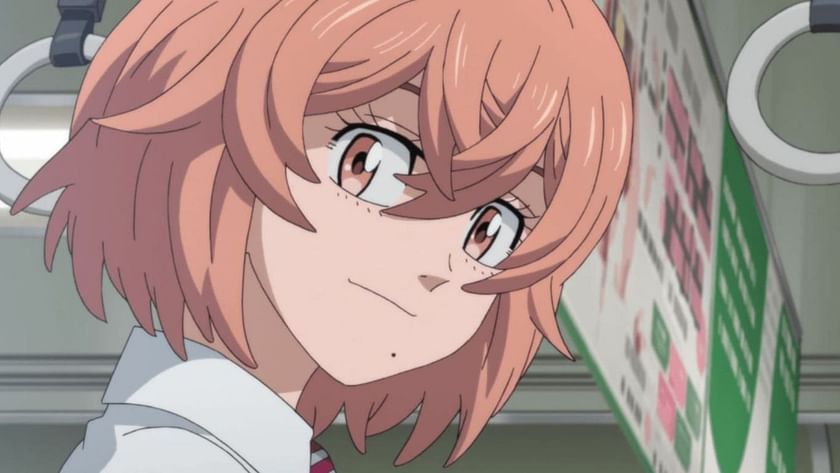 Given that the plot of the anime revolves around Takemichi trying to protect his girlfriend Hinata Tachibana, it would be best for the crybaby hero to reveal to her that she was in danger from Kisaki Tetta.
While just saying the same won't do, Takemichi might also have to reveal his time-traveling abilities for Hinata to accept the same. However, knowing about it could also put her in danger.
---
4) Ken Ryuguji "Draken"
Given that Draken or Ken Ryuguji face prison time in the present, it would be best for Takemichi to reveal to his friend that he has time-travel abilities to Draken in the past. This would help the two deviate from a future where Draken ends up as a murderer.
With someone as strong as Draken, Takemichi could immediately take down Kisaki Tetta and Hanma if both of them were to decide on doing the same.
---
5) Atsushi Sendo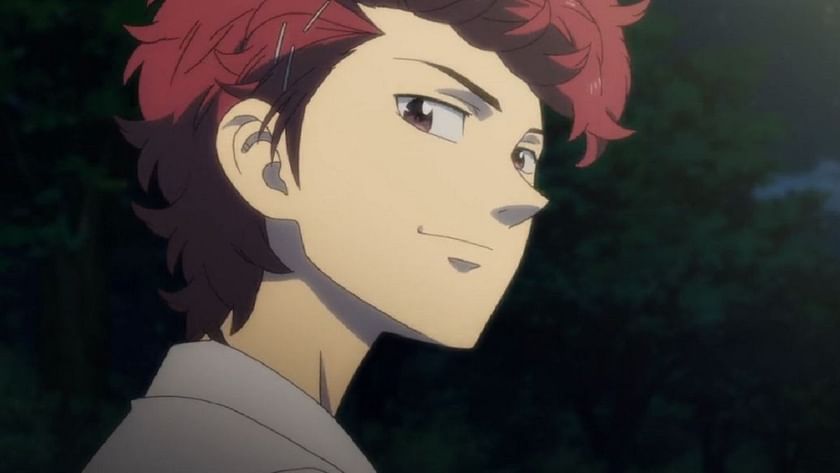 Considering that Atsushi Sendo was forced into taking his life in the present, it is quite possible that he may be targeted by Kisaki Tetta somehow. Thus, it would be in Takemichi's best interest to inform his friend about his time-traveling ability as he too could help Takemichi in his cause.
Additionally, Akkun is very calm and collected, capable of fighting and sacrificing himself for the sake of his friends.
---
6) Kazushi Yamagishi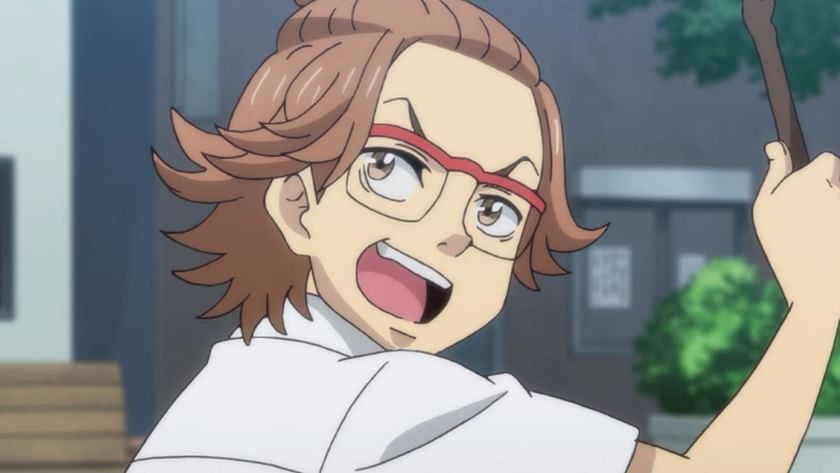 Kazushi Yamagishi, similar to Atsushi Sendo, is a member of the Mizo Middle Five, as he is also one of Takemichi's closest friends. While he isn't that competent in fighting, he is more than willing to trade blows with enemies if that were to help his friends.
Given all the trouble Takemichi has faced up till now, it would surely be great if he had some additional loyal people with him.
---
7) Takuya Yamamoto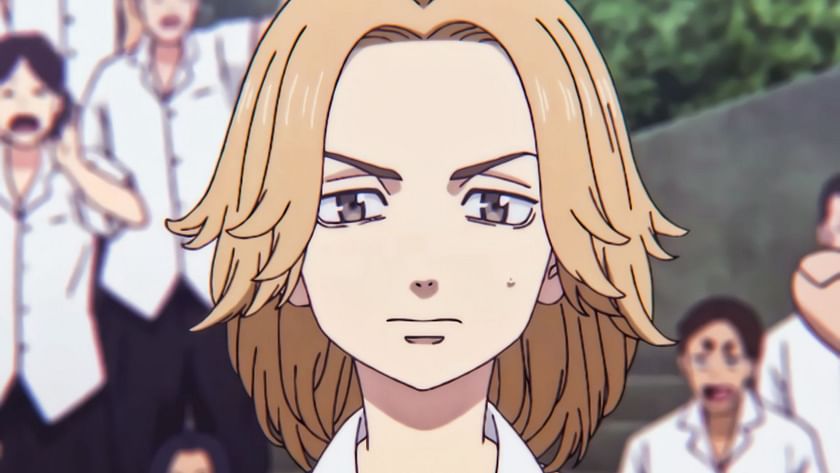 Similar to Kazushi Yamagishi, Takuya Yamamoto isn't a good fighter. However, he is more than willing to sacrifice himself in time of need as seen at the start of Tokyo Revengers season 1. At the time, Takuya was about to do something heinous to stop his friends from being bullied.
Similar to the other members of the Mizo Middle Five, Takuya is also a valuable friend to Takemichi, to whom he should reveal his time-traveling powers.
---
8) Makoto Suzuki
Makoto Suzuki is one of Takemichi's closest friends and a member of the Mizo Middle Five. While he may be a bit too distracted by adult content, he is no different from his friends when it comes to helping out Takemichi.
Thus, Takemichi should reveal his time-traveling abilities to Makoto in hopes that his knowing the information could come in handy in the future.
---
9) Hakkai Shiba
Hakkai Shiba instantly became friends with Takemichi upon meeting him. His innocent personality, along with his strength, could mean that Takemichi might just have found the most efficient partner in Hakkai.
While Hakkai adores Mitsuya, Takemichi could also climb onto the list of people Hakkai likes to be around. This could automatically make him a candidate to know about Takemichi's time-traveling ability.
---
10) Manjiro Sano "Mikey"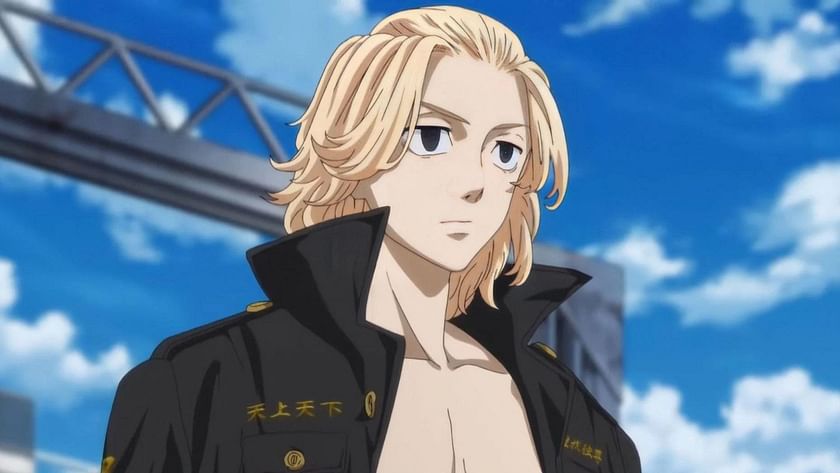 Manjiro Sano, or Mikey, has a huge influence on the story of the anime as he is the leader of Toman, the formation of which eventually leads to the death of Hinata Tachibana.
Given that Kisaki Tetta is the man responsible for the same, Takemichi informing Mikey about it could help him resolve the situation without doing much himself.
---
These were our picks of characters to who, we believe Takemichi should reveal his powers. Do comment down below if you have other characters in mind.
Sportskeeda Anime is now on Twitter! Follow us here for latest news & updates.