Considering alternative league in place of Champions League T20: IPL Chairman Rajeev Shukla
3.25K //
15 May 2015, 23:20 IST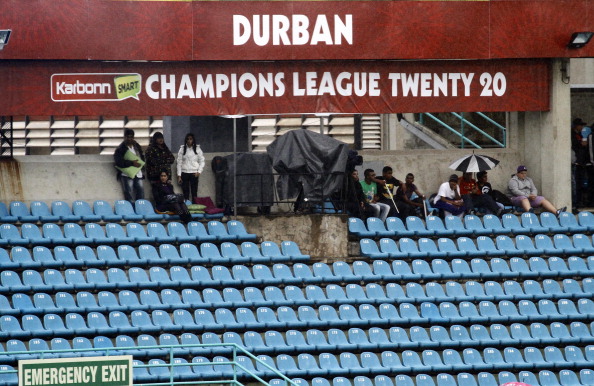 IPL Chairman Rajeev Shukla confirmed on Friday that the BCCI is exploring options for a new league to be held in September in place of the annual Champions League Twenty20, because of dwindling viewer interest in the 6-year-old tournament.
"Yes, we are planning to do away with the Champions League T20. In place of that, we are considering an alternative league. But at the moment all this is at the planning stage" Shukla said.
The TV ratings of CLT20, which is in joint ownership of India, Australia and South Africa, have dipped considerably over the six years that the tournament has been played, and the IPL Chairman talked of injections of some fresh ideas to connect more to audiences.
There were reports that the new league would be in the form of a mini-IPL, with the aim of connecting more with Indian audiences.
Proposed league to be formulated after IPL 8: Shukla
"Several ideas are coming and honourable secretary (BCCI secretary Anurag Thakur) and myself are considering those ideas. We will sit together after the IPL gets over and try and plan out something," he said.
UAE, which hosted the first half of IPL 7, is reportedly being considered as a possible venue for the proposed league.
"At the moment we don't have anything in hand, but yes we are in the process of bouncing off ideas. When something concrete comes up, we will certainly bring it to everyone's notice," said Shukla.
The CLT20 title, which is fought out for between winners of various world T20 competitions, has been won by Mumbai Indians and Chennai Super Kings twice, and once each by New South Wales and Sydney Sixes.