Delhi police rope in Rahul Dravid as prosecution witness in IPL case
1.74K //
16 Jul 2013, 18:21 IST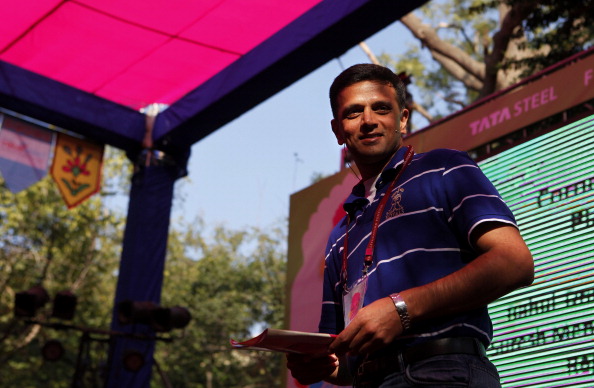 Delhi police have roped in Rahul Dravid as a prosecution witness in the IPL spot fixing scandal.
Dravid has been made central to the case as he was the captain of the Rajathan Royals and was in close proximity to all concerned within the squad, including the support staff and owners.
A special cell of the the Delhi Police have recorded a statement of Dravid at his residence in Bengaluru, under section 161 of the CRPC.
He was not called to the station due to his exemplary standing in society, as opposed to Raj Kundra the owner of the team, who was summoned to the station by Delhi Police.
Dravid has stated before that he felt cheated by the the 3 players involved, and that he had no inkling of their involvement. He said  "I never had any doubt about these players. I used to select players on a match-to-match basis,"
There are absolutely no aspersions being cast on the role of Dravid, and the police are making it very clear that they are using him to strengthen the case against S.Sreesanth, Ankit Chavan and Ajit Chandila.
Source: Times of India