Dhawal Kulkarni Interview: "IPL 6 will be very exciting"
1.68K //
05 Mar 2013, 20:35 IST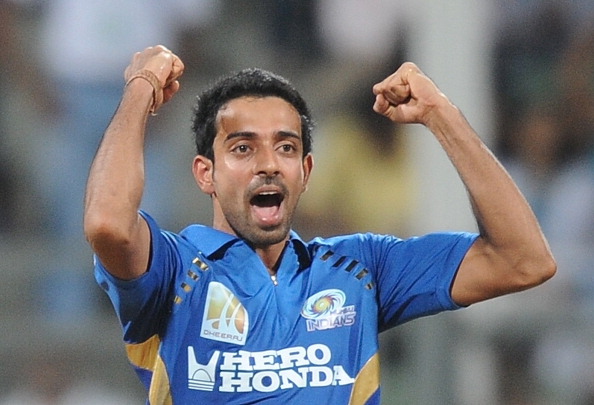 Dhawal Kulkarni emerged as the hero for the Mumbai Ranji team, as they won their 40th Ranji title. His efforts were rewarded, with the player getting a place in the India A team. The lanky pacer is also an integral part of the Mumbai Indians team. Sportskeeda had a chat with the 24-year old about his recent achievements, and his plans for the future:
You played a major role in the Mumbai Ranji team's triumph this year. What changes, if any, did you make in your bowling?
Well, yes, I was bowling well this season. I wasn't getting wickets initially, but I kept myself calm and did not get frustrated, and it worked for me eventually. I worked a lot on my fitness. Also, I was aiming to generate more pace on a regular basis, which I did.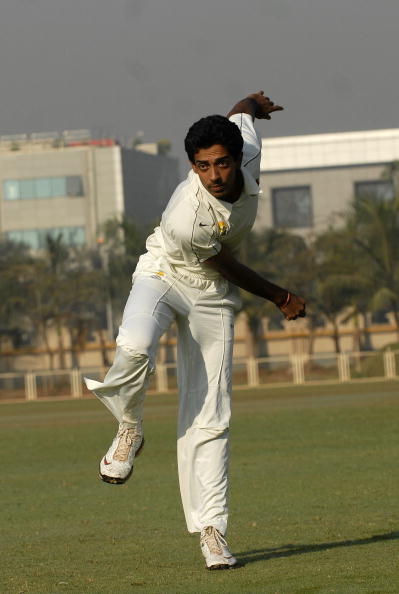 You were included in the Indian Test team back in 2009, but didn't get a chance to play. Are you hoping for another call?
Yes, absolutely. I have been performing well for the last 5 years, but it all depends on the selectors.
You have been associated with the Mumbai team for a long time now. How does it feel to be a part of the successful side?
It's been a great journey so far, and I am proud to be a part of the side. We play as a cohesive unit and are like a family, and are always there for each other when needed.
Fast bowlers, we have seen, are more prone to injuries. How do you make sure that you keep yourself away from them?
Fitness is the key when it comes to avoiding injuries, and I religiously keep up with my fitness. I am on the field the whole day, and then hit the gym without fail. It's a really tough task, but I have to do it.
What keeps you motivated?
My dream to play for India motivates me to work hard and achieve the dream.
What do you have to say about your performance for the India A team?
Well, I bowled pretty well. The wicket wasn't a very suitable one for pacers, but I am satisfied with my performance.
Are you looking forward to IPL 6 this year with the Mumbai Indians?
Yes, definitely. Mumbai Indians is my home team, and with Ricky Ponting as our captain this year, I am sure it is going to be very exciting.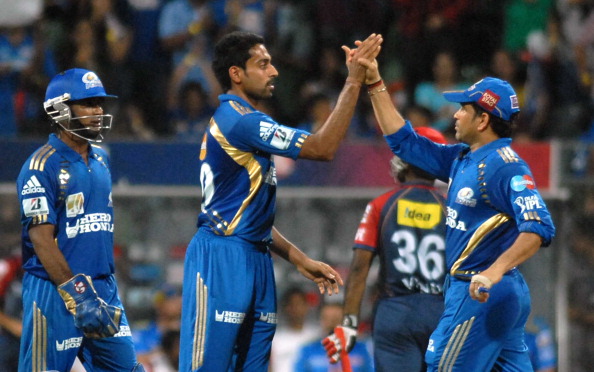 Does Sachin Tendulkar advice you on a regular basis?
Yes, he shares his experiences with me and gives me feedback. He is always there to help me, or in that case anyone, when they need him.