IPL 2013 Quiz
7.51K //
25 Mar 2013, 20:54 IST
Answers to this quiz can be found here.
1. Which company replaced DLF as the new title sponsor?
2. Which second largest Indian stadium will host two home matches for Delhi Daredevils?
3. Name the foreign bowler who is expected to fill the bowling slot left by Doug Bollinger for CSK?
4. 'Rise Up To Every Challenge' is the anthem of which IPL team?
5. Which IPL team has signed up the Aussie cricketer Ricky Ponting?
6. Name the player (pictured below) who has been auctioned by RCB?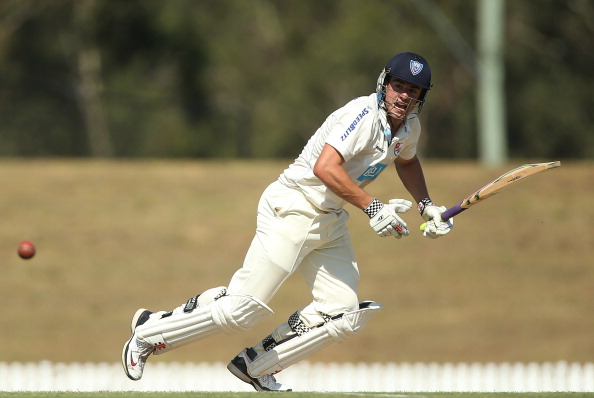 7. To which country does Quinton de Kock belong to ?
8. Who is the youngest player in the 2013 IPL squad?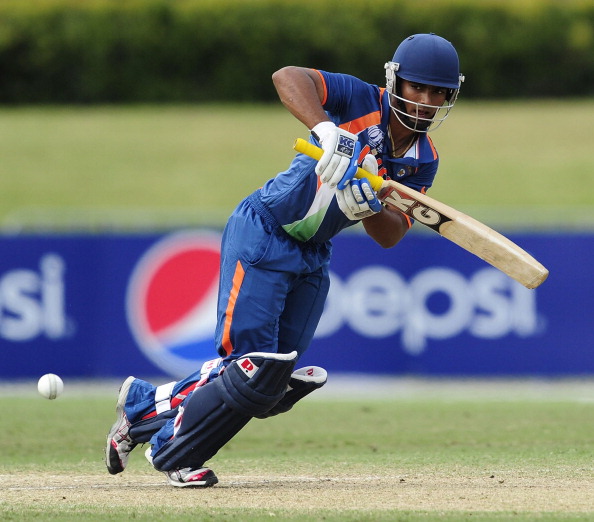 9. Who will mentor KKR as bowling consultant in place of Wasim Akram?
10. Who is the oldest skipper of a team in IPL VI?
Answers to this quiz can be found here.