IPL 6: Javed Khan: From bowling in the nets to playing in the IPL
10.08K //
31 Mar 2013, 18:45 IST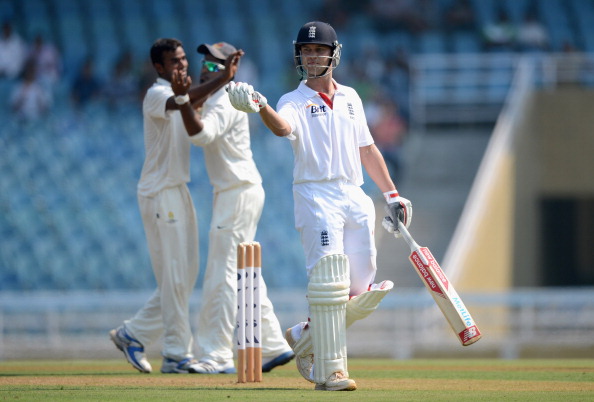 Talk about a rags to riches story. Javed Khan, a 20-year-old from UP, who had never played any age-group cricket till now, has been given a glorious opportunity to play in the Indian Premier League starting April 3rd.
The story goes that Mumbai Indians star Sachin Tendulkar spotted Javed Khan, a gifted net bowler, about 15 days back during the last Test match between India and Australia at Feroz Shah Kotla, Delhi. The little master was so impressed with Khan's raw pace that the later was signed up with the Mumbai Indians franchise.
Khan grabbed Tendulkar's attention during a net session when fellow team-mate Suresh Raina was troubled by Khan's pace and bounce.
After having impressed Tendulkar, Khan went onto impress Mumbai Indians' new skipper Ricky Ponting and coach John Wright during trials in Mumbai as he landed a lucrative IPL contract.
Javed, who is from Gajraula, a small UP village near Delhi, said, "I bowled with the leather (cricket) ball for the first time when I was about 18, around the time I'd come to Delhi to play cricket. Before that I used to play only with a tennis ball at my home."
At first he was spotted by former Indian opener Chetan Chauhan, the chairman of selectors of the Delhi Ranji team, who gave Khan a flat in Saket where he now trains at his academy.
The news of his vicious pace came to light when he injured a member of the Delhi U-25 team with a bouncer, but Javed missed that season due to injuries. At that time, he might have been cursing his luck but now it seems lady luck is smiling on him!