About Australia vs New Zealand 2022
Australia will be hosting New Zealand for three One Day Internationals (ODIs).
Table of Contents
History
The Aussies have a pretty strong record in all Australia vs New Zealand Test matches over the years. In 60 matches since 1946, they have won 34 games, drawn 18 and lost just 8 games against the Kiwis. This is certainly not a positive stat for the visiting side, but they would we itching to reduce the gap between their wins and losses.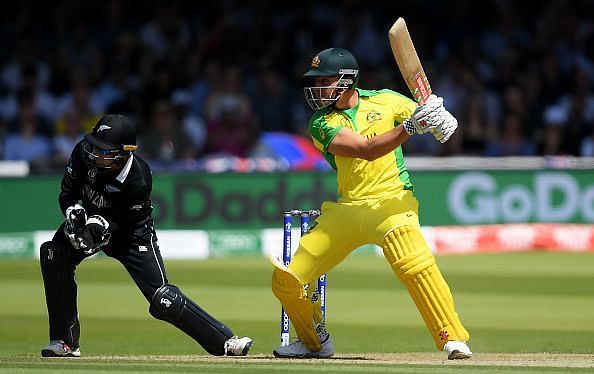 The Australia enjoy a better win percentage in AUS vs NZ ODIs, as they have won 92 matches out of 137. However, this stat is also not what they would like to trumpet about. But they would feel better with their record in ODIs in Australia. They have won 43 of the 65 matches they have played there. The Kiwis went a step above the Australians in the recently concluded ICC ODI World Cup 2019 in England. They would want to be one step above in the bilateral series as well.
ODI series
The ODI series between Australia and New Zealand in 2022 will be part of the ICC Cricket World Cup Super League, which will run from 2020 through 2023. The inaugural One-Day International (ODI) versus New Zealand will be held on September 6, 2022, at Cazalys Stadium in Cairns. They will play the second ODI on September 8, 2022, at Cazalys Stadium in Cairns. On September 11th, 2022, the Cazalys Stadium in Cairns will host the final ODI.