The ninth edition of the Caribbean Premier League (CPL) will take place in Saint Kitts and Nevis from 30 August 2022 to 30 September 2022. Going by the neatly created CPL schedule, a total of 34 matches will be played over 31 days in that period.


According to the CPL schedule and match list, all six franchises will be involved in a double round-robin league stage. The top four teams will qualify for the knockout stage. The knockout stage will consist of two semi-finals, the first between the extremely placed sides in the top four and the second between the centrally placed sides.
Also see - CPL Points Table 2022
Saint Kitts and Nevis will be hosting the entire tournament with the latter also showcasing the Final.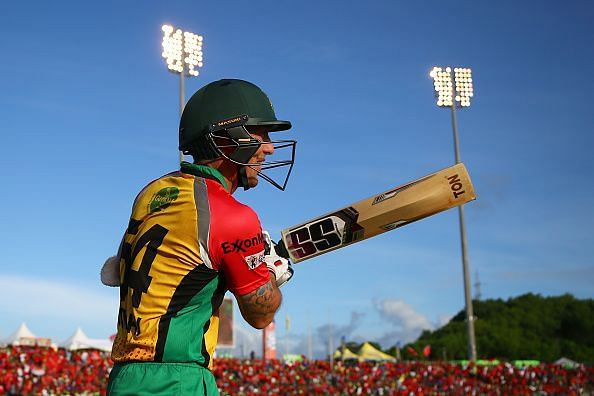 FAQs on CPL 2022 Schedule and Match Dates
1) When is the CPL 2022 start date?
A. The CPL 2022 starts on Thursday, August 30, 2022.
2) Which teams will be playing the first match of CPL 2022?
A. Trinbago Knight Riders and Barbados Royals will be playing the first match in the schedule of CPL 2022.
3) How many matches are there in CPL 2022?
A. The CPL 2022 season has 34 T20s to be played where each team plays 10 matches.
4) How long is the CPL 2022 season?
A. The CPL 2022 starts on 30th August and will go on till 30th September, covering a span of 31 days.
5) What is the date of the CPL final 2022?
A. The final match of Caribbean Premier League 2022 will be played on September 30th.