GTA+ subscribers have many new membership benefits to utilize from April 13 to May 10, 2023. This roundup will cover the latest changes for readers curious to see what's been updated. All rewards and other minor information will be provided in the following sections. If a player has already subscribed to GTA+ in the previous month, their membership should have automatically rolled over to April 13's benefits.
PS5 and Xbox Series X|S players can purchase this subscription from the console's respective stores or GTA Online. This membership is still unavailable to PS4, PC, or Xbox One users. That said, let's see what's new in this month's update.
---
GTA+ benefits for April 13 to May 10, 2023
Many of the same old standard rewards are present here, but there are a few new features to spice things up. Here is a complete list of all GTA+ bonuses and how to utilize them between April 13 and May 10, 2023:
$500,000: Automatically deposited to the player's account.
Free Karin Boor: Get it from Southern San Andreas Super Autos at $0.
New Chameleon Paints: Dark Blue pearl and Green Prismatic Pearl are now available for customizable vehicles.
Free Meth Lab: You can claim the Paleto Bay location at $0 on The Open Road within your Clubhouse. You also get a free staff upgrade.
Gun Van discounts: 40% off all Weapons and Ammo, plus access to Splatter Baseball bat and Knife skins
1.5x Acid Lab boosts: Players get 1.5x faster Production Speed, cash, and RP.
2x Street Dealer cash: Sell any product to Street Dealers to get double the money.
Miscellaneous Bonuses: Free VIP/CEO Vehicle Requests, Fast Travel with Downtown Taxi Co., and the Gun Van is always shown on the map.
Shark Cards+: You get 15% extra value out of all available Shark Cards.
If you fail to redeem a reward by the end of this GTA+ offer, you won't be able to claim it in the next month's bonuses if that same bonus isn't included. For example, anybody interested in saving $1,280,000 on the Karin Boor won't be able to do so in the next set of membership benefits.
---
The best benefits for this month's GTA+ bonuses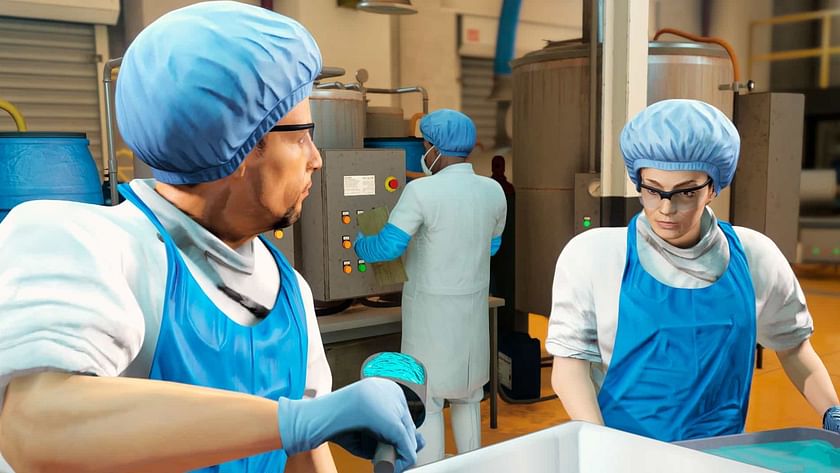 Essential, non-generic rewards for this set of benefits include:
Free Karin Boor
Free Meth Lab
1.5x Acid Lab buffs
2x Street Dealer Sales
The Karin Boor wasn't available until the most recent weekly update, meaning that this offer could be an excellent deal for players interested in a free off-road vehicle. By comparison, the Meth Lab is something many gamers might already have, but newer players might appreciate it.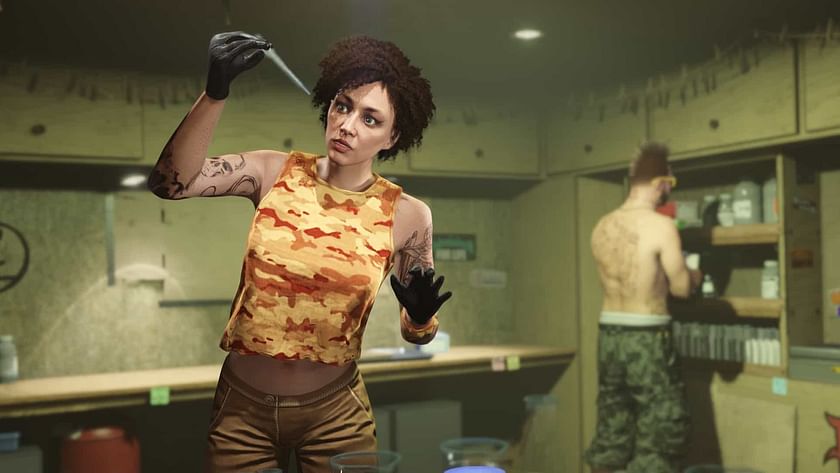 Any buff to the Acid Lab is great since this business is one of the best hourly moneymakers for efficient players. Making its inventory max out quicker than usual and sell for more cash makes this particular benefit arguably the best bonus for this month's GTA+ rewards.
Finally, getting double the cash for any product you sell to Street Dealers is pretty good. Players can sell either Acid, Meth, Weed, or Cocaine to them.
Poll : Have you subscribed to GTA+ in the past?
12 votes
Edited by Ritoban "Veloxi" Paul