There isn't just a single best plane for every given scenario in GTA Online. Hence, players need to know what they're looking for and the type of activities they plan to do. Some aircraft excel in certain situations. This article will cover several candidates that might be of interest and cover what categories best suit these planes. Keep in mind that everything discussed here only includes content up to The Last Dose update.
GTA Online currently has 38 planes in the game. Many aircraft range from niche to bad, but a few are excellent and worthy of being owned. There is a certain degree of subjectivity on this topic since many aircraft control differently, and some players might prefer the feel of one over the other.
Note: Some aspects of this article are subjective.
---
Looking at some of GTA Online's best planes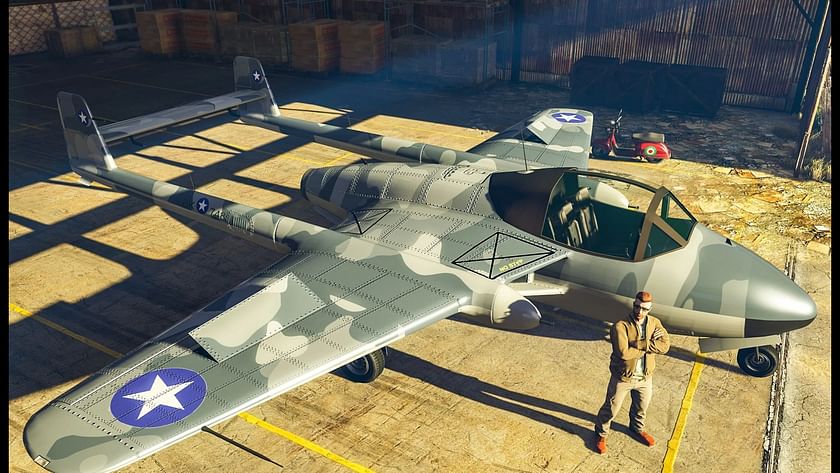 Before getting into more subjective topics, it's worth covering the objective data. The following is a list of various metrics and the plane that tops those categories:
Top Speed: Pyro (222.75 mph)
Lap Time: Alpha-Z1 (0:33.567)
Number of Homing Missiles to Destroy: Avenger (23)
Vehicle Capacity: Miljet (16)
If any of these metrics interest GTA Online players, then the aircraft listed after them are the best for each category. However, this objective data isn't all that might intrigue gamers. Let's take a look at some of the best options for PvP.
---
Best planes for PvP in GTA Online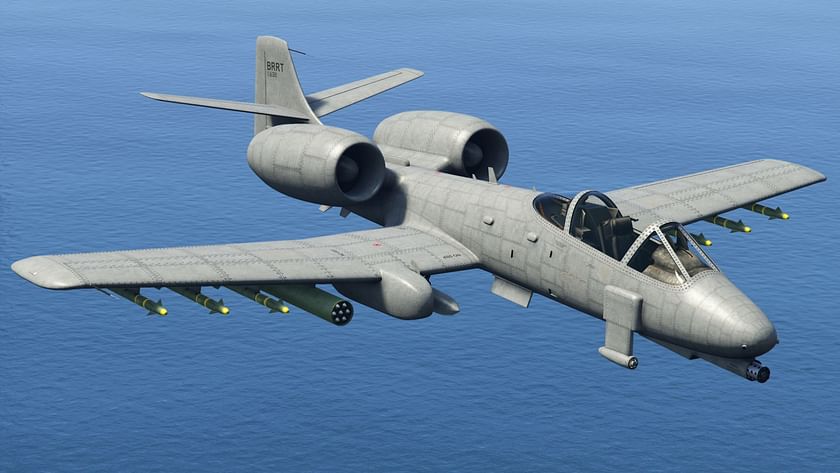 There isn't much content for pilots to do in GTA Online apart from PvP. Ergo, it makes sense that some players would consider the best aircraft to be tied to whatever is most deadly for Freemode fights. Here is a list of good contenders:
B-11 Strikeforce: Excellent mobility, has many weapons at its disposal, and it takes six homing missiles to destroy it
LF-22 Starling: Very easy to use, has many weapons, and possesses a booster to make it deceptively fast at times
P-996 Lazer: You can steal one from Fort Zancudo; potent military jet with a massive top speed
Hydra: Noob-friendly military jet with VTOL (Vertical Takeoff And Landing)
If one were to look up the best planes on Reddit or YouTube, those four options would often be the ones shown the most. There is a matter of playstyle preference that ensures not a single one of them will be the best for 100% of the playerbase.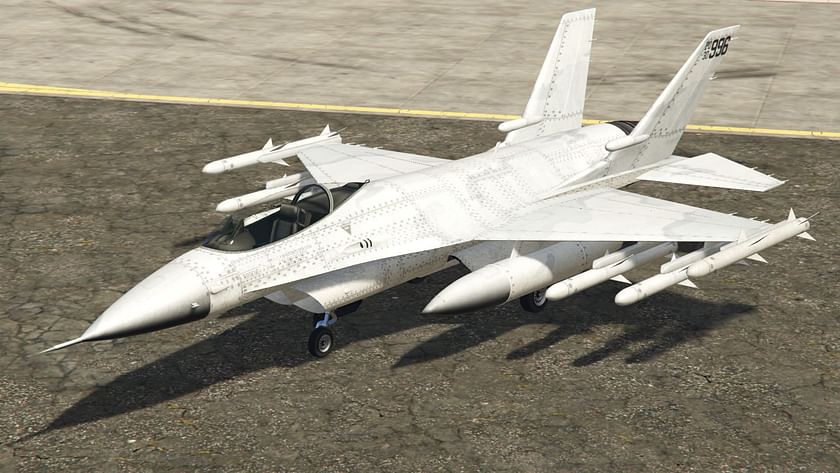 Unfortunately, these planes cost millions of dollars, although you could steal a P-996 Lazer in Fort Zancudo to test it out. That means it would be difficult for players to try and see which one is the best fit for them. Generally speaking:
B-11 Strikeforce: Most durable option here
LF-22 Starling: Small and agile
P-996 Lazer: All-around good
Hydra: Fastest option of these four and easy to use
It would be interesting to see if GTA Online will introduce any new fighter jets after The Last Dose in any future DLC updates. Until then, stick with any of the four options listed above.
Poll : Which plane do you prefer?
59 votes
Edited by Sijo Samuel Paul