GTA Online's Ocelot Pariah is a car with a legendary reputation, especially before Hao's Special Works was a thing. Thankfully for some players, HSW mods don't exist in the PS4, Xbox One, and PC versions of the game, making this automobile a top-tier vehicle to own.
The Ocelot Pariah is the fastest non-HSW Sports car that is eligible for standard races in GTA Online. It has a top speed of 136.00 mph (218.87 km/h), which is phenomenal. The car is often compared to the Itali RSX due to their collective dominance of the Sports vehicle class.
Note: Some aspects of this article are subjective.
---
The Ocelot Pariah is still an excellent car in GTA Online
GTA Online players on the PS5 and Xbox Series X|S should know that hosts of races can opt to disable HSW mods. Thus, the Ocelot Pariah can still excel in that environment.
Apart from this little bit of trivia, it's worth sharing some important stats pertaining to this vehicle:
Price: $1,420,000
Top Speed: 136.00 mph (218.87 km/h)
Lap Time: 1:00.828
Drive Train: RWD
Vehicle Capacity: Two
The Ocelot Pariah's top speed and lap time rank second for the Sports car vehicle class if one excludes HSW modifications. Only the ZR380 is faster, but that's for Arena War races only. Similarly, the Itali GTO has a slightly quicker lap time but is nearly 10 mph slower by comparison.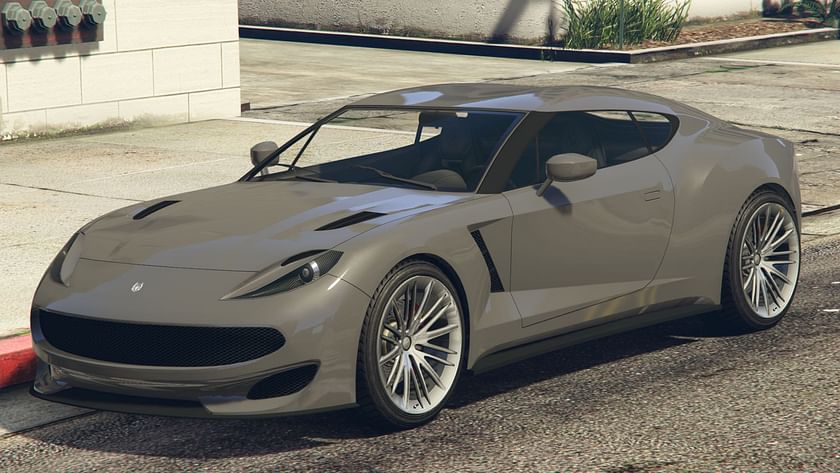 Best of all, the Ocelot Pariah is pretty affordable. Its price tag of $1,420,000 is cheap for something that is one of the best vehicles in its class. For reference, its most popular competitor, the Itali RSX, costs $2,598,750 at its Trade Price.
The Ocelot Pariah's description stating, "This is not an accessible sports car," is pretty wrong in this instance since it's much cheaper than its high-end alternatives. Not only that, but the vehicle is faster and handles better than most of them in GTA Online.
---
Should you get the Ocelot Pariah in GTA Online?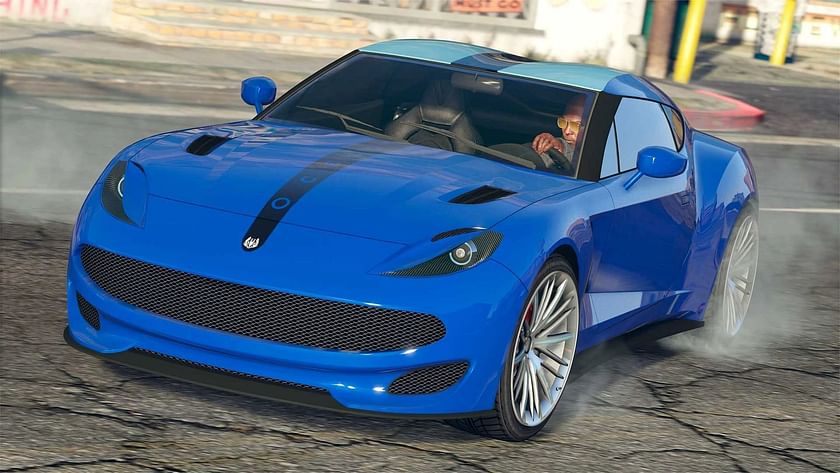 If you're on the PS4, Xbox One, or PC versions of GTA Online, the Ocelot Pariah is an absolute must-have for anybody interested in Sports car racing. By comparison, it's less of a top-tier option in the PS5 and Xbox Series X|S ports, thanks to HSW vehicles being much faster than it.
You can still use the car there, but you may wish to be the host to disable HSW modifications for an easier time if that's the case.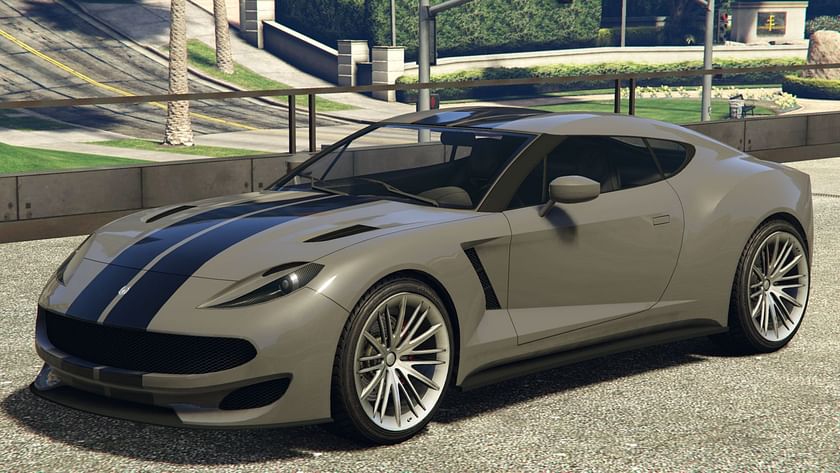 Ultimately, this vehicle is still a solid option to buy in GTA Online several years after its release. It has a moderate price, excellent stats, and an aesthetic that some players might like. At worst, it's a good car with a niche in some races.
Unfortunately, the Ocelot Pariah doesn't really have a niche in Freemode since it gets blown up by a single missile and has no offensive capabilities to destroy any potential foes in return. This shouldn't be an issue for most players since there is a bevy of other excellent armored weaponized vehicles to consider in those situations.
Poll : Do you like the Ocelot Pariah more than the Itali RSX?
18 votes
Edited by Rachel Syiemlieh