After entering a new world in Minecraft, players must gather as many resources as possible and survive all kinds of dangers. There are many things that can kill players, from lethal hostile mobs to difficult and irregular terrain. However, there are a few places that are safer than others.
As most players know, Minecraft's world consists of many biomes. These regions differ in terrain, temperature, mob spawning, etc. All three realms have different biomes, but all the safer regions are in the Overworld. When players spawn in a new world, they are usually placed in a relatively safe biome so they don't get killed immediately. Here are some of the safest and coziest biomes for survival.
Note: This article is subjective and solely reflects the writer's opinion. There are some other biomes too, that can aid a player's survival.
---
Beach and 4 other biomes that are great for surviving in Minecraft in 2023
1) Plains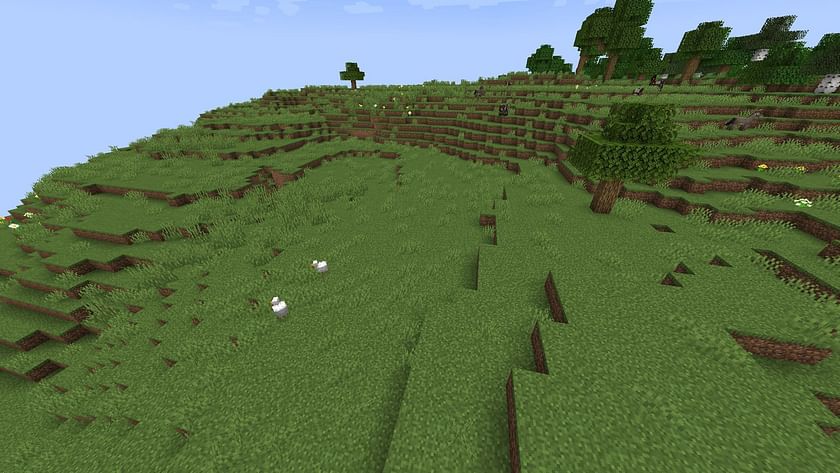 The plains are arguably the best biome to survive in. It has flat terrain and no dark areas where hostile mobs can spawn during the day. Hence, users can easily build their survival base on the plains. Farm animals like chickens, cows, pigs, and sheep also spawn here in abundance.
Though it does not generate many trees, plains usually have a forest connected to it that can offer ample wood.
---
2) Forests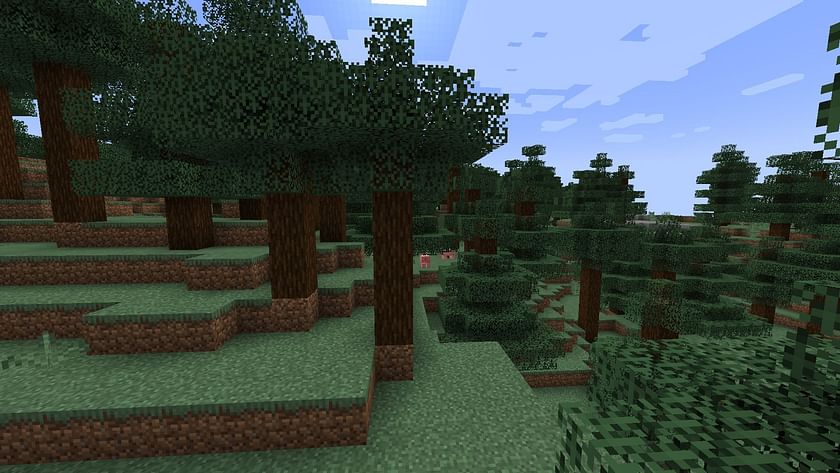 If players are looking for a biome to survive in and obtain massive amounts of resources, the forest is the way to go. These biomes might have slightly irregular terrain compared to plains, but they are filled with trees. Since wood is one of the most important resources in the game, this biome is perfect for players, especially new ones.
However, a few hostile mobs could spawn here since the trees block light and create dark areas.
---
3) Cherry Groves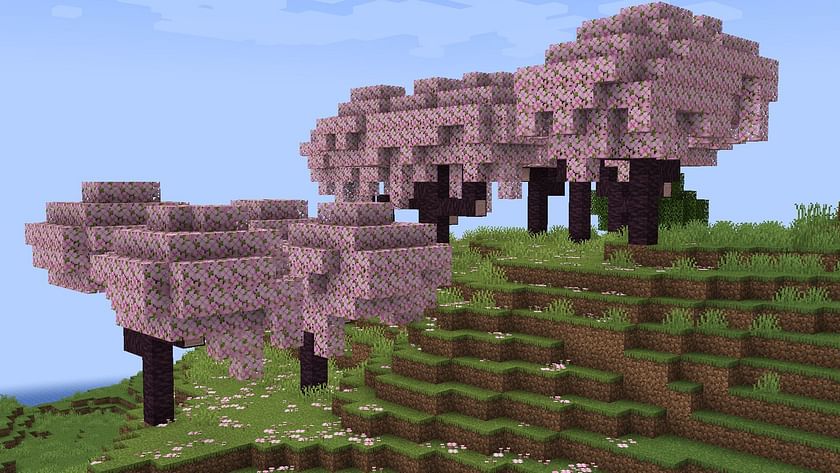 Since this list is based on 2023, the Cherry Grove biome can also be added to it. It is a new biome that will be released with the 1.20 update. Apart from being the cutest biome in the game, it can also be safe for players.
New cherry blossom trees can offer new types of wood, while pigs, sheep, and bees can provide useful food. It is safe to say that thousands of players will try to find the new biome as soon as the update drops.
---
4) Beaches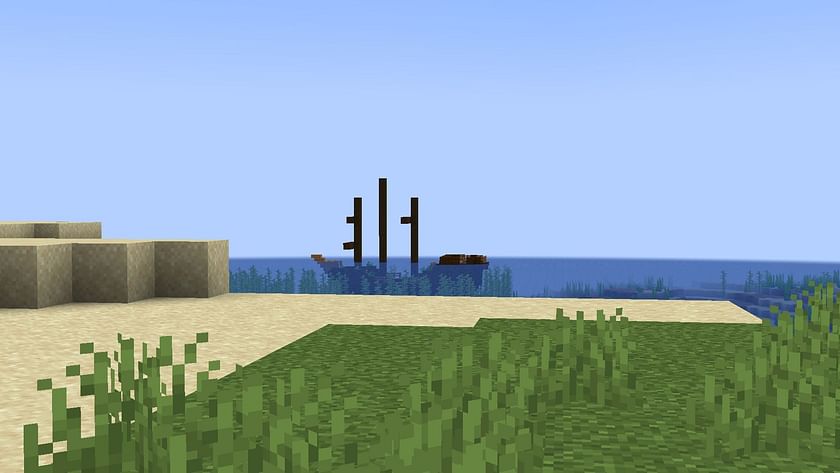 Beach is another excellent biome from which players can access the ocean and land. Several underwater structures are worth looting, especially early in the game. Moreover, it is a great location to create a serene survival base.
However, the only downside is that players must reinforce their base so that underwater hostile mobs like drowned do not attack them.
---
5) Windswept Hills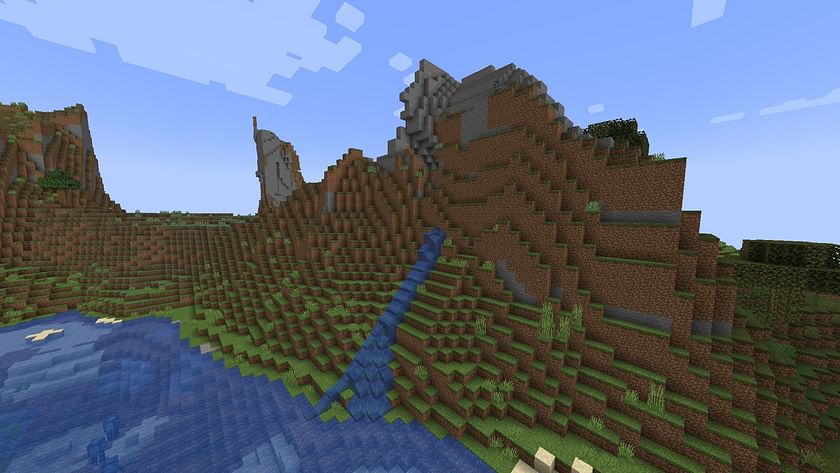 Many players are keen to create their survival base on a mountain simply because it gets isolated from the rest of the areas, making it hostile for mobs to reach it. If the mountain itself is illuminated, along with the base, almost no hostile mobs will disturb players.
Moreover, it looks brilliant if the base is made properly. The only downside is that commuting to and from the base can become slightly difficult, and not all resources can be found in the mountains.