It is no secret that Pokemon GO and Niantic as a company have courted controversy throughout the year. Following some very anti-consumer choices made in recent times, a lot of players have been vocal about their feelings regarding the current state of the popular mobile title.
From issues with the servers to increases in the prices for microtransactions, Niantic's most popular mobile title has been greatly plummeting in the eyes of its playerbase. As a result, there has been a decline in the playerbase, with veteran players leaving the game due to being frustrated with it.
Thankfully, it is not too late for Niantic to win back their community. Players who left the game are more than likely to come back if the million-dollar company makes some serious changes for the benefit of their loyal community. Here are some changes Niantic should consider making to fix Pokemon GO.
---
5 ways Niantic can win back the Pokemon GO playerbase
1) Revert the Remote Raid changes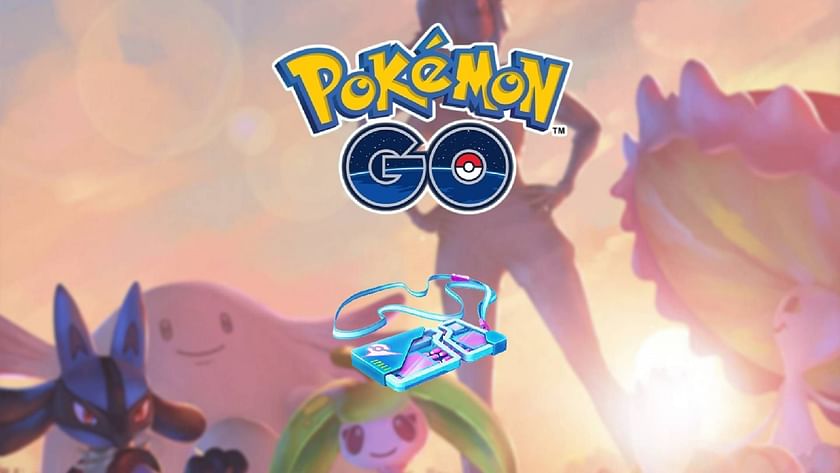 Starting with the big one, Niantic recently implemented some seriously bad changes that only negatively impacted the community. These changes not only doubled the price of Remote Raid Passes from the store, but they also limited the number of Remote Raids that players can participate in to only five.
Completely removing these nerfs to Remote Raids is a great place to start. Since a lot of players cannot drop their daily duties to play a mobile game, letting them participate in gameplay from places like an office greatly helps Pokemon GO's accessibility, meaning more players can partake in activities.
---
2) Remove Elite Raid restrictions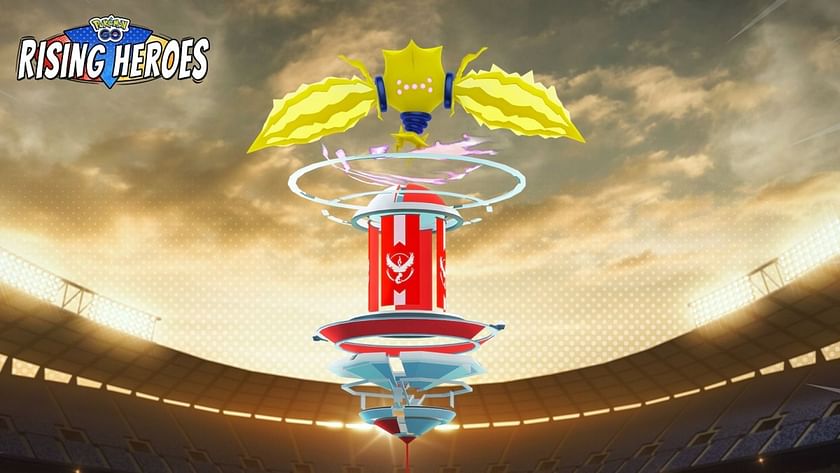 Elite Raids are another upsetting aspect of gameplay for the popular mobile game. This is due to these types of raids being highly restrictive in terms of when they can be challenged, as well as how players need to go about participating. In short, Elite Raids require players to be present at the location where the raids are taking place, which means they cannot be done remotely.
In addition, these Elite Raids only happen three times a day. Being spread throughout the day, a lot of players who have day jobs or children to take care of simply cannot participate. A good change would be to remove the attendance policy and change their schedule so these raids are available throughout a given day rather than just at a single hour.
---
3) Remove Pay-to-win content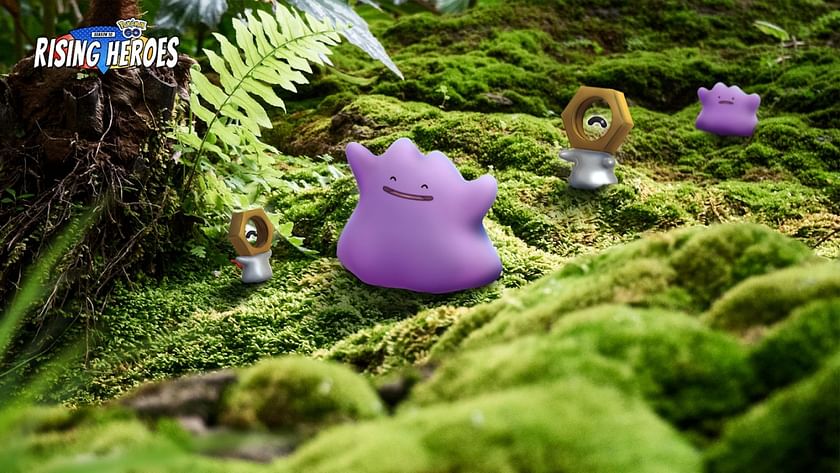 Following the recent Let's GO event, players have been hit by the sudden realization that Niantic is not above restricting certain competitive content behind a hefty paywall. Through the Willow's Wardrobe paid research, players were able to earn an exclusive Melmetal with the best charged attack the species can have: Double-Iron Bash.
Restricting this competitive edge behind a paywall is the definition of "pay-to-win" in the video game industry. This should be changed to an Elite Charged TM-exclusive attack once the window for the special research ends to give players the chance to earn this attack rather than having to pay for it.
---
4) Bring back extended Community Days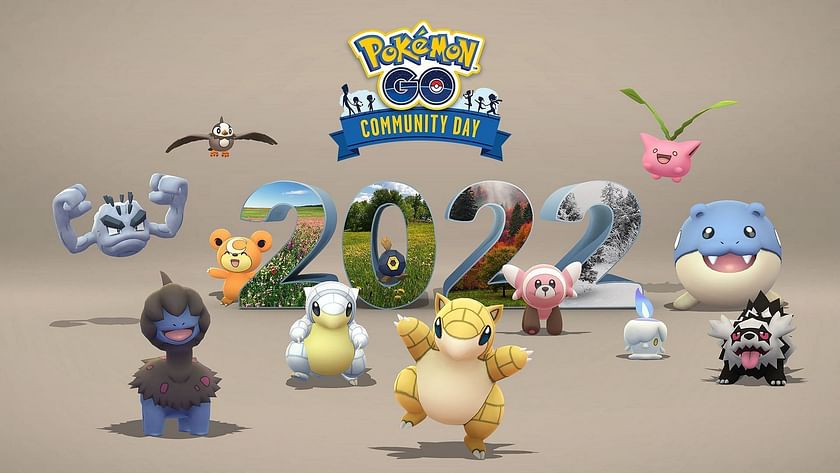 During the COVID-19 pandemic, Niantic was in a rush to make the game as accessible as possible in order to keep players safe. One of the many precautions the company took was increasing the time limit of the monthly Community Day event from three hours to six hours. However, this was quietly revoked a few months ago.
Since these events are highly anticipated by the community, players who may have daily obligations cannot participate in the small three-hour time limit. As such, a lot of players would like to see this much more generous time limit return for the betterment of the community.
---
5) Listen to the players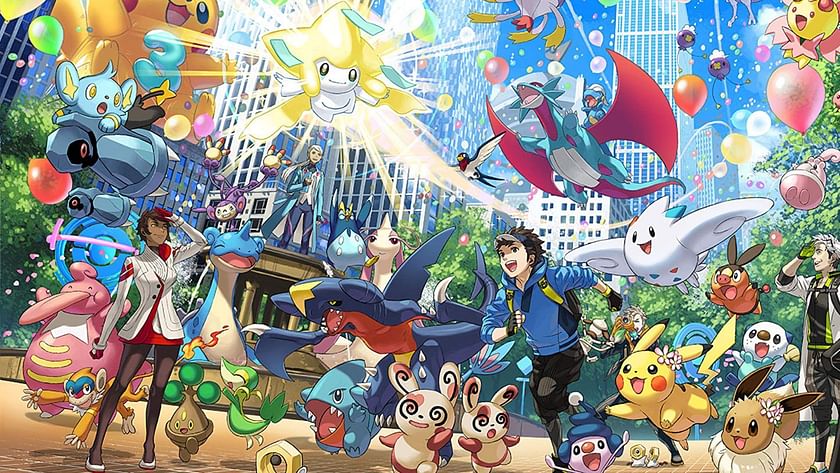 Most importantly, the community feels like Niantic is not listening to them. A great way to bring back lost players is to engage directly with the playerbase. Niantic was great at this previously as there were instances where the community could vote on game changes and upcoming events. However, this feature has yet to make a comeback.
A great way to show that Niantic is willing to make improvements for the betterment of their popular mobile title would be to drive interaction by letting players vote on the next Community Day event. Giving players exactly what they want is the perfect way to show that a company is willing to change for the good of their product's future.
Edited by Siddharth Satish