With the new month's first special cup of the season for Pokemon GO, many competitive battlers look forward to getting their feet wet with the Summer Cup for Beach Week. Although most of the fun from these special cups comes from the freedom and experimentation they bring, most still intend on playing the meta. This new Summer Cup differs from the standard Great League format as it follows the limitations on the types of creatures that can participate.
Only Normal, Fire, Water, Grass, Electric, and Bug-type monsters can be brought into Summer Cup battles. Although a restrictive boundary, it allows for some underappreciated creatures to have a turn in the spotlight.
With so many players looking to take advantage of this much easier special cup to farm ranked rewards, it would be much more optimal if these trainers knew which creatures are the best to use. So who should they add to their team to take on Pokemon GO's Summer Cup?
---
Top contenders for Pokemon GO's Great League Summer Cup
1) Toxapex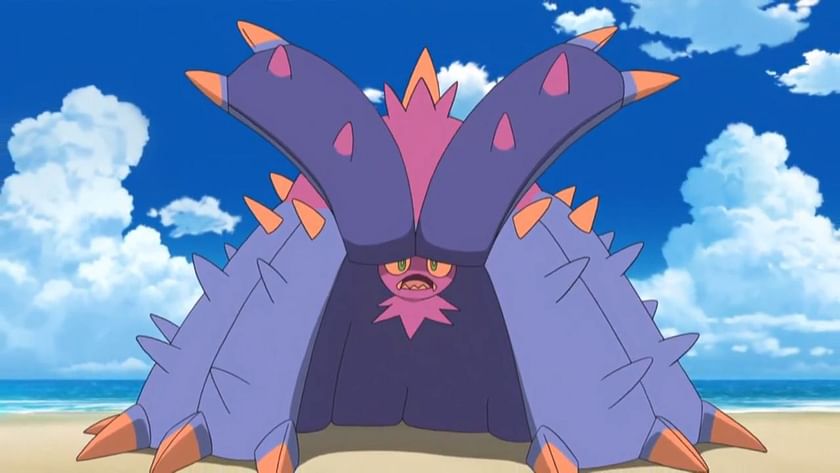 Grass-type creatures really got the short end of the stick in Pokemon GO's Summer Cup. With Fire and Bug-types being able to participate, it seems to only add insult to injury that Toxapex, a Water and Poison-type defensive pick, is one of the series' top choices. This makes it a great defensive choice in most situations.
With a moveset of Poison Jab, Brine, and Sludge Wave, Toxapex can take out most threats. Meanwhile, its biggest weakness are Electric-type and the rare Ground-type Pokemon that may make an appearance, like Swampert or Quagsire. However, they are seen much less frequently than Toxapex.
Provides great defensive utility.
Great attacker thanks to Poison typing.
Tends to crumble against Ground and Electric-types.
Somewhat rare to find.
---
2) Diggersby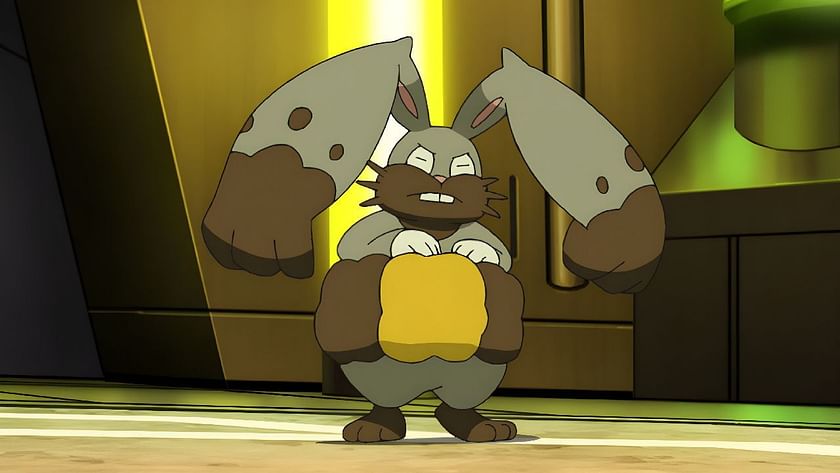 Diggersby earns its stature as one of the best creatures in Pokemon GO's Summer Cup thanks to its great defensive typing of Ground and Normal, which does it a great service with the type limitations. It also has a great coverage option in Fire Punch, which allows it to hold its own against Grass-types that would normally counter it.
With a moveset of Quick Attack, Earthquake, and Fire Punch, Diggersby is a great, bulky damage-dealer that can make quick work of weak or squishy targets. This makes it a great safe switch, as it performs better under circumstances in which it is healthier than its opponent, or catches them off-guard.
Amazing coverage in its movepool.
Incredibly bulky.
Low attack stat makes it easy to outlast other tanks.
Ground typing leaves it vulnerable to the many Water-types in the tier.
---
3) Pidgeot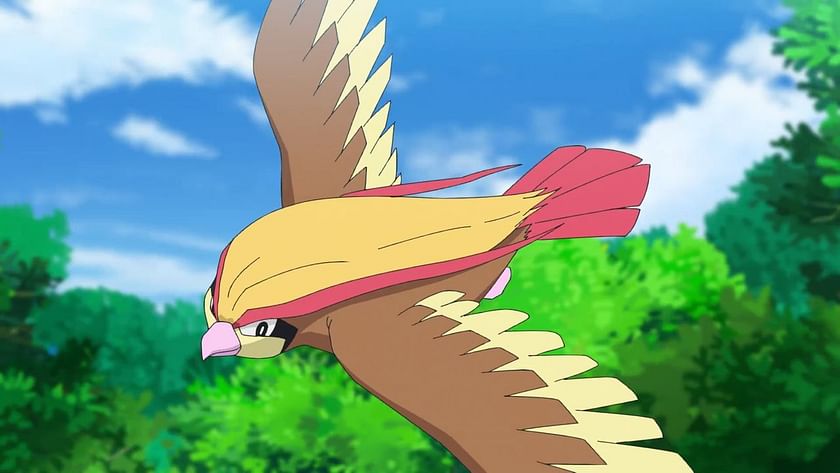 Known for being one of the best leads in Pokemon GO's Great and Ultra Leagues, it would make sense for the avian to be the best lead in a special cup where it can participate. Thanks to Pidgeot's secondary Flying typing and access to Feather Dance, it is a great pick for those looking for a fast creature with access to debuffs.
With a moveset of Wing Attack, Feather Dance, and Brave Bird, it is the best Normal-type in the Summer Cup thanks to its utility and high-damaging attacks.
Great spammy moveset.
Access to fast debuffing charged attacks.
Somewhat frail compared to others in the tier.
Very inconsistent and relies on setups to perform well.
---
4) Dubwool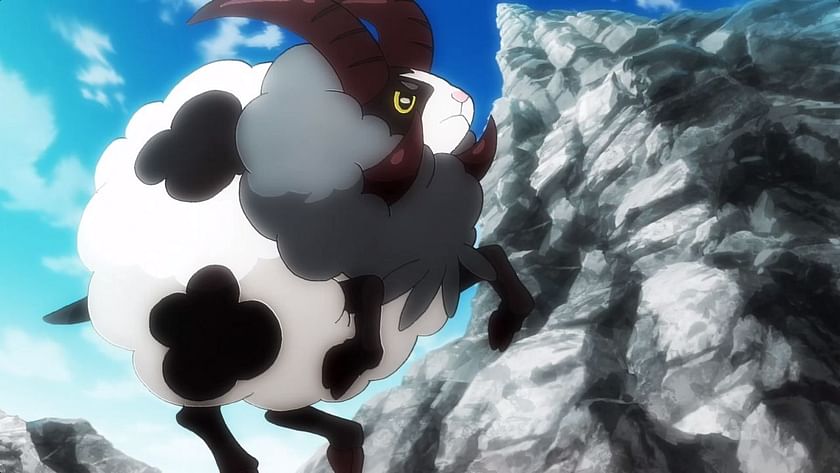 Dubwool is easily the safest switch-in in Pokemon GO's Summer Cup. Thanks to its bulky stat distribution and access to Electric, Fighting, and Dark-type attacks, this creature is great at sponging damage for its team, while punishing the competition at the same time.
With Wild Charge being its best charged attack for this special cup, players are going to have to play around the self-debuff that this move inflicts. However, once they get a hang of proper timing and usage, this barely becomes a downside.
Great bulk, making it a perfect switch.
Defensive typing of pure Normal since Fighting-types are rarely seen in the tier.
Great moveset and coverage options.
Can take some practice to get good with.
Self-debuffing can be detrimental for inexperienced battlers.
---
5) Munchlax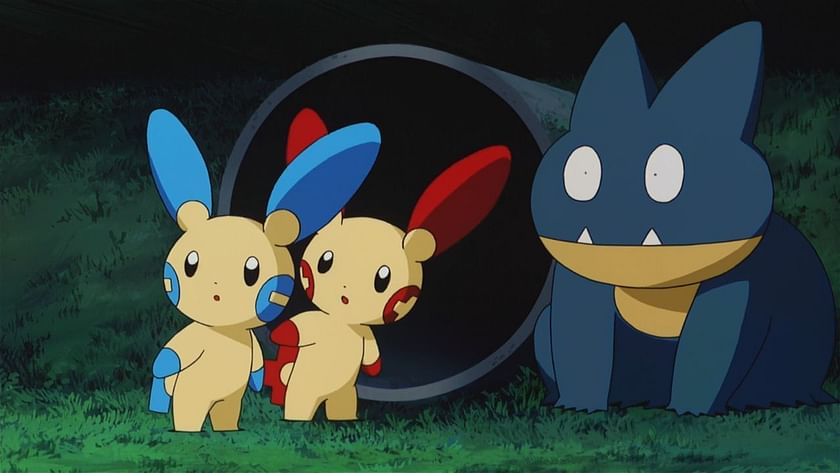 For newer Pokemon GO players and those who do not have access to Dubwool, Munchlax is the next best choice. Providing much of the same benefits as the former, this creature is a great Normal-type tank. With a much easier moveset, it requires much less practice to use effectively.
Being an unevolved Pokemon comes with its fair share of downsides, like its under-developed stat spread that leaves it somewhat lopsided. This makes Munchlax lean more towards defense than Dubwool, who can take more of a generalist role in a team.
Great bulk, boasting one of the highest stamina stats in the game.
Much easier to learn compared to other Normal-type tanks in the tier.
Unevolved Pokemon, so its stats are somewhat under-developed.
Lacks forms of potent damage.
---
6) Vigoroth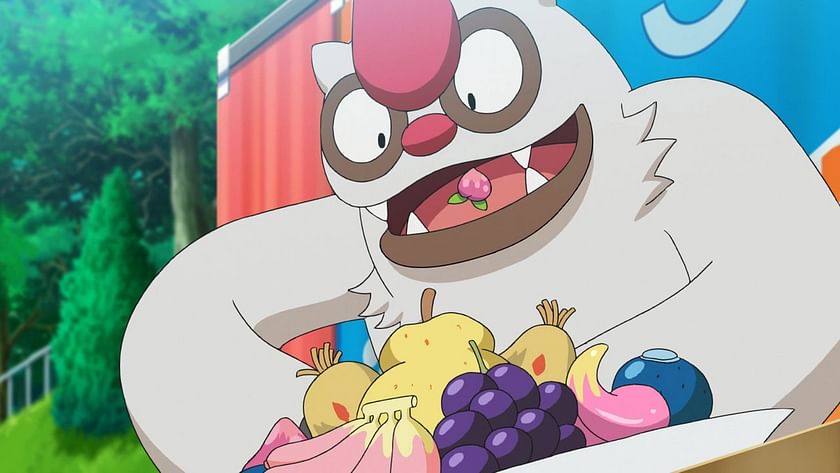 Finally, it seems that every time Normal-types in special cups are allowed, Vigoroth always ends up topping usage charts. It serves the same niche as Dubwool, being a Normal-type with coverage, high stamina, and decent attacking power.
Being the easiest Normal-type in the tier to make use of, Vigoroth has access to Fighting, Normal, and Ground-type attacks with no self-debuffing. This leaves it in the same power level as Dubwool, but it lacks the high-risk high-reward playstyle the ram from the Galar region provides.
Very safe Normal-type attacker.
Great coverage moves.
Unevolved Pokemon with somewhat under-developed stats.
May get walled off by other defensive picks if it has the wrong moveset in Pokemon GO.
---
How long will the Summer Cup be in Pokemon GO?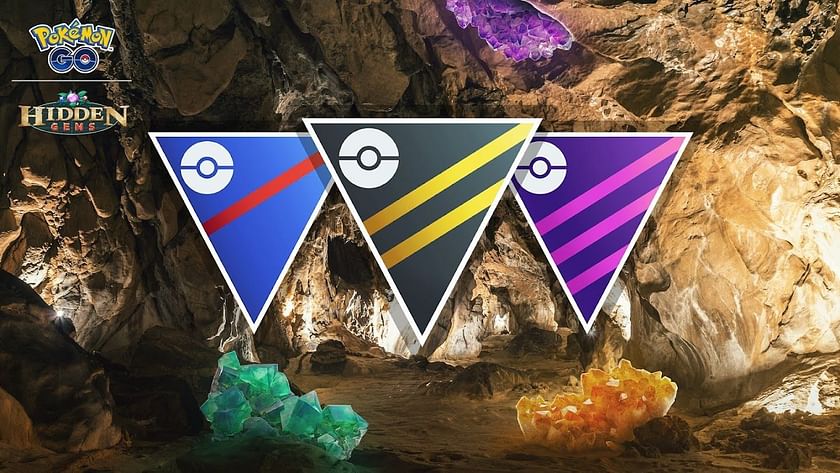 The Great League version of the Summer Cup will be hosted in Pokemon GO until June 8, 2023. Afterwards, players will be able to challenge the Ultra League version of the Summer Cup. It will host the same limitations, but greatly expand on the species of creatures that will be able to particpate.