| | |
| --- | --- |
| Name | Natasha Jain/ Natasha Gambhir |
| Date of Birth | 26 July 1984 |
| Height | 163 cm |
| Weight | 55 kg |
| Profession | Homemaker |
| Net Worth | - |
| Birth Place | Amritsar, Punjab |
| Nationality | Indian |
| Education | G. D. Goenka Public School, New Delhi, Bachelor of Business Administration |
| Sibling | Ekansh Jain (Brother), Rushna Jain (Sister) |
| Spouse | Gautam Gambhir |
| Married on | 28 October 2011 |
| Children | Aazeen (Daughter), Anaiza (Daughter) |
Table of Contents

Who is Gautam Gambhir's wife?
Gautam Gambhir's wife, Natasha Jain (now Natasha Gambhir) was born to a business-class family in Amritsar. She grew up with two siblings — one brother and a sister. Natasha was only a year old when her family moved to Delhi.
She completed her schooling at G. D. Goenka Public School in New Delhi and pursued a degree in Bachelor of Business Administration. She later also took up courses in gemology, advertising, and public relations.
Natasha is known to have a keen interest in diamonds, particularly diamond cutting techniques. She also enjoys cooking and occasional baking.
How did Gautam Gambhir meet his wife?
Both the parents of Gambhir and Natasha were businessmen and thus both the families knew each other for a long time. Gambhir and Natasha instantly became friends and eventually began dating in 2007. Gambhir's simplicity made Natasha grow fond of him. Even though Gautam Gambhir's wife was weary of the limelight that came along with him, later she learned to look past that because of how grounded she found him as a person.
Image Credit: Natasha Gambhir's Instagram
When did Gautam Gambhir get married?
When both Gambhir and Natasha were sure of spending their lives with each other, they shared the news with their respective parents, who happily agreed to the decision. However, Gambhir had a condition that he would only get married after the ICC Cricket World Cup 2011. India ended up winning that year's World Cup with Gambhir being one of the highest scorers.
Thereafter, the duo got married in a private ceremony on 28 October 2011.
Around 300 guests were invited for the wedding, the most prominent of whom was Shah Rukh Khan. The film star co-owns the Kolkata Knight Riders franchise in IPL of which Gambhir was the captain at that time.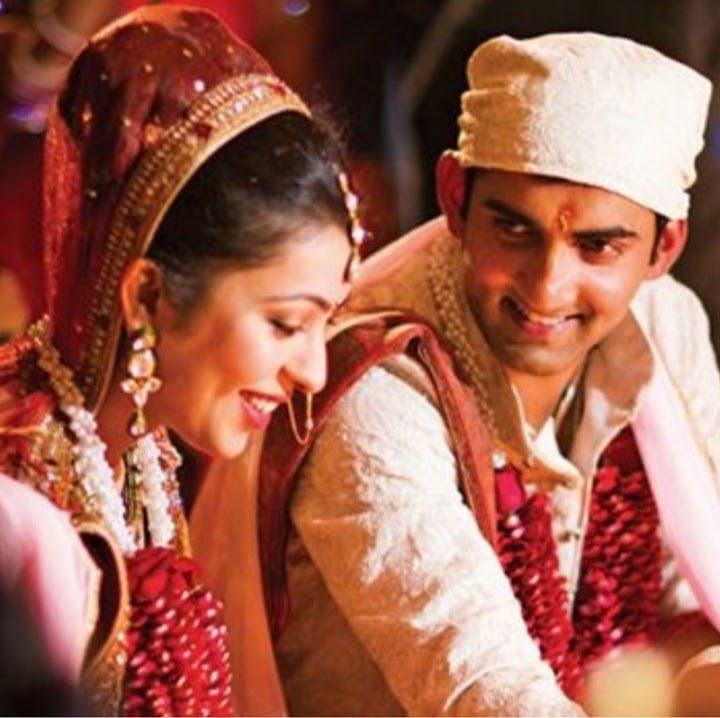 Image Credit: IndiaFantasy
Post-retirement from all formats of cricket, Gambhir now serves as a member of the Parliament and has two beautiful daughters with Natasha.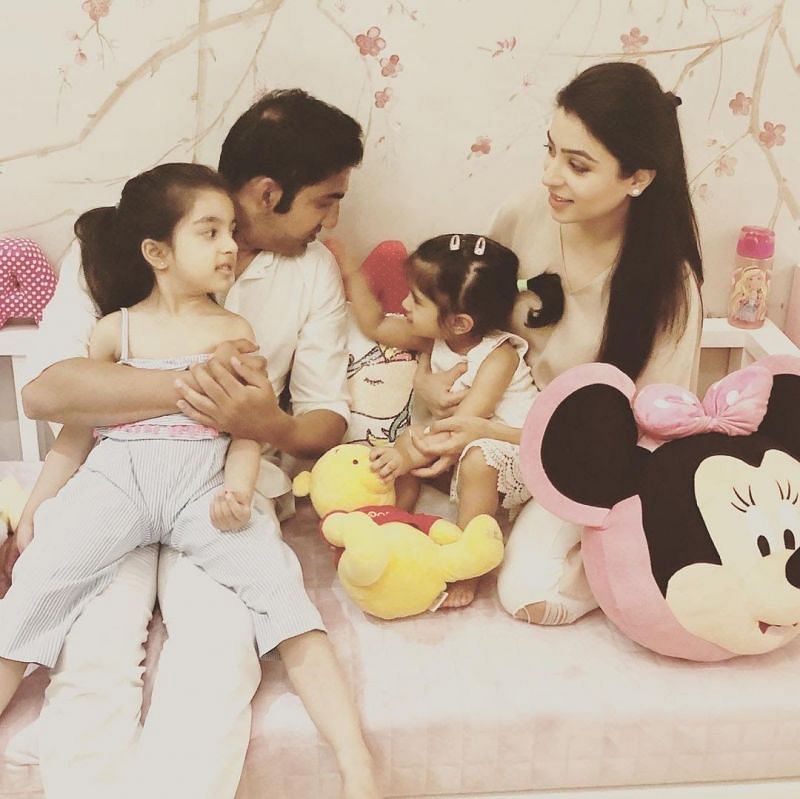 Image Credit: Natasha Gambhir's Instagram


Gautam Gambhir Wedding Photos
Image Credit: Pinimg.com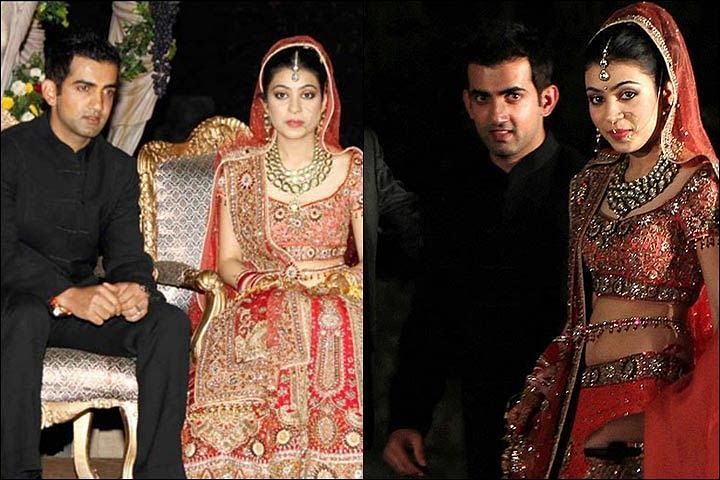 Image Credit: The BridalBox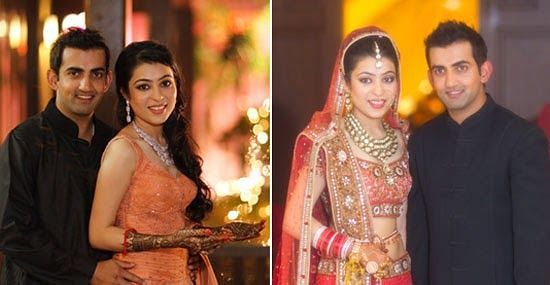 Image Credit: WeddingSutra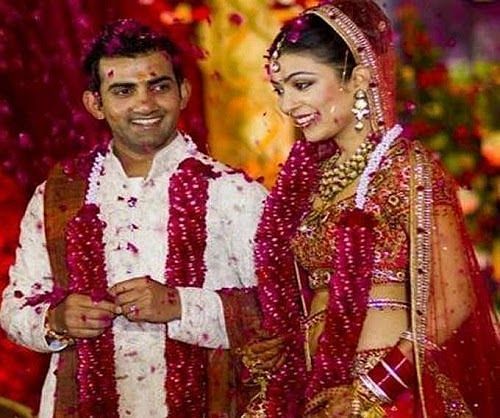 Image Credit: Google User Content Pics
Other Similar Pages